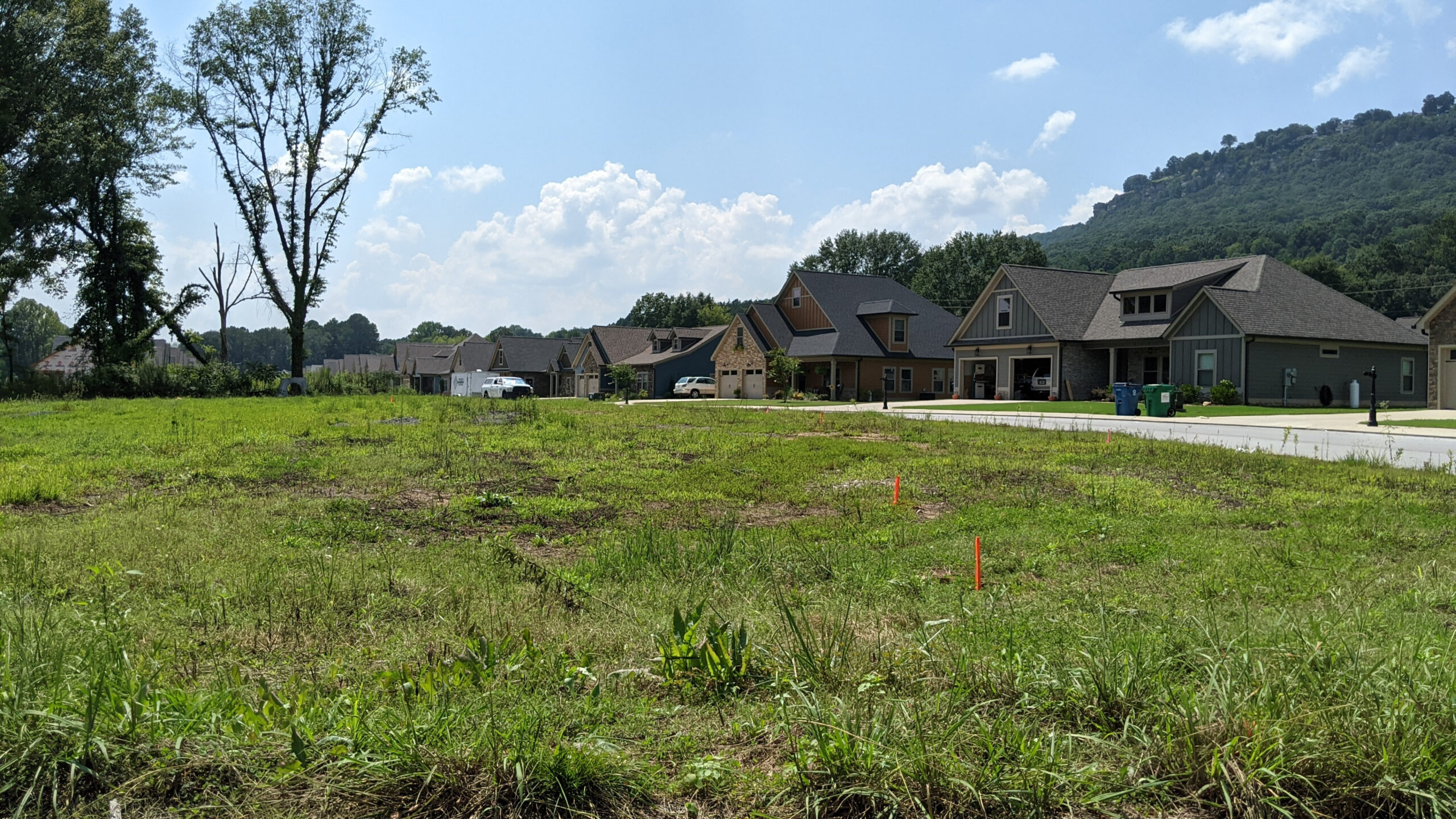 Property values in Walker County surged again this year, following another strong cycle of home sales. Assessment notices mailed last month show another significant increase in value for many property owners in Walker County.

"Because of how the market went in the past year, we had to raise our values," said Terry Gilreath, Chief Appraiser. "Actually, this time it wasn't just residential property. We hit every type of property whether it was commercial, residential, agriculture or industrial. All of them had to have an adjustment."
During a recent presentation to the Walker County Board of Commissioners, Gilreath reported property values increased an average of 30% this year, up from 25% last year. "I know people are seeing on the news that the housing market has dropped," said Gilreath. "But that's not true for our area. It's according to where you live."
Earlier this year, Realtor.com listed the Chattanooga TN/GA housing market, which includes Walker County, among the top ten housing markets for 2023. The ranking was based on expected sales growth and expected price growth, as out of market homebuyers look for more affordable remote work locations.
The Greater Chattanooga Realtors organization tracks sales in Walker, Catoosa and Dade counties in northwest Georgia, along with Hamilton and Sequatchie counties in southeast Tennessee. Their data shows the median sales price in this region right around $300,000.
While property values have increased locally, that doesn't directly translate into higher property taxes. Assessment notices recently mailed to property owners provide a tax "estimate" based on last year's millage rate set by governing authorities, such as the Walker County Board of Commissioners and Walker County Board of Education. New rates won't be set until late summer.
The Walker County Board of Commissioners has rolled back the county's millage rate in recent years to minimize the impact of the higher appraisal values.
Property owners who wish to contest their assessed value have until June 29 to file an appeal with the Board of Assessors.