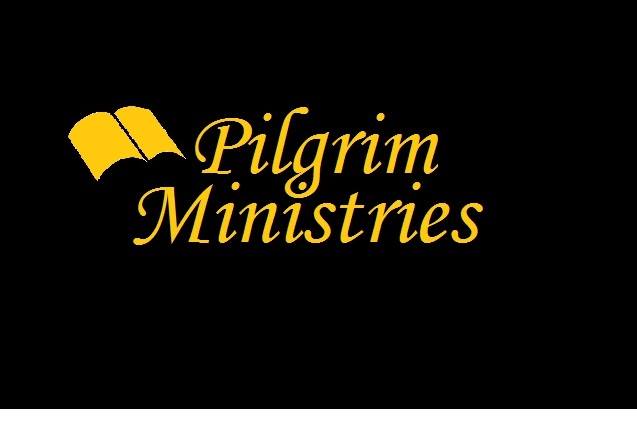 Pilgrim Ministries is facing a wrongful death lawsuit after one of its former residents committed suicide last year.
On June 19th, the Chattanooga Times-Free Press reported that the family Patrick Drew Lindsey, 28, claims that the faith-based drug addiction program directed the man to stop taking medication for schizophrenia while he was at their facility.
"After Pilgrim Ministries removed some of Drew's medications," the lawsuit stated, "it failed to provide proper treatment or assessment of his mental illness, failed to properly monitor him, failed to provide information about the disadvantages of discontinuing medication and failed to refer him to a qualified mental health provider, even though Drew was exhibiting severe and worsening signs of mental illness."
The Chattanooga Times reported that on Pilgrim Ministries' website is a list of items allowed to be brought to the ministry, and another list of items not allowed.
Allowed is "Medication (blood pressure, cholesterol, diabetes, allergies, indigestion, etc…)," but second on the prohibited items list and the only item underlined: "NO anti-psychotic or narcotic medication allowed."
Also on Pilgrim's website is the program's belief about addiction. Addiction is not a disease, their website states, but is a result of "the bondage of sin" that can be overcome.
Pilgrim Ministries is planning a resident facility in the Teloga Community in Chattooga County.
The facility will  be located on 50 acres off of Harrisburg Road. Currently, Pilgrim Ministries has three homes in Clarkesville, Ga. In an earlier interview, Pilgrim Ministries' Executive Director, Andy Pilgrim said that the move to Chattooga County makes sense as 70-80% of the men who come to Clarkesville are from the Northwest Georgia area, and 60% of those are from Chattooga County.
The facility will not house sexual offenders or violent criminals. Many Teloga residents have expressed concern about the resident facility opening in such a rural part of the county.