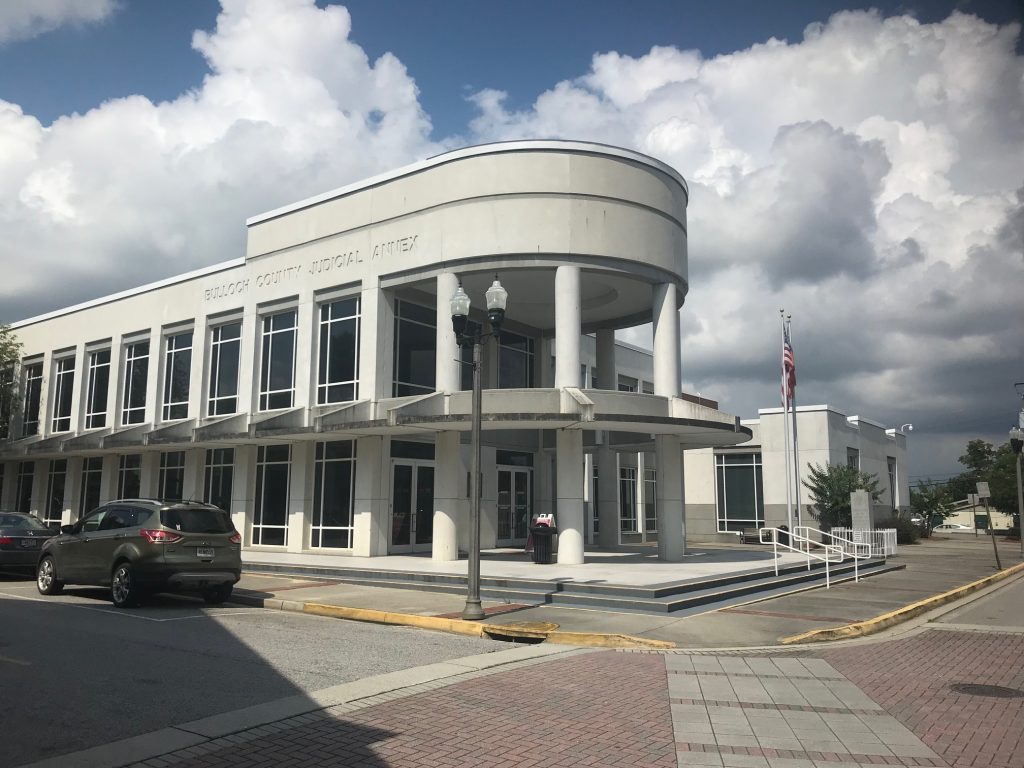 All five of the pending lawsuits against the City of Brooklet and former employees of the Brooklet Police Department have been transferred to federal court.

A handful of lawsuits were filed against the parties back in November, all alleging a number of civil rights violations and other activities on the part of the city and its former employees.
Court documents indicate the attorney in all five cases filed notices to move the cases out of Bulloch County State Court and into U.S. District Court for the Southern District of Georgia under 28 U.S. § 1446 last week. The cases will remain in the Statesboro division which encompasses Evans, Tattnall, Candler, Toombs, Emanuel, Jenkins, Screven, and Bulloch counties.
Jordan Alex Johson, attorney for the plaintiffs, told AllOnGeorgia on Monday that the lawsuits, in part, "are filed under federal law and the plaintiffs have a right to be heard in federal court."
As of close of business Friday, only two of the defendants, Lawrence Norville Douglas Meyer III and John Baker, had an attorney on record. Both are represented by Richard Strickland of Brown, Readdick, Bumgartner, Carter, Strickland & Watkins, LLP out of Brunswick. Currently, city attorney Hugh Hunter is representing the City of Brooklet in the matter.
Related:
Lawsuit Filed Against City of Brooklet, Former Brooklet PD Officers, 3 John Does
4 More People File Lawsuits Against City of Brooklet & Former Officers, Meyer Named in Most Recent Suits