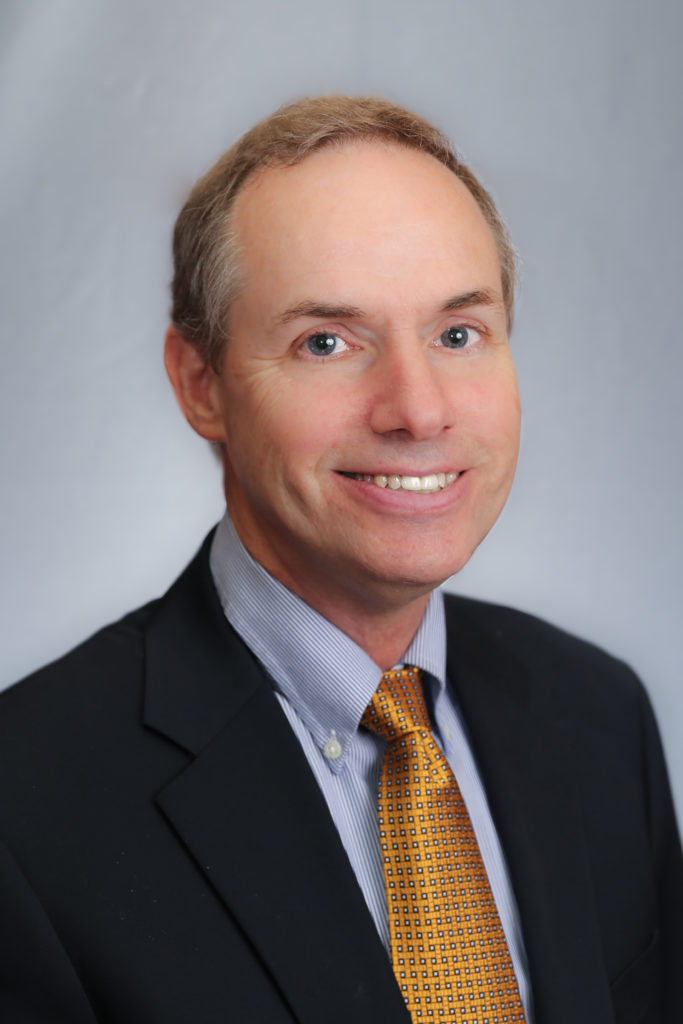 The Georgia legislature wrapped up the 2017 legislative session in the wee hours of Friday morning leaving the dust to settle on the nearly 400 votes cast. Where does that leave State Representative Bill Werkheiser, who represents Tattnall, Evans and a portion of Wayne counties, with regard to voting measures?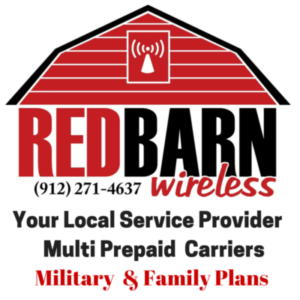 At a 97.7% passage rate. Werkheiser topped the list of voting in favor of legislation that came to the House floor, voting NO just nine times during the 2017 session. A total of 431 votes were cast, though 40 were for attendance.
The General Assembly took up a plethora of important issues over the last three months, but also dozens of bills that stirred controversy around the state. Locally, Werkheiser ruffled feathers after voting in favor of budget cuts to Georgia's Soil and Water Conservation Commission which led to the near-immediate closure of Statesboro's regional office, cutting jobs and eliminating resources utilized by those in the agriculture industry.
Werkheiser also voted in favor of:
Werkheiser voted NO on:
Werkheiser also supported measures like the expansion of the rural hospital tax credit which will benefit Evans Memorial hospital. He sponsored HB 243, which prohibits local governments from adopting ordinances that require an employer to pay an employee for work they have not performed due to last minute changes in schedule and HB 261 which retroactively allows anyone who was sentenced between March 18, 1968, and October 31, 1982 – and served one year or less – to go back and apply for their charged to be disposed (if it was a first offender crime).
Despite sponsoring Refugee Day at the Capitol in 2015 and 2016, Werkheiser did not present a resolution doing such this year. He did, however, introduce a resolution for a coal ash study committee and a resolution recognizing the 30th annual law enforcement cookout.
Bill Werkheiser was elected in an uncontested primary election in 2014.