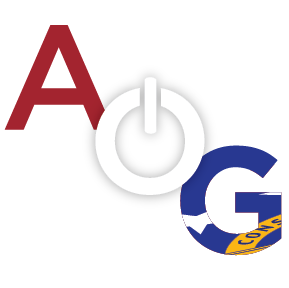 The Georgia legislature wrapped up the 2017 legislative session in the wee hours of Friday morning leaving the dust to settle on the nearly 400 votes cast over the last three months, but the Columbus metropolitan area has two state representatives that affiliate with the same political party but vote considerably different.
How do the 2017 voting records of State representative John Pezold, who was elected in 2012, and State representative Richard Smith, who was elected in 2004, compare?
John Pezold voted NO 90 out of 391* times putting him at a 23% NO-vote rate while Richard Smith voted NO 2 out of 391 times leaving him with a 0.50% NO-vote rate. Pezold was also the second highest ranking representative for casting NO-votes during the 2017 session.
Legislation on which Richard Smith voted NO:
House Bill 441

which adjusted code section for spendthrift trusts (Pezold also voted NO. The bill did NOT pass the Senate)

House Bill 142

which assess late fees on employers who fail to provide tax documents to employees before the federal and state-mandated deadlines. (Pezold also voted NO. The bill did NOT pass the Senate)
Bills Pezold voted against while Smith voted in favor:
A few pieces of legislation on which both Pezold and Smith voted YES:
Pezold sponsored four pieces of legislation this session including HB 465 which creates an industrial hemp commission and HB 133 which reforms Georgia's ballot access laws.
Smith, who is Chairman of the Insurance committee, sponsored two pieces of legislation, HB 71 and HB 127, both of which addressed Georgia's insurance code section, such as requiring health insurance companies to provide consumers with documentation on providers and hospitals that are covered under their plans.
The two do not sit on any of the same House committees.
---
*431 votes were cast, however, 40 were attendance and were subtracted to amount to 391.
**Disclosure: Jessica Szilagyi has previously served as a policy analyst for state representative Pezold.