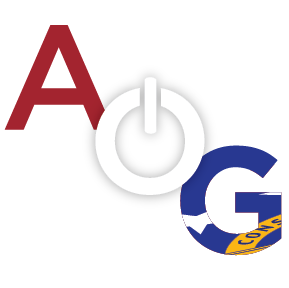 Sheriff Mitch Ralston Reports:

Northwest Georgia Sheriffs and the Gordon County Sheriff's Office Auxiliary are in the process of assembling aid supplies for flood stricken East Baton Rouge Parish in Louisiana. Sheriff Mitch Ralston and the Auxiliary along with Whitfield County Sheriff Scott Chitwood, Walker County Sheriff Steve Wilson, Murray County Sheriff Gary Langford, Catoosa County Sheriff Gary Sisk, Dade County Sheriff Ray Cross, and Chattooga County Sheriff Mark Schrader are organizing the relief effort.  This area has been ravaged by floods for days caused by unusually heavy rains. Thousands have been displaced in what the Red Cross called the "biggest natural disaster since Hurricane Sandy". An official from the East Baton Rouge Sheriff's Office stold Sheriff Ralston's staff that more than 50% of the parish (county) is underwater. The supplies will be trucked to Louisiana with an escort of deputy sheriffs and turned over to East Baton Rouge Sheriff Sid Gautreauex's staff for distribution.
Sheriff Gautreauex's Operation Center Commander advised Sheriff Ralston that the items most urgently needed are new clothing and shoes: all genders/sizes/ages; and toiletries, male and female items. We cannot accept used clothing. Donations are welcome.
Donated items will be accepted at the GORDON COUNTY SHERIFF'S OFFICE at 2700 US Highway 41 (off I-75 Exit 320), beginning at 8 a.m. Tuesday, August 23rd during normal business hours (8 a.m. – 5 p.m.) and on Saturday, August 28th beginning at 8 a.m. 
Sheriff Ralston encourages everyone to join in this relief effort. The supplies will be transported as soon as the trailer is filled.