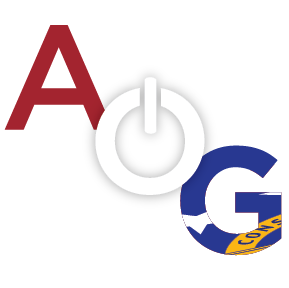 For the first time ever, the Professional Bull Riders are coming to McKenzie Arena thanks to Sean Willingham. 
For the first time in Professional Bull Riders (PBR) history, bull riding fans will get to experience the toughest sport on dirt when the PBR's Sean Willingham Invitational bucks into Chattanooga on October 1st.  
During the event, the freshest up-and-coming bull riders will ride alongside established PBR veterans to face off with foes nearly 10 times their weight in sinewy brawn during the most thrilling 8 seconds in sports where only one athlete will be left standing.  
The action begins at 7:30 p.m. Saturday.  
Tickets, ranging in price from $15 to $75 go on sale at 10 A.M. on Monday, August 1st.  Tickets can be purchased at the McKenzie Arena Box Office and online at www.tickettracks.com.
The event will feature two rounds of competition before crowning a champion at the end of the night.  During Round 1, each bull rider will face one bull. Following Round 1, the Top10 riders recording the highest score will advance to the finals. The overall event winner will be the rider with the highest-combined score from both rounds.
In addition to seeing well known and local PBR veteran, Sean Willingham, producer and namesake of the event, fans can also expect to see other favorite PBR bull riding stars and local riders, as well.    
"I'm excited about this amazing opportunity to bring a PBR event to Chattanooga," said Willingham.  "I grew up in this area and it's been a dream of mine since I started bull riding.  Winning the PBR's Built Ford Tough Series event in Duluth was proof that there's nothing quite like doing what you love at home.  I'm excited to be home for the Sean Willingham Invitational this year and for many years to come."
The Sean Willingham Invitational will be PBR's first visit to the market.  It is also the first time a "dirt" event will be held in McKenzie arena since 2003.  This event is part of the PBR's Touring Pro Division, which offers up-and-coming bull riders as well as those who have already proven their mettle, a chance to compete and earn money on their way to the PBR's elite Built Ford Tough Series.