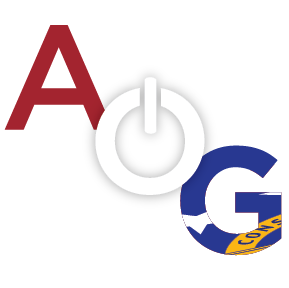 Walker County Sole Commissioner Elect Shannon Whitfield is operating under an 'out with the old and in with the new' approach and has already released some of his plans for the future of Walker County. Whitfield in November's election received 17,361 votes of the 23,824 votes cast, unseating Bebe Heiskell, who has been the county's sole commissioner since 2001.

Whitfield will bring a lot of changes to way Walker County is ran. One of the changes that will take place is the holding of public commissioner meetings that will begin in January. Current Commissioner Heiskell has held meetings in the middle of the afternoon on some Thursdays. Heiskell's meetings were usually announced the day of the meeting via Facebook, giving little time for Walker County residents to make preparations to attend. Whitfield wants to be accessible to the people to hear their concerns. He plans to hold meetings twice a month at 6:30 p.m.
Whitfield also will be transitioning the county from the sole commissioner form of government to a board of commissioners over a four year plan.
Whitfield takes over at 12:01 a.m. on January 1st.