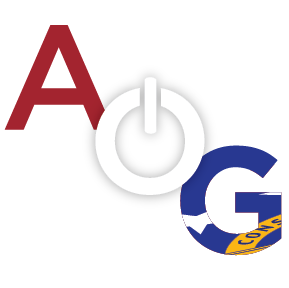 The members of the Tattnall County Board of Education recognized Collins Middle School for a special award at the April meeting held Monday.


Superintendent Gina Williams led the Board in honoring Collins Middle School for being named a High Progress School for 2017. These awards go to the highest 10% of Title I schools in Georgia. Specifically, the evaluations consider the achievement of the "all students" groups for proficiency on the Georgia Milestones End of Grade Tests. Williams said:
"We congratulate the Collins Middle School students, staff, and parents for this recognition and for being so dedicated to teaching and learning. WE are proud of the hard work, long hours, and commitment to ensuring that all students succeed at the highest levels."
Collins Middle School Principal Adam Kirby was present to accept the certificate as well as a flag to display at the school.