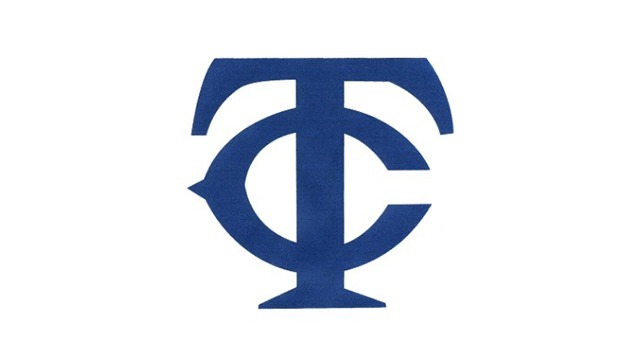 The Tattnall Co. Board of Education just decided at the regular meeting that Tattnall Schools will be closed TUESDAY 1/24/17 for students, but teachers SHOULD report.


The Board determined that many roads are in worse shape condition today than yesterday (Sunday) and while some vehicles may be able to pass, school busses cannot.
The days are scheduled to be made up on March 17th & 20th, previously set as student holidays and teacher work days.