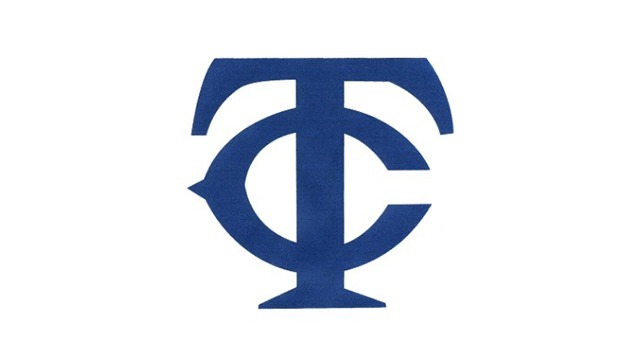 Gov. Nathan Deal, along with the Governor's Office of Student Achievement (GOSA), announced Friday that 226 Georgia public schools in 54 districts will receive Highest Performing or Greatest Gains school awards, an increase of 8 schools over last year.


Collins Elementary School earned a Platinum Award
Glennville Middle School earned a Bronze Award
Reidsville Middle School earned a Gold Award.
"Congratulations to the educators and administrators in Georgia's award-winning schools who have exceeded expectations in preparing their students," said Deal. "By implementing the best methods for teaching young minds, educators at Highest Performing and Greatest Gains schools are going above and beyond to help their students develop the skills needed for future success. Young minds are Georgia's most valuable resource and we appreciate the schools across the state working to provide each student with an opportunity to succeed."
The school awards, developed by GOSA and approved by the State Board of Education, are part of Georgia's Single Statewide Accountability System (SSAS). Highest Performing schools must earn a three-year average College and Career Ready Performance Index (CCRPI) Achievement Score that ranks in at least the 93rd percentile. Greatest Gains schools must earn a three-year average CCRPI Progress Score that ranks in at least the 93rd percentile. Each award category has a Platinum, Gold, Silver and Bronze tier. More information on how awards are calculated is available on the GOSA website.
The 2017 Greatest Gains award winners consist of 139 schools across 50 districts and the 2017 Highest Performing award winners consist of 142 schools across 24 districts. Fifty-five schools in 17 districts are award winners in both categories.
At least 60 percent of eligible schools in Buford City, Decatur City, Forsyth County and Heard County received awards. Cobb County had the greatest increase in award schools with 34 schools, compared to 25 in 2016.