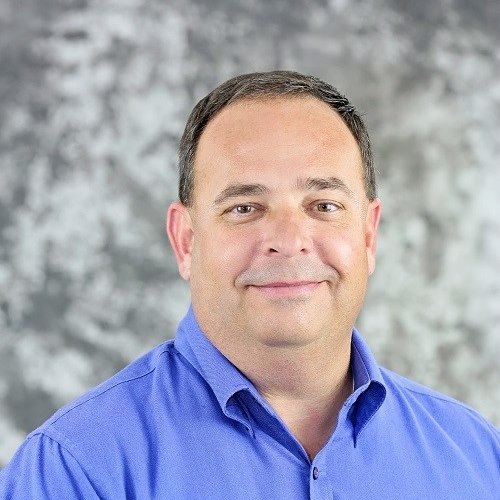 Tattnall County's own Sheriff Kyle Sapp has been named to a state board by Governor Nathan Deal.

Sapp will serve on the Georgia Board of Homeland Security. The announcement was made Friday by Deal's Office and included three other appointments, including State Representative Alan Powell, who serves as the House Chairman of the Committee on Public Safety, City of Atlanta Police Chief Erika Shields, and Georgia Power Executive Philip Peacock.
The Board was created through House Bill 779, which passed during the 2018 legislative session, also employs the services of the director of GEMA, the director of the GBI, the state school superintendent, the state attorney general, the commissioner of transportation, the commissioner of public health, the commissioner of DNR, and the Commissioner of agriculture. Sapp is one of five total appointees by the Governor.
The legislation dictates that the Board of Directors be responsible for:
implementation of the homeland security strategy by state and local agencies and providing specific guidance and counsel for helping those agencies implement the strategy; and
advising the governor on matters related to the planning, development, coordination, and implementation of initiatives to promote the homeland security strategy of the state,
developing a state-wide homeland security strategy
coordinatin homeland security activities among and between local, state, and federal agencies and the private sector and shall include specific plans for reducing the threat of domestic terrorism and protecting critical infrastructure, state ports, airports, and state & government facilities.
Homeland Security for the State of Georgia is part of the Georgia Emergency Management division and is responsible for terrorism preparedness, critical training, intelligence gathering and analysis and homeland security grant services. The Homeland Security Division partners with other state agencies through the  Homeland Security Task Force, Counter Terrorism Task Force and Georgia Information Sharing and Analysis Center. The Board of Directors is a liason Board for the executive branch.
Sheriff Sapp, elected as Tattnall's Sheriff in 2016, has more than three decades of experience in law enforcement, including with Georgia State Patrol. He sits on the board of directors for the Canoochee EMC Foundation and the advisory board for the Georgia Crisis Intervention Team. Sapp is a former president and life member of the Peace Officers Association of Georgia.
You can read the legislation below:
HB779.2018