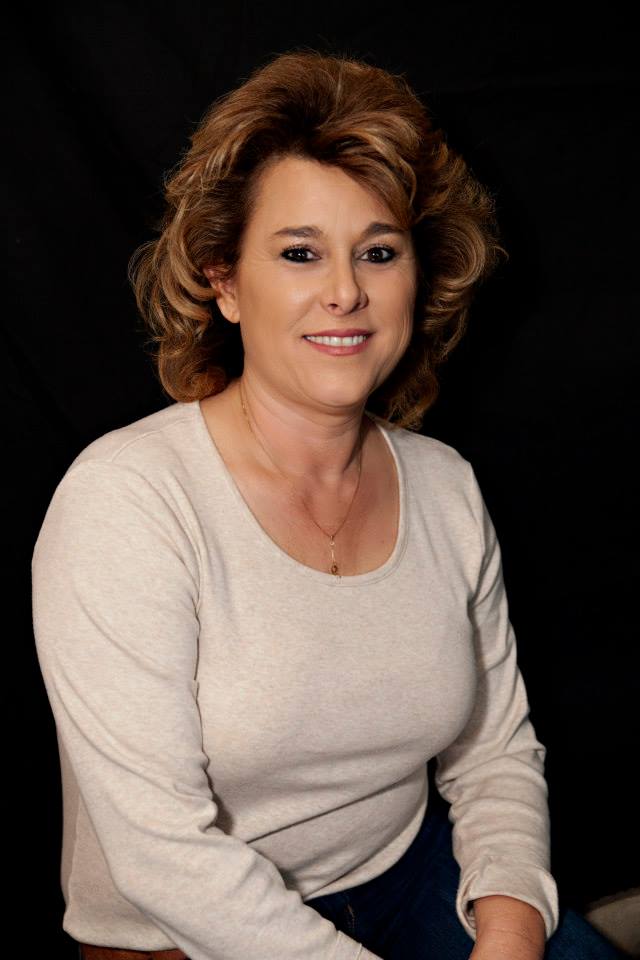 The former City of Glennville Police Department clerk who was charged with theft by taking of city funds and identity fraud has been sentenced in Tattnall County Superior Court.


Court documents show that Linda Jean Thompson pleaded guilty to one count of identify fraud and 48 counts of theft by taking. It was entered into the Clerk's office on August 8, 2018. The plea was negotiated with the District Attorney's office and signed by Superior Court Judge Jay Stewart. Thompson was sentenced to 10 years on each count, to be served concurrently, and five years for the identity fraud, served concurrently with the theft charges. It was discharged under the First Offender Act, which means the guilty judgements are deferred for the term of her probation. Her plea agreement is as follows:
The 10 year sentence shall be served on probation

The probation supervision fee is waived by the court

The Public Defender Application Fee is waived

The attorney's fees are waived

She will serve 140 to 180 days at the detention center 

She must report to the Tattnall County Jail on August 26, 2018 at 5:00 P.M.

Thompson will undergo evaluation and treatment for substance abuse

Pay restitution of $12,985.00 to the City of Glennville
The terms of probation mean that Thompson can be drug and alcohol tested periodically, she cannot carry a weapon, she'll be required to abide by a curfew, and she will be required to complete community service at the direction of probation staff.
The sentence may be terminated after five (5) years probation if all terms are in compliance and the restitution is paid in full. If, at any time, the First Offender Act terms and/or probation terms are violated, the First Offender Act will be retracted and the Court can enter an adjudication of guilt and sentence Thompson to the maximum term.
The Glennville Police Department called in the GBI in early 2016 after PD investigators noticed missing money from fines that had been paid to the City. Thompson oversaw the funds and investigations found that $10,000 were not accounted for in 2015.
For reference, documents related to the court case can be found in the Tattnall County Superior Court under Criminal Action #2017-R-109JS