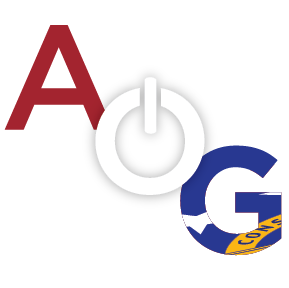 The thirty day postponement of the purchase of the Cheney Law Office for the new Reidsville City Hall is set to expire on Thursday, November 19 according to outgoing Mayor Eddie Rewis, but the council gave the citizens one last opportunity to make their plea for alternative properties Monday evening.

Though the citizens previously expressed their disagreement with the land purchase on more than three formal occasions in public meetings, the council heard presentations of at least ten property suggestions in the specially-called meeting.
Mayor-elect Sydney Clifton, Robert Powell, Van Kennedy, Vicki Nail, Susan Waters, Attriss Nail, Jimmy Burns, and Willie Sauls all provided detailed suggestions of properties ranging from $100,000 to $500,000 and some as large as 14,000 square feet with six acres.
While some citizens advocated for simple renovations of the current city hall, others pushed for tthe purchase of Kennedy Enterprises, Collins' Insurance Agency, a vacant lot and build to suit near the state park, the old county yard, the building that used to serve as the civic center, and the Old Burns Auto Parts and adjacent motel lot. One thing was clear: no one supported the purchase of the Cheney Law Office.
You can see the complete discussion in the video of the council meeting below.
Before the meeting was over, Dan Bennett asked the Council to consider purchasing a lower-end property in an attempt to help revitalize the city and see a greater return on investment instead of moving into an already up-and-up building and changing the sign. Bennett said he sees a need for the city to show an interest in how the money can be used to help struggling areas, which would benefit everyone.
The council was instructed by Mayor Rewis to go to City Hall individually by Thursday and tell Clerk Kellie Murray whether they would like to purchase the Cheney Law Office or stop the process. If the process is stopped, then other options will be considered. In the mean time, council members were directed to go take a look at the suggested properties.
https://www.youtube.com/watch?v=FrdYXDUEmk0&feature=youtu.be