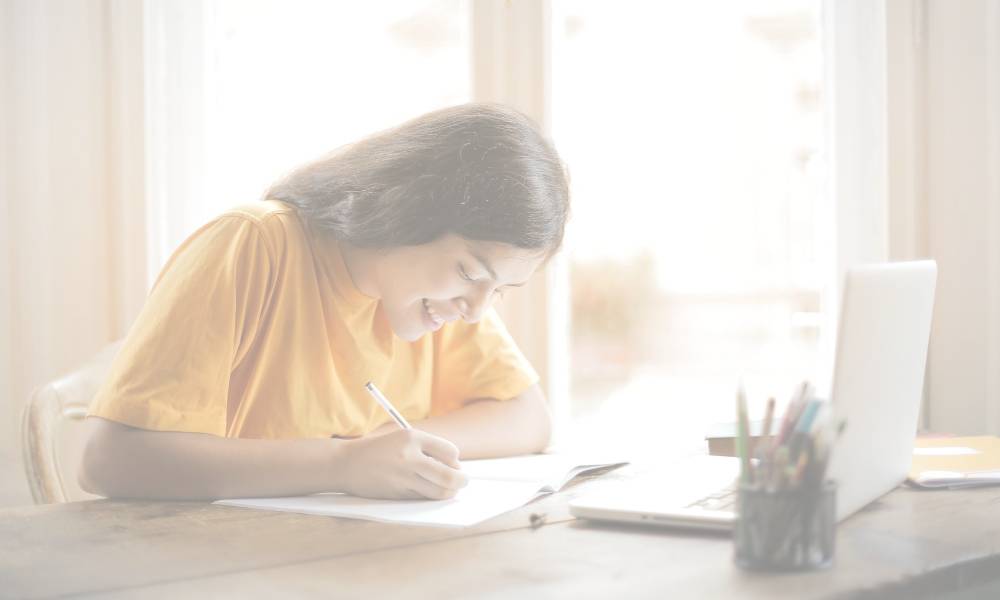 Outside money is making its way to Georgia airwaves in the race for the seat currently held by Senator David Perdue.
Perdue is set to square off against Libertarian Shane Hazel and Democrat Jon Ossoff in November, though most of the mudslinging has been exchanged by the Perdue and Ossoff campaigns. But in some instances, outside organizations are joining the battle and taking policy positions on matters like health care and agriculture. In addition to the difference in policy positions, Perdue and Ossoff have differed on the role of outside donations, PACs, and individual donation sizes, but that has not stopped organizations from trying to influence voters.
The Senate Leadership Fund, an independent Super PAC with the sole goal of 'protecting and expanding the Republican Senate Majority,' according to its website, recently launched its first ad as part of its previously-announced $6.6 million August advertising surge in Georgia. The new advertisement, "In Crisis," "details how Jon Ossoff's radical healthcare agenda could wreck Georgia's rural hospital system while raising taxes on Georgia workers."
The SLF ad follows another Perdue ad, in which Perdue highlights his efforts to support Georgians dealing with COVID-19. "He's worked hard to support our doctors and nurses, small businesses, and frontline workers," Perdue's wife, Bonnie, said of the ad in a news release last week.
But the Ossoff campaign has pushed back on Perdue's position. Miryam Lipper, Ossoff Communications Director, said last week: "Perdue's ads won't help him paper over the fact that he denied the threat posed by this virus and left Georigans unprepared while trading medical and vaccine stocks to line his own pockets. Perdue's pollster must have warned him voters are infuriated by his opposition to direct relief for working families while he supported slush funds for the biggest corporations and special interests."
One Nation, a 501(c)(4) organization that utilizes paid communications, public opinion research and grassroots-level advocacy to shape attitudes on major issues and to mobilize citizens on federal issues, is running 'On the Shelves,' featuring Fort Valley farmer Trent Mason, in which Mason urges Perdue to continue fighting for Georgia farmers and helping farmers get more local food to Georgia school kids.
The script of the advertisement can be found below: 
Hospitals in crisis.
Families struggling to make ends meet.
It's not coronavirus; it's Jon Ossoff's agenda for Georgia.
Ossoff wants government-run healthcare, which could force as many as 43 Georgia hospitals to close, limiting access to doctors when families need them most.
And Ossoff's plan could raise taxes on Georgia workers over $2,000 a year.
Fewer hospitals, more taxes.
We can't afford Jon Ossoff and his agenda for Georgia. 
The script of the advertisement can be found below:
[Trent Mason] Because of coronavirus, I thought we wouldn't have the workers we needed to harvest our crops.
Without these workers we would not be able to get the food from this farm into the local markets and stores.
Senator David Perdue made sure that didn't happen.
He made sure we were able to get the workers we needed.
Now Senator Perdue is doing more for farmers, helping us get local food to school kids.
Tell Senator Perdue to keep fighting for Georgia farmers so we can keep feeding families.