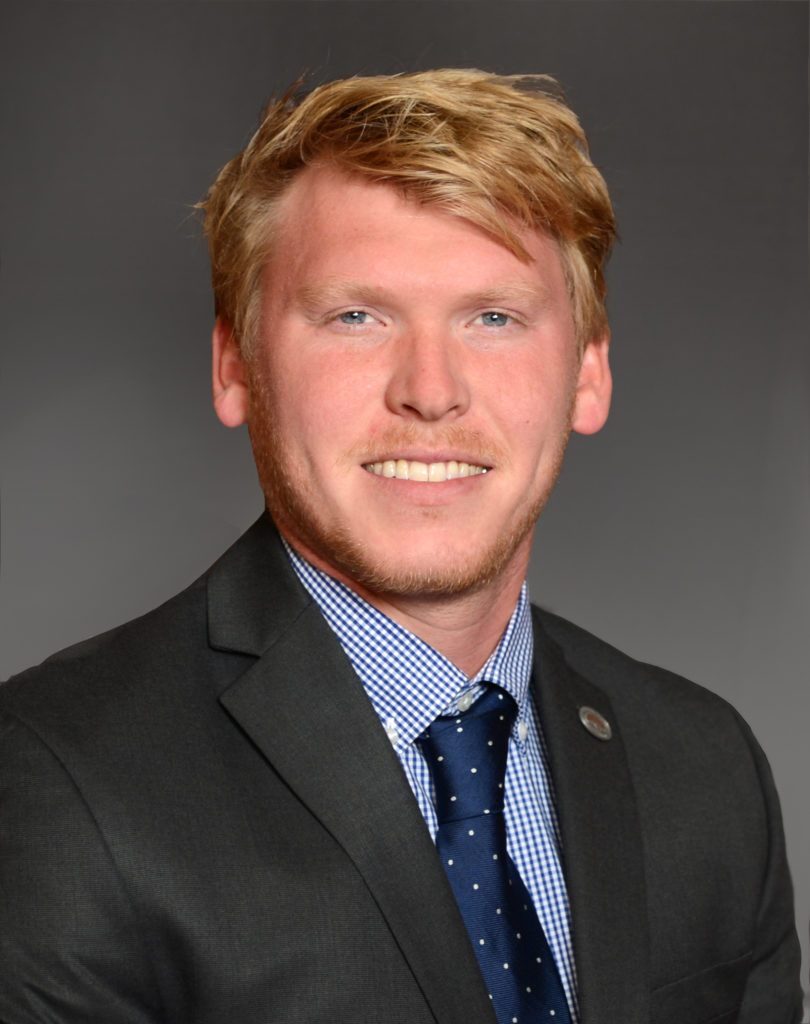 9th district Congressional candidate Matt Gurtler topped $175,000 in campaign donations during the Q1 fundraising period ending March 31st.

The Gurtler campaign released the numbers to AllOnGeorgia early Monday morning announcing that the campaign raised $175,807 from 890 donors with an average of $197 per donor.
Additional details on the fundraising effort are expected from the campaign later Monday, but the numbers squash the narrative from political pundits that Gurtler, who has received the endorsement of Senator Rand Paul, would be unable to raise enough funds to compete in the 9-way Republican primary. Joining the race in mid-February, Gurtler raised the funds in 47 days. 
Gurtler was first elected to the Georgia House in 2016 and currently represents House District 8, which includes Union, Towns, Rabun and White counties. The Congressional district encompasses all of HD 8 as well as Banks, Dawson, Elbert, Fannin, Franklin, Gilmer, Habersham, Hall, Hart, Jackson, Lumpkin, Madison, Stephens and parts of Clarke, Forsyth, and Pickens counties. In the 2018 general election, the district went 79.5% Republican.
The Republican lawmaker from Tiger, Ga has set himself apart from most of his colleagues during his tenure in the Georgia House as the top 'NO' voter in the lower chamber. In 2019, he voted NO 50% of the time and in 2018, he voted NO 37.8% of the time. While members of leadership have chastised his votes and used his record as an opportunity to run candidates against him, Gurtler has reiterated that his voting record and the bills he sponsors are rooted in the principles of limited government. On May 19th, he'll be asking voters for a chance to take that ideology to Washington, D.C.
Gurtler has stated that during his time as a state lawmaker in the Georgia House, he has "tirelessly fought to defend Georgia's constitutional conservative values, principles and our God-given rights."
Gurtler faces a crowded primary of opponents for the seat being vacated by Congressman Doug Collins in north Georgia. The deadline to register to vote is April 20th and early voting is set to begin on April 27th. Georgians will also receive absentee ballot applications in the mail to avoid in-person voting during the COVID-19 pandemic.