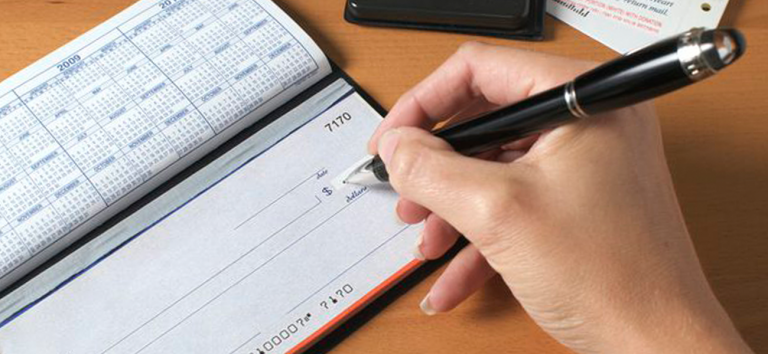 A former resident of Lithonia, Georgia, has been sentenced in federal court to 42 months in jail on her conviction of conspiracy to commit wire and bank fraud, United States Attorney Scott W. Brady announced today. Restitution will be determined at a later date.
United States District Judge Susan Paradise Baxter imposed the sentence on Jasmine Nicole Carter, 31.
According to information presented to the court, Carter and a co-defendant engaged in a years long scheme where they stole checks from the mail and used homeless individuals with valid identification to cash the checks. The defendants removed the legitimate names from the checks and replaced them with the homeless persons' names. They then kept the bulk of the money obtained and paid a nominal amount to the check cashers. Carter and her co-defendant were caught with a typewriter that was found, after a forensic examination, to contain over 130 different names, all of which were traced to the fraudulent scheme.
Carter pleaded guilty to one count of conspiracy in February of this year. The sentencing hearing was initially scheduled for June 2020 but was delayed due to COVID-19.
The law provides for a total sentence of 30 years in prison, a fine of $1,000,000, or both. Under the Federal Sentencing Guidelines, the actual sentence imposed is based upon the seriousness of the offense and the prior criminal history, if any, of the defendant.
Prior to imposing sentence, Judge Baxter noted the complexity of the scheme and the fact that Carter and her co-defendant traveled around the country perpetuating the fraud.
Assistant United States Attorney Christian A. Trabold prosecuted this case on behalf of the government.
United States Attorney Brady commended the Federal Bureau of Investigation, the Pennsylvania State Police, the Erie Police Department and the Millcreek Police Department for the investigation leading to the successful prosecution of Carter.