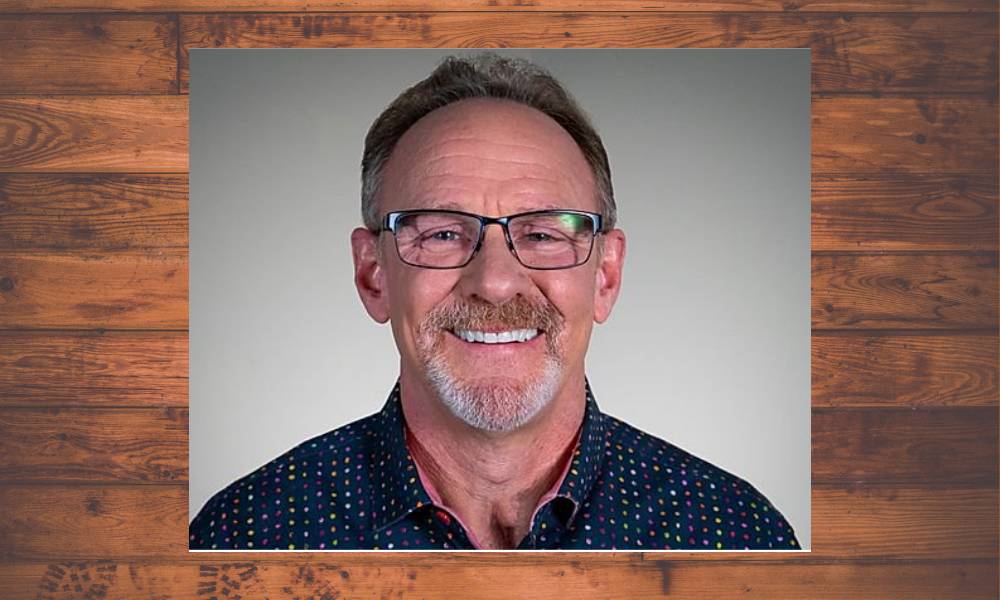 The following article is an opinion piece that reflects the views of the author and not those of AllOnGeorgia.

By: Jay Bailey, Lead Pastor of Solid Rock Church and Georgia State Director for Christians United for Israel.
---
Over the next two months the Peach State will be the epicenter of the political world. Our mailboxes, inboxes and airwaves are going to be inundated with messages cooked up in Washington that will try to re-shape what Georgia voters believe about the candidates running for our two seats in the US Senate. For the Rev. Raphael Warnock, the construction of a voter friendly false façade is already well underway.
Georgia is a pro-Israel state. Millions of Christian Zionists call it home, and we live our values at home, in our churches, and at the ballot box. And so it was with understandable anger that we learned Warnock signed a letter last year falsely accusing Israel of a series of abhorrent practices. We know it was not a mistake, because after the media reported about the letter, a video surfaced in which Warnock demonized Israel, condemned the White House for moving our embassy to Jerusalem and appallingly accused "mealy-mouthed evangelical preachers" of being "responsible for the mess that we found ourselves in, both there and here."
Warnock either believes this in his heart or he is willing to play to the ignorance of anti-Israel audiences by feeding their fears and justifying their hatred for a few lines of applause. Attacking the Jewish state and aligning with Israel-haters might play well in Berkeley, but it doesn't fly in Georgia. And we know, such is not the mark of a man of good character.
So, the political spin machine got to work. Warnock has now penned an op-ed declaring that he stands with Israel, opposes the anti-Semitic movement to boycott Israel and supports policies that would have Palestinians and Israelis living side-by-side in peace. He now says he unequivocally opposes conditioning aid to Israel and declared that if elected he would "work to ensure Iran does not obtain a nuclear weapon."
Warnock closed his sale by writing that "without reservation, you can count on me to stand with the Jewish community and Israel in the U.S. Senate."
I believe in the power of redemption. But Warnock's sharp turn and convenient timing raise suspicions.
Israel deserves friends in Washington who know the righteousness of the Jewish state, its thirst for peace, the love of its people for America, and the power of its example in a part of the world all too often bereft of moral leadership.
Warnock does not meet this criteria. His condemnations of Israel were disgusting. The effort to deceive voters into thinking that he is squarely within the pro-Israel majority was a hollow and transparent example of politically expedient propaganda. And despite the horrific things he has said, Warnock has yet to display the strength of character to apologize for denigrating Israel and those evangelicals who stand with her.
We've just come through a very turbulent election. The divisions in this country are great;
emotions are raw and people are uncertain about the future. This is no time for there to be any ambiguity or lack of moral clarity when it comes to standing with Israel and the Jewish people.
Georgia needs a senator who is unequivocal and unwavering in their support for Israel.
I am confident that Georgia's large and vocal pro-Israel community, be they Christian or Jewish, will deliver their conclusion at the polls on Reverend Warnock's stunning attempt at deception.
The state of Georgia deserves better.