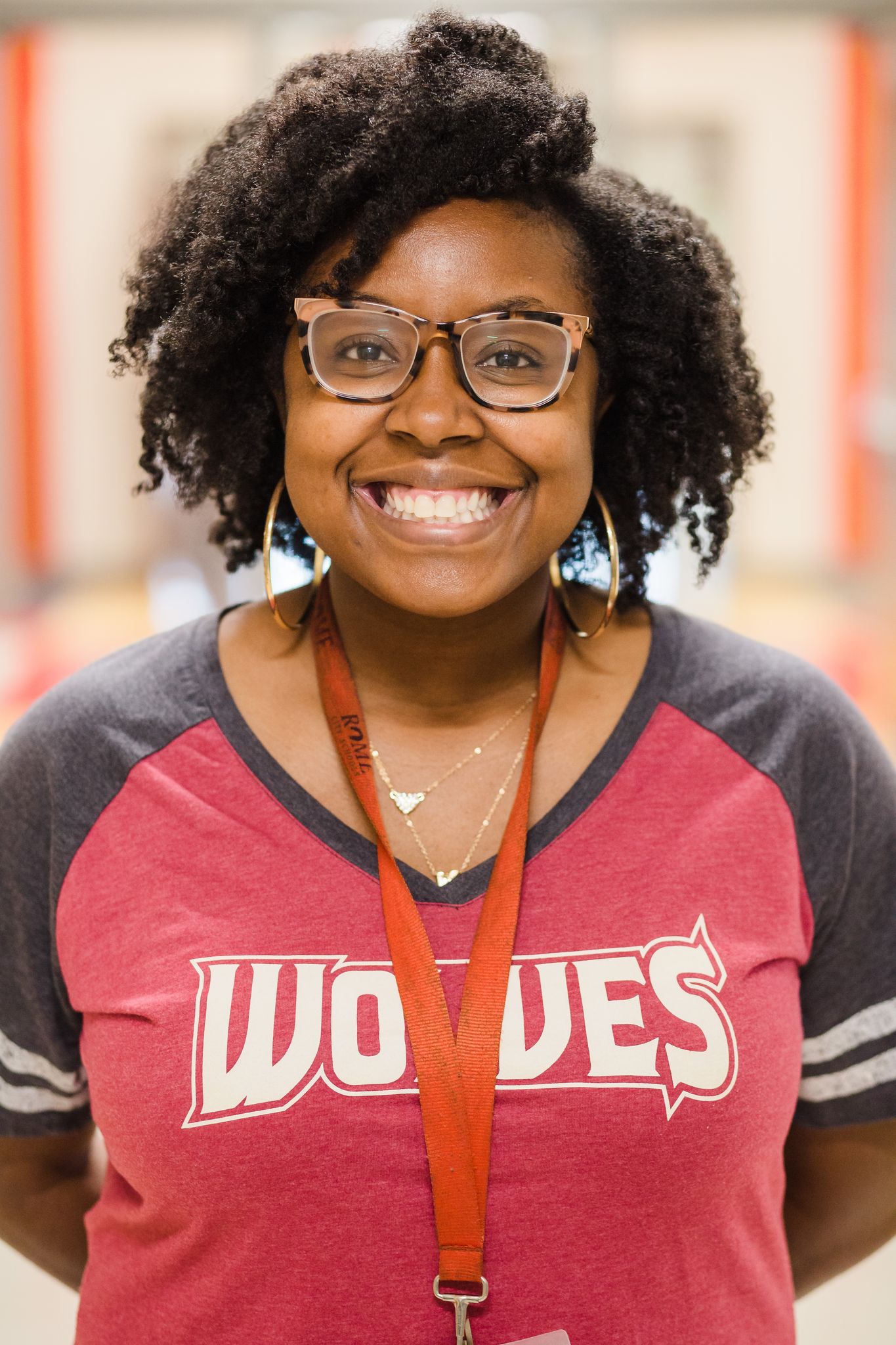 The word 'exceptional' comes to mind when thinking about Rome Middle School.
From the students to the faculty, to the lunchroom staff and custodial workers, to the teachers who dedicate every day to training the young minds of tomorrow—these outstanding people help set a part a school that is unique and built to catapult students to success.
Kristen Hall has been an educator at Rome Middle School for seven years and takes every chance she gets to get involved. Whether that is staying busy as coach for the step/dance team, helping to run the various diversity programs, or coaching varsity cheer at the high school, Hall can always be found lending a helping hand to all students.
"I truly love teaching middle school!" smiled Hall. "I feel like this is an age group where children are starting to gain their independence, yet they want you to guide them. My kids want to learn and grow on their own, but they are also still willing to let me be there for them no matter what, which is great."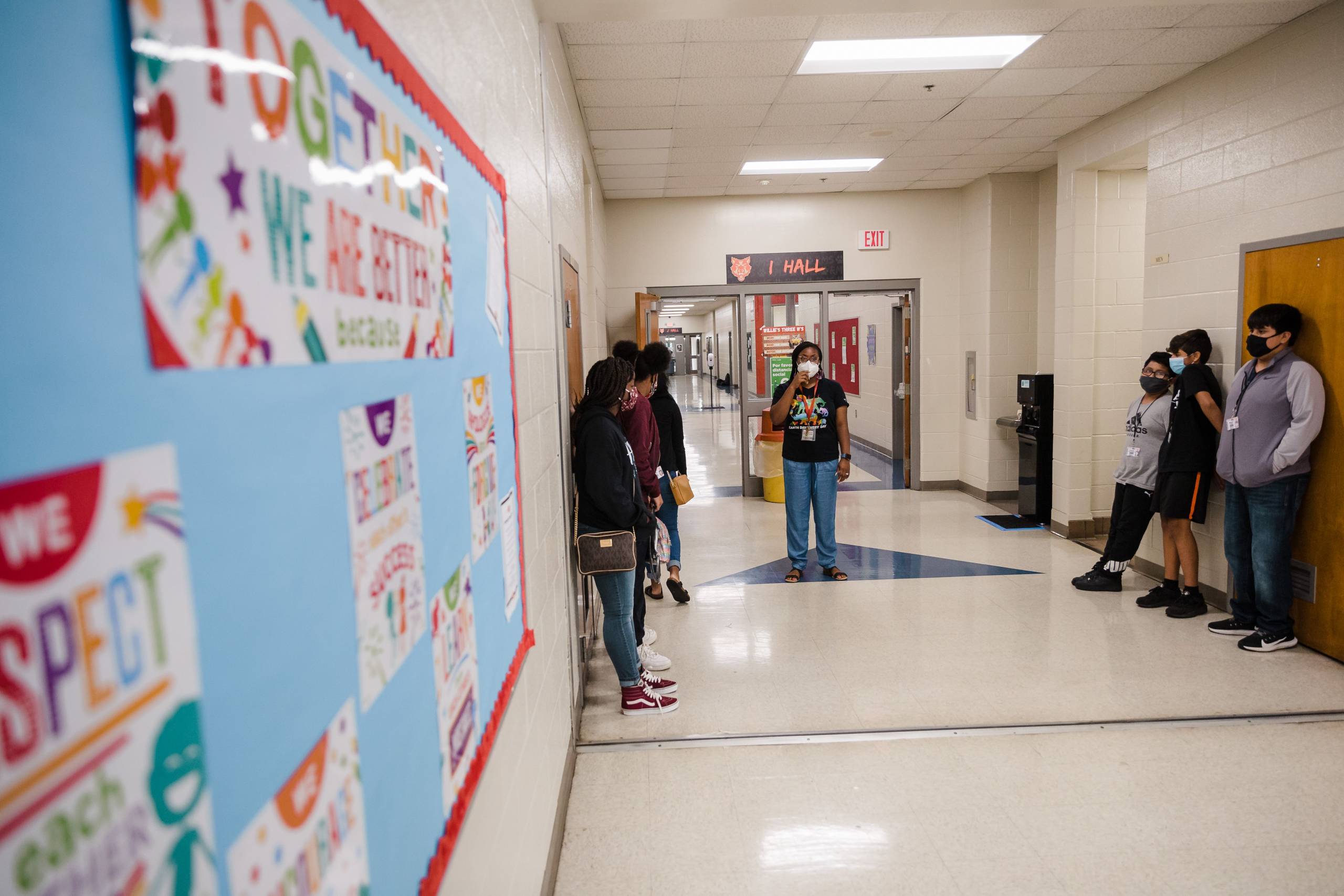 Hall continued, "The diversity here at Rome Middle School is beyond amazing, and it's great that we not only have that diversity, but we embrace it as well. We have a Hispanic Heritage Program here that I enjoy leading, and we have other programs where students can go to really find a place to fit in. There are also so many things to offer students here, besides your typical football, cheerleading and baseball, etc. We have swimming, tennis, golf, Step/Dance team, Grand Illusion—there are just so many things, outside of athletics and academics, for your kids to get involved in."
Hall's love for her students and Rome Middle School is evident, as she is never seen without a smile behind her mask.
"Here at Rome Middle School, we have a high expectation of making sure our students excel in everything they do. I want my students to do their best, and I think that is how most every teacher here at RMS feels as well."
Go Wolves!