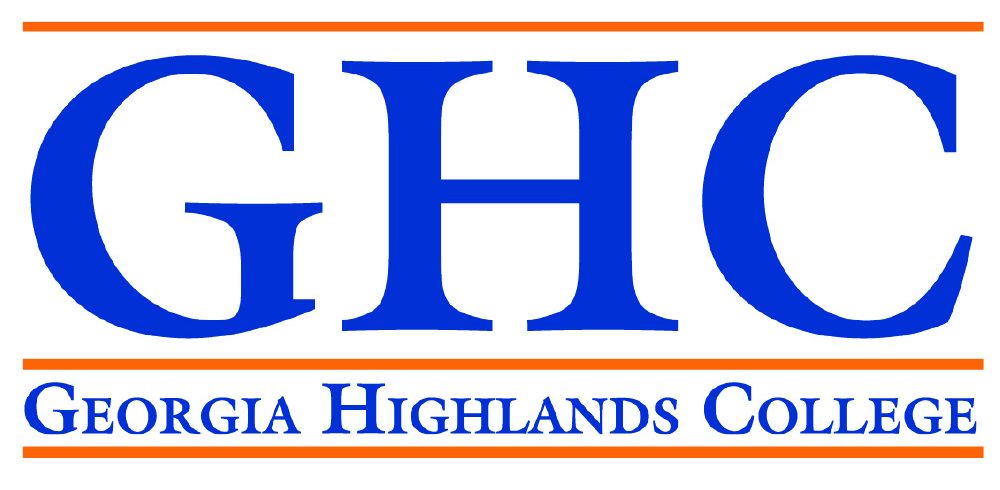 Georgia Highlands College (GHC) and the University of West Georgia (UWG) have signed articulation agreements to help students in GHC's Recreation Administration or Sports Management pathways continue their education.

"This articulation agreement allows GHC graduates a seamless transfer to a bachelor's degree in Sports Management at UWG," Dean of Health Sciences Michelle Boyce said.
While students at GHC have a variety of courses they can take in the two pathways, the agreement has allowed GHC to identify the courses required to enter the bachelor's degree at UWG. Boyce said this will help with advising students and prevent them from taking courses not needed.
"Students who graduate from GHC with a pathway in Recreation Administration or Sports Management now can have all courses taken in the degree program transfer to UWG, saving our students time and money," Boyce said.
Students can pursue a variety of Sports Management and Recreation Administration careers. While enrolled in courses at GHC, students will design, develop and manage a chosen event or program. Faculty also incorporate guest speakers in the sports industry as well as tours, and GHC students have opportunities to access paid and unpaid externships in collaboration with UWG faculty.
Those who complete the Sport Management pathway may go on to work in sport finance and fitness administration, communications and media, facilities and event management, as well as sport finance, law, marketing and research. Recreation Administration graduates may go on to work for recreation centers, parks, cruise ships, gyms and other facilities that provide recreation and leisure services to the general public.