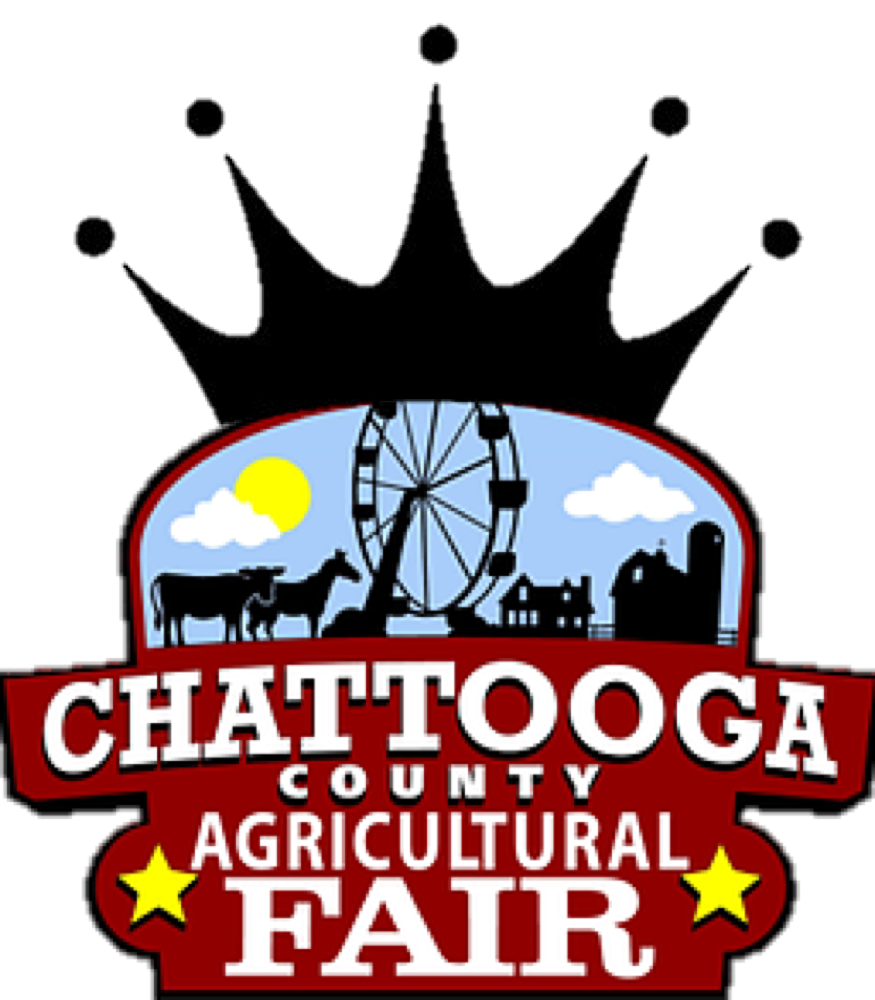 For the first time in history, the Chattooga County Fair will host a beauty pageant for ANY Georgia resident up to 24 years old in 12 age categories! Each division winner will win a crown.

The First Annual Miss Chattooga County Fair pageant will be held on the Chattooga High School stage, Saturday, August 25th at 10:00 a.m.
In addition to all contestants receiving free admission to the fair on August 25th, the Miss Chattooga County Fair pageant winner will represent Chattooga County at the 2019 Miss Georgia State Fairs pageant where she will have a chance to win $1,000 cash!
The pageant is open to any Georgia resident ages 0-24 that has never been married or given birth to a child.
MISS CHATTOOGA CO FAIR APP