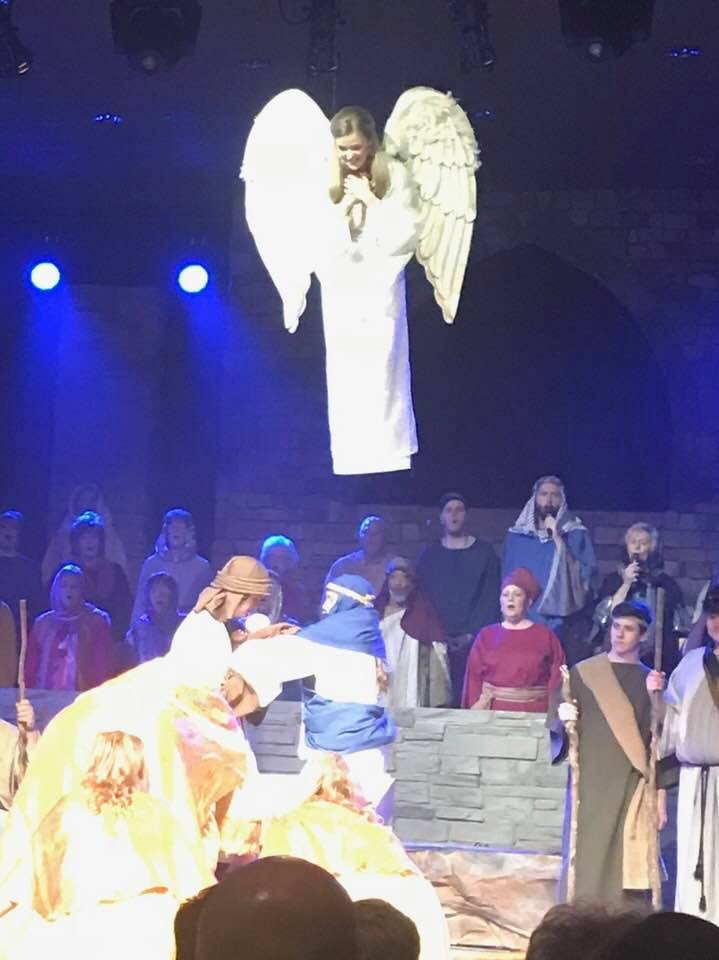 North Rome Church of God's production of The Rome Passion Play opened Thursday, March 15. The Rome Passion Play is a dramatic production that portrays segments of the life and death of Christ, from betrayal to crucifixion, and then to resurrection. This play has become an Easter tradition for many in northwest Georgia and surrounding areas.

Showtimes and dates for the Passion Play will be March 15-18, March 21-23 at 7 p.m. Doors open at 6 p.m., the Church encourages early arrival because of limited seating.
Admission is free and the church offers free childcare.
Photo by: Phyllis Tucker