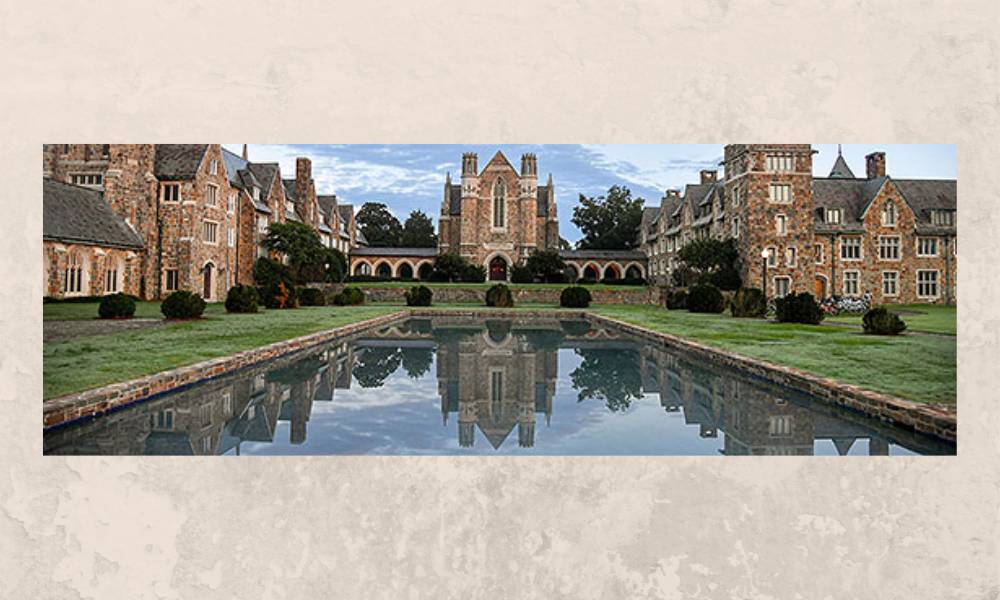 The Berry College campus will open to the public from 6 a.m. to 7 p.m. Saturday, Nov. 21 through Jan. 10, 2021, with the exception of Dec. 5. The campus will be accessible for outdoor recreation use only; there will be no building or restrooms access. Visitors will be temperature-checked when they drive through the gate.

The campus will close again to the public Jan. 10 when the Spring Semester begins for the health and safety of the campus community.
"We know the community has been anxious to enjoy Berry and we are happy to make it available during this time," said Berry Public Relations Director Chris Kozelle.