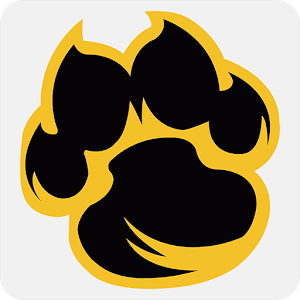 State School Superintendent Richard Woods has named 685 Advanced Placement (AP) Honor Schools for 2018. Among the 69 schools named across the state was Claxton High School in Evans County.

AP Access and Support Schools are schools with at least 30 percent of AP exams taken by students who identified themselves as African-American and/or Hispanic and 30 percent of all AP exams earning scores of 3 or higher.
"Georgia's schools continue to expand opportunities for their students, including through their AP offerings," Superintendent Woods said. "We know the AP program produces strong results – for example, the graduation rate for students who complete just one AP course is 98 percent. I commend the school leaders who are expanding access for their students, and the students and teachers in each of these schools who continue to pursue high-level learning."
The full list of those on the AP Access and Support List is below:
2018 AP ACCESS AND SUPPORT ON 1.9.18

Georgia saw a 14-percent increase in the amount of AP STEM Achievement Schools. Those schools have students testing in at least two AP math courses and two AP science courses, and at least 40 percent of exam scores on AP math and AP science exams earning scores of 3 or higher. Georgia also saw an increase in the amount of AP STEM Schools – which have students testing in at least two AP math courses and at least two AP science courses.
AP exams are administered by the College Board, which also administers the SAT. AP courses are one of several ways Georgia students can access college-level learning at the high-school level; students who receive a 3, 4, or 5 on an AP exam may receive college credit. The 2018 AP Honor Schools are named in six categories, based on the results of 2017 AP courses and exams. A list of categories is below and a full list of schools in each category is linked in the description.
The Georgia Department of Education began recognizing AP Honor Schools in 2008. This recognition began with the first three categories listed below; AP STEM and AP STEM Achievement categories were added in 2011, and the AP Humanities category was added in 2015.
Georgia is ranked 15th in the nation for the percentage of students scoring 3, 4, or 5 on at least one AP exam during high school, and 12th in the nation for AP participation.