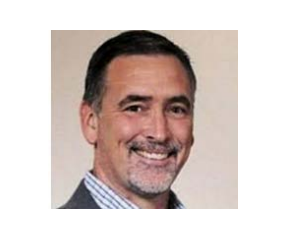 Claxton High School will have a new principal beginning June 4, according to the Evans County Board of Education.

Evans County Schools announced the approval of Dr. Paul Mizell on Tuesday. He will replace current Claxton High School principal Todd Veland who is heading to Claxton Elementary School on July 1. Current Claxton Elementary School Principal Myron Midgett announced his retirement earlier this year.
According to the school system, Mizell has a bachelor's and a master's degree from Georgia Southern University, an Education Specialist degree in Educational Administration and Supervision from Lincoln Memorial University, and a Doctorate in Administrator Leadership for Teaching and Learning from Walden University. Mizell has more than 19 years of experience in the education field, including 12 years as a school administrator and 5 years in post-secondary education. He was a high school coach as well as an athletic director.
Mizell also served as Dean of Academic Affairs for Ogeechee Technical College and prior to that, as Dean of Adult Education at OTC.
Superintendent Dr. Marty Waters and members of the District Leadership team conducted the secondary interviews with three finalists before making the final recommendation to the Board of Education on Monday night.
"Our selection process included several outstanding candidates. We are excited about the experience and passion Dr. Mizell will bring our district. He brings a collaborative, family-style approach, yet with a strong commitment to results. He is read to don the Black and Gold and become a Claxton Tiger…Expecting Excellence: No exceptions, no excuses."