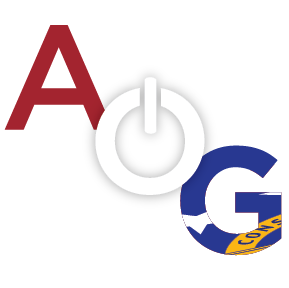 The City Council, the Downtown Development Authority, and the Mayor of Claxton honored late councilman James Waters in a ceremony for his family at City Hall on Tuesday night.

Mayor Terry Branch invited the family of James Waters to attend the council meeting and just after the prayer presented the family with two tokens of appreciation.
Mayor Branch shared a few words about James:
"We lost one of our council members that we loved dearly and we miss him every day. James always said "be humble and be kind" and serve others, and he did all of those things very well. He had a wonderful smile and a wonderful sense of humor."
Mrs. Dot and her entire family joined Mayor Branch at the front of the council chambers. She was presented with James' name plate from his service.
Branch said that one of Waters' more recent initiatives was to place more flags downtown to honor those lost as sort of a memorial.
The Waters Family was presented with a large cross etched with James' name across the top. His cross and flag will be the first one to be planted downtown as the project is implemented.
Councilman Waters served on the council for sixteen years. During his tenure, he served as mayor pro tem and served on the Downtown Development Authority. He passed away in December after a battle with cancer.