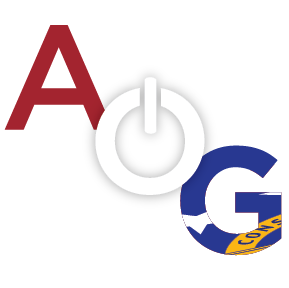 As promised, Judge Darin McCoy appeared before the Claxton City Council Tuesday evening to present options for his services as Election Superintendent.

The most immediate need is the one to oversee the special election scheduled for March 21st to fill the vacant seat previously held by James Waters.
McCoy said his fee to publish legal notices, ensure the City is in compliance with state and federal law, and managed qualifying if the election is uncontested is $250.
If more than one candidate qualifies for the office and McCoy will oversee early voting and the election day process for a fee of $1,250. He is currently the Election Superintendent for Hagan, Bellville and Evans County and maintains the proper election certification.
An ad will be placed in the local newspaper to appear in the January 25th print edition and qualifying will begin January 30th and close at noon on February 1st.
Early voting must run for three weeks ahead of the election, so in Claxton, voting for the District 2 race will begin on February 27, 2017. It will be the only race on the ballot.
McCoy will make an appointment to read the Charter at City Hall to ensure everything is in compliance.
KEY DATES:
Qualifying: January 30th regular business hours, January 31st business hours, February 1st until noon.
Early Voting begins February 27, 2017
Early Voting ends: March 17, 2017
Election Day: Tuesday, March 21, 2017
Only voters in District 2 will be able to vote in the election. The winner will complete the remainder of Mr. Waters' four-year term and would be up for re-election in 2019.
Should the City of Claxton have elections in November, a new contract between the City and Judge McCoy would need to be negotiated.