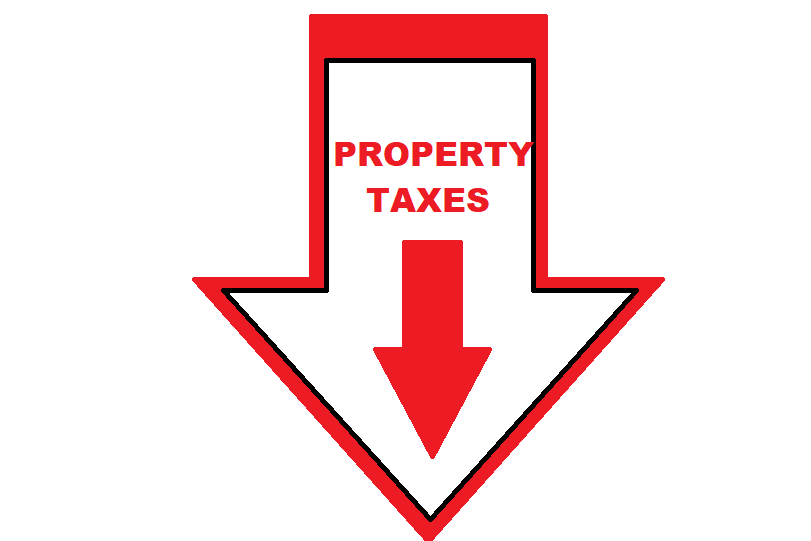 Evans County residents can expect to pay at a lower rate on the county portion of their property taxes in 2019. 


Commissioners voted to advertise the tentative millage rate at a special-called meeting Monday morning. The 2019 millage rate for both incorporated and unincorporated Evans County is slightly lower than the rollback rate for 2019 and the millage rate for tax year 2018. The rollback rate is the rate which would need to be assessed in order to collect the same amount of taxes as the previous year, so the county is essentially rolling back the millage rate beyond the rate necessary to collect what it did and 2018 and will still come out with a slight increase in revenue. The position is due to an increased assessment value by the Tax Assessor's Office. Some property owners could pay more because of increase values of their homes and properties, but the rate at which they will pay is lower.
The Evans County property tax for unincorporated areas will be set at 9.5320 while incorporated areas will have a millage rate set at 12.538. These rates are lower than 2018 by 0.214 and 0.035 of one mill, respectively. 
The additional two mills assessed for Evans Memorial Hospital is still in place at a rate of 2.108 and overall the county expects to collect $2,410,542 in total taxes levied – roughly $9,598 more than in 2018 for a percentage increase of 0.40.
The advertisement for the millage rate will run in the legal organ as required by law and Commissioners plan to hold another hearing and adopt the millage rate on Monday, October 28th. Additional public hearings are not necessary because the county is not increasing property taxes.
School Board taxes ticked up slightly due to property tax assessment increases and the need for the school system to maintain a millage rate of 14.00 mills in order to keep equalization funds coming from the state. The City of Hagan did not increase property taxes, but the City of Claxton raised rates by 40.5% – the highest increase of any municipality in the region. 
The October 28th meeting is scheduled for 5:00 p.m. 
Evans Co Millage Rate 2019