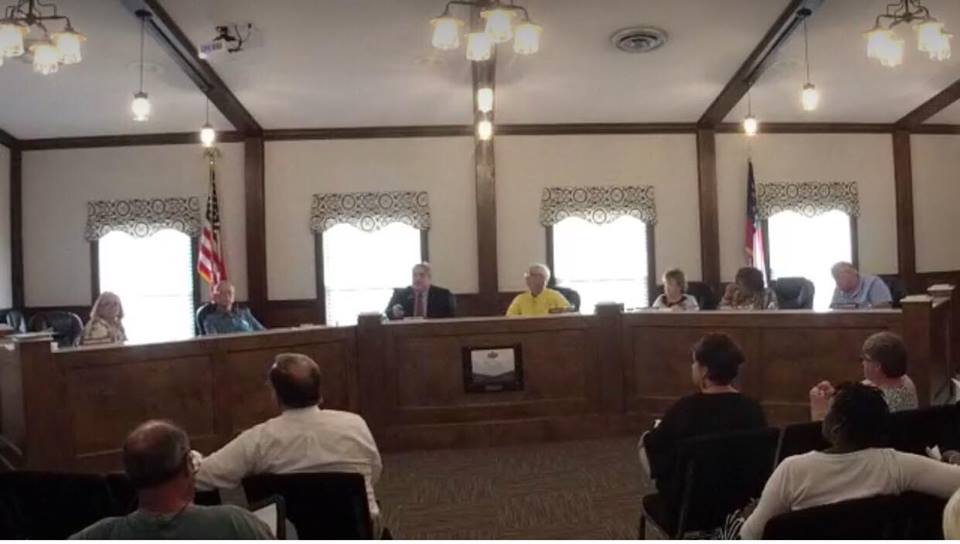 The Georgia Attorney General's Office has offered the Evans County Board of Education an opportunity to resolve a violation of the Georgia Open Meetings Act by paying a civil penalty and taking a training course in lieu of litigation. Board members would also have to admit wrongdoing.


Deputy Attorney General Jennifer Colangelo sent a letter to Evans County Board of Education attorney Ron Hallman on Thursday offering the resolution after Hallman sent a letter defending the boards actions after a complaint was filed by AllOnGeorgia.
Each Board Member would pay a $100 civil penalty and would participate in an Open Records and Open Meetings training session led by the Attorney General's Office. District Office employees and Superintendent Dr. Martin Waters would also have to take part in the training session. The civil penalty would be a personal responsibility of each individual Board member and not one of the tax payers. Board Members would admit that the law was violated and that such violations would not occur in the future.
Should the board decline the resolution, the matter would be subject to litigation, criminal prosecution, and fines up to $2500. The board has until October 26th to decide.
You can read Hallman's letter below. AG letter is below Hallman's.
doc00047520181003152321(1)

You can read the letter from the Attorney General's Office below.
Letter to Ron Hallman re OMA Complaint of Jessica Szilagyi regarding the Evans County Board of Education_20181011131556