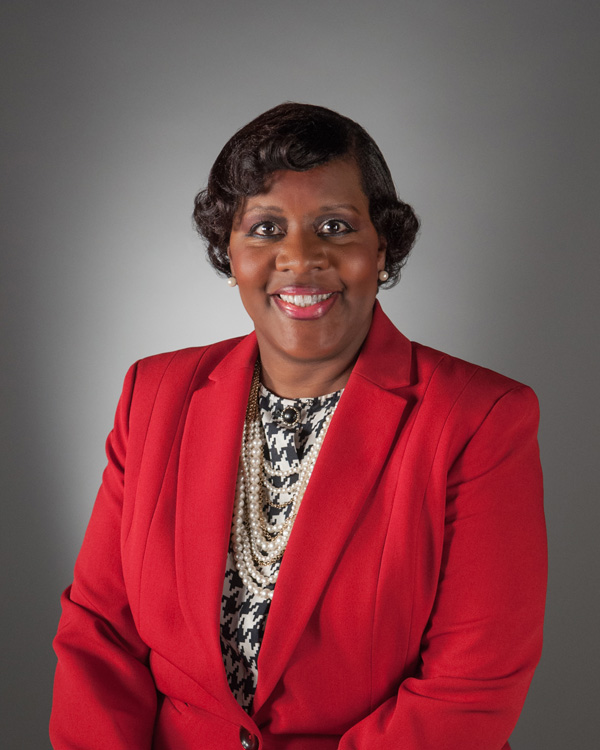 During Monday's Douglas County Board of Commissioners work session, Finance Director Jennifer Hallman explained that Tax Anticipation Notes were, in her words "very common".  Hallman explained that between 55% and 60% of Douglas County's tax revenues come in during the last two months of the year, with around 5% coming in every month and around 8% of expenditures going out every month.

Hallman referred to Tax Anticipation Notes as a "financing vehicle for cash flow purposes" and also reminded the Board of Commissioners that this loan must be paid by the end of the year.
Historically, Douglas County has utilized a Tax Anticipation Note nine out of the last ten years, with 2016 being the notable exception.  Of the past ten years, $15M is on the high side, however, the largest TAN note in the past ten years was $18M in 2011.
Board of Commissioners Chairwoman Ramona Jackson Jones remarked that some counties take Tax Anticipation Notes in excess of $200M and also reiterated that these loans were "not uncommon."
the Board of Commissioners will vote for approval of the Tax Anticipation Note today.  If approved, bids from lending institutions would be due by Friday.  If the BOC votes to approve today, funds should be available by the 21st of May.