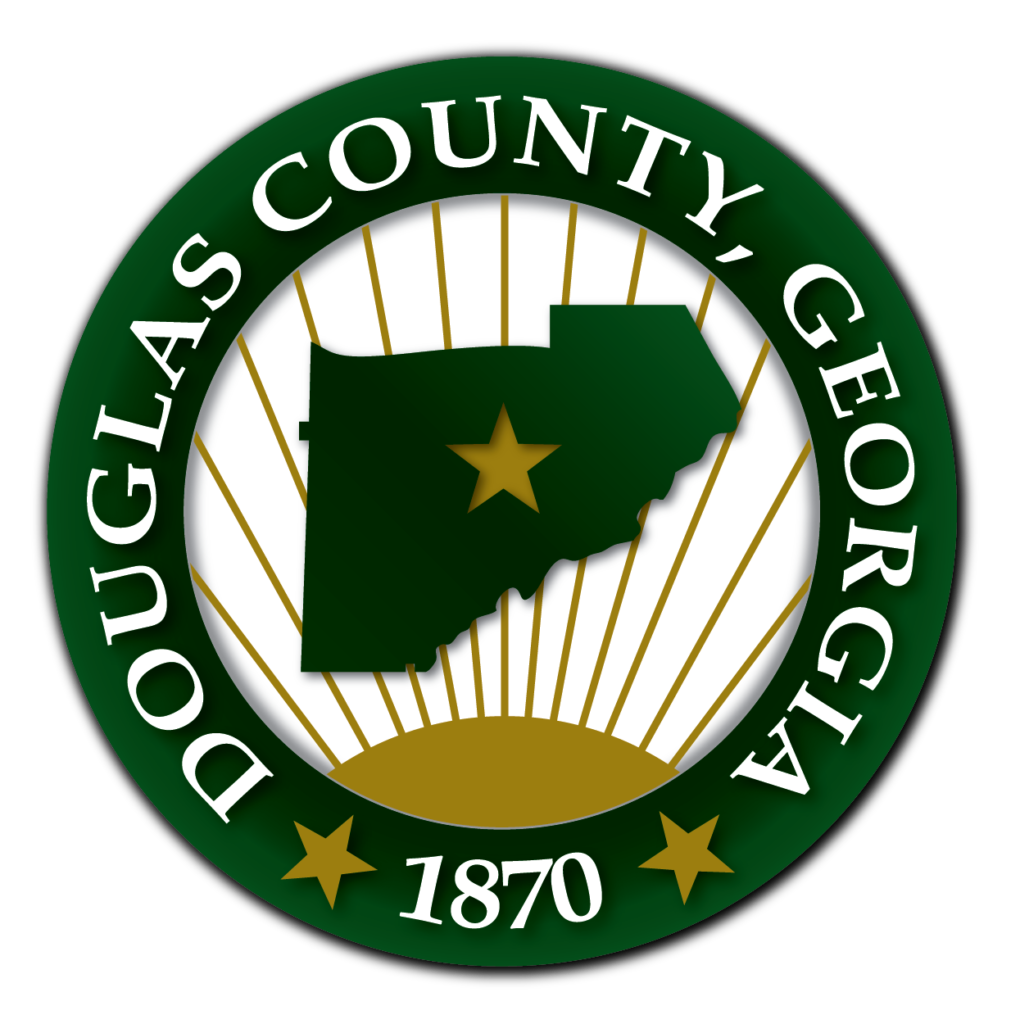 During Tuesday's BOC meeting, the Board of Commissioners voted to approve the addition of a new Juvenile Court Public Defender.  Associate Juvenile Court Judge Michelle Harrison spoke Monday at the BOC work session, requesting the addition.  The issue arose when the previous Juvenile Court Public Defender passed away last year, causing the County to attempt to fulfill the needs of Juvenile Court through an outside contract.  That contract was costing Douglas County over $100k per year.  The position approved on Tuesday pays $70k per year, plus benefits.

As previously reported the Douglas County BOC voted Tuesday to approve the Tax Anticipation note of $15M.  According to Finance Director Jennifer Hallman at Tuesday's BOC meeting, this TAN is going to fix a "cash flow deficit, not a budget deficit." She further explained that the County is spending around 8% of the budget every month and taking in %5.  "The TAN is used to help smooth out the excess of expenditures we have over revenues over the first nine months."
You can watch the complete meeting on the AllOnGeorgia – Douglas Facebook Page.