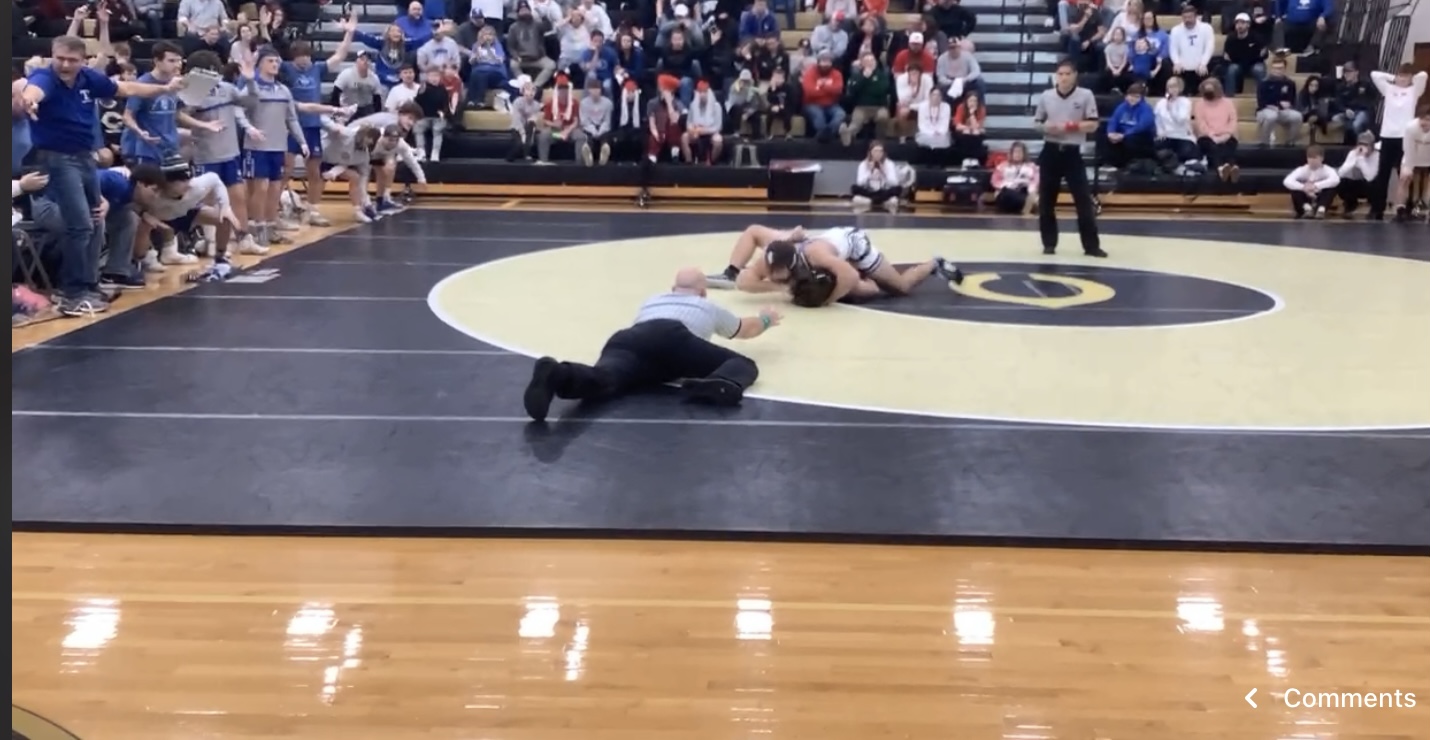 Six months ago Trion Wrestling Coach Eric Brock said, "we are really excited about this year and hopefully we will win a state championship."
Today, Trion Wrestling hoisted the trophy and Coach Brock added to his legacy as his Bulldogs claimed the GHSA 1A State Duals Championship.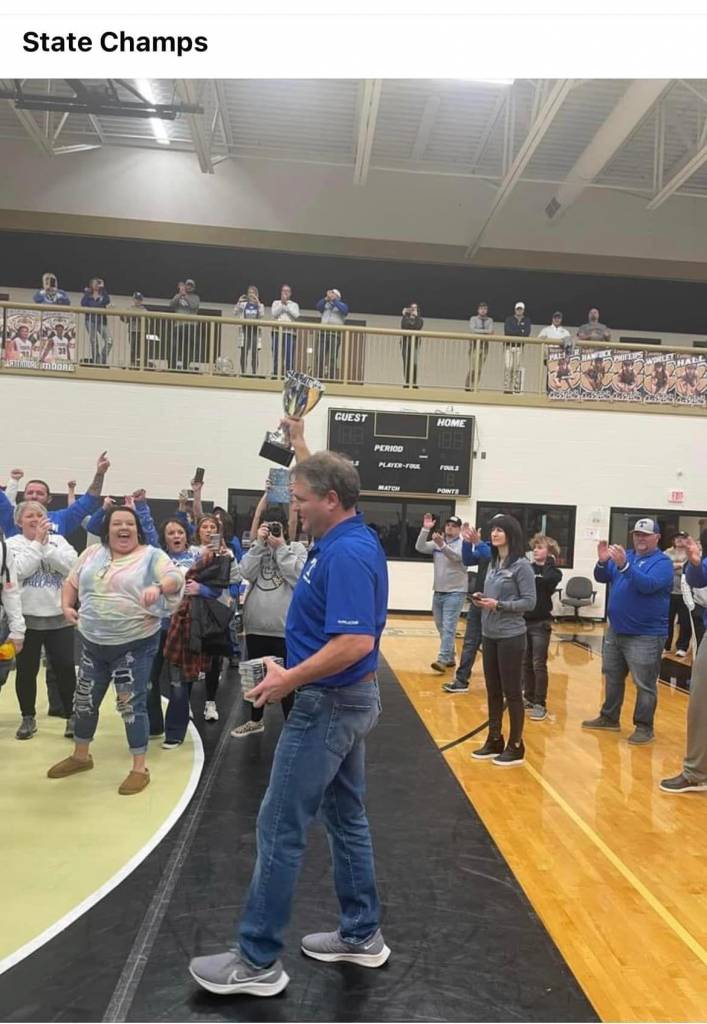 Trion Wrestling has lived up to the buzz this season, coming off of it's 6th consecutive Area Championship, the "Dream Team 22" rolled into Commerce to compete in the Elite 8 with something to prove.
In the first round Trion defeated Screven County 77-6.
In the semifinals Trion defeated the defending state champs, Mount Pisgah 42-30.
In the state finals Trion faced Social Circle, and defeated them 43-27.
Logan Eller's (195) pin of Rowen Vandergriff secured the State Championship.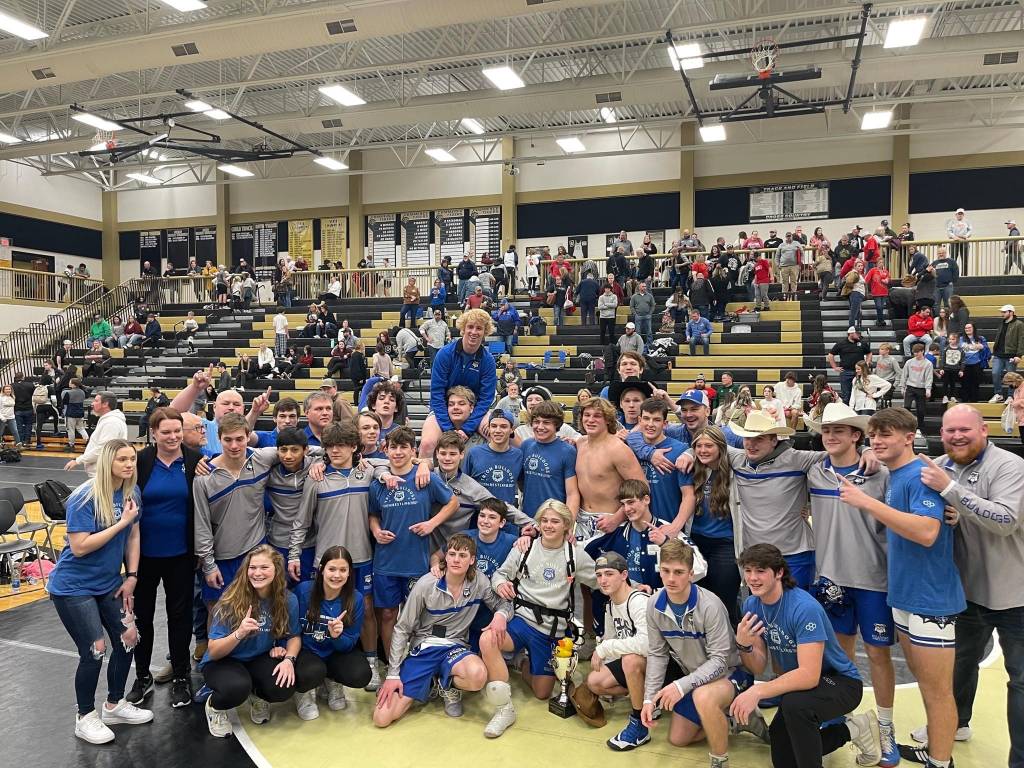 Coach Brock has built Trion's Wrestling program into a statewide powerhouse.
Brock was a member of the 1994 Trion Wrestling team that claimed the traditional state title, before GHSA offered the team duals championship. As a coach he has had numerous individual state winners and claimed the Duals Title two years ago.
For the senior and junior grapplers, this will be their second state duals championship.