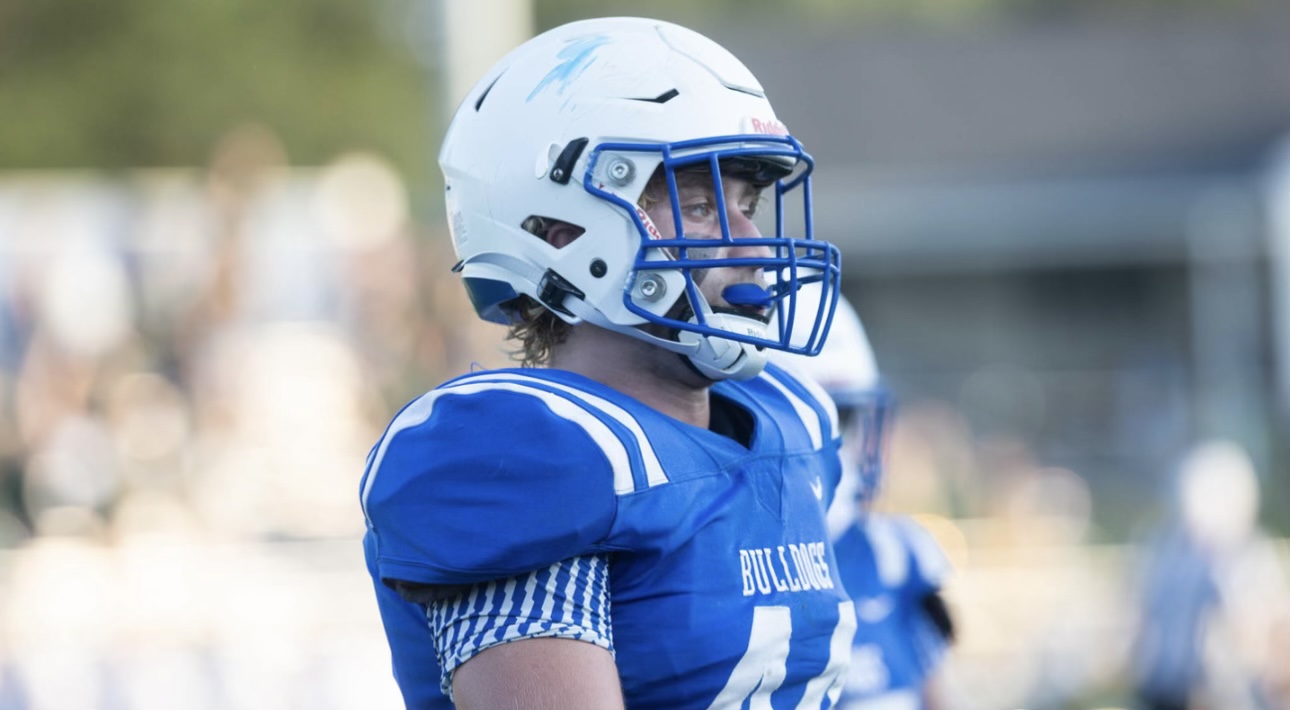 This spotlight article is on Trion Football's, Logan 'Stig' Stokes.

Name: Logan Stokes "Stig"
Age: 16
Grade: 11th
Position: Tight End / Defensive End
Height: 6'4
Weight: 227
Squat: 395lbs
Bench: 285lbs
Power Clean: 280lbs
Stokes was a 1st team All-Region player for the 2022 season as well as the region's sack leader. Last week in the 56-14 victory over Gordon Lee, Stokes had three receptions for 72 yards and one touchdown. On defense Stokes had a sack, strip, forced fumble, and a fumble recovery.

How has your training and preparation been going during the off-season?
I couldn't be more prepared. I went to a few really good camps that helped a lot this summer.
What improvements have you personally made in your skills since last season?
I've gotten significantly stronger and more explosive, footwork was a big focus as well.
Which players are standing out as potential impact players for the upcoming season?
I am really excited about Ethan Willingham, Zach Camp, and Kade Smith. They are all explosive playmakers.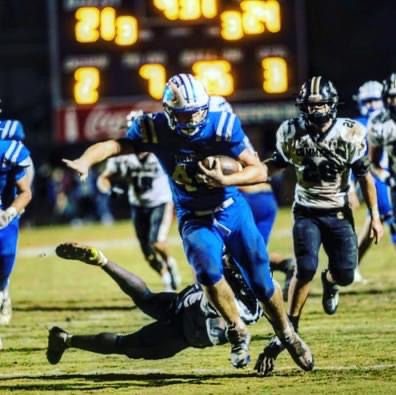 How do you feel the team's chemistry and camaraderie is shaping up this year?
We've all been playing with each other since we were 5 years old, so the chemistry is there. That chemistry will help us win close games.
What are the team's primary goals and objectives for this season?
Our goal is to go 1-0 every week. If we focus on one game at a time, I think we will be very successful.
How has the coaching staff been working to develop and refine team strategies?
You can't ask for a better staff, they've been pushing us to our limits in the heat. Coach Patrick and Coach Roach have been putting in wrinkles to our offense, same with Coach Simpson on defense.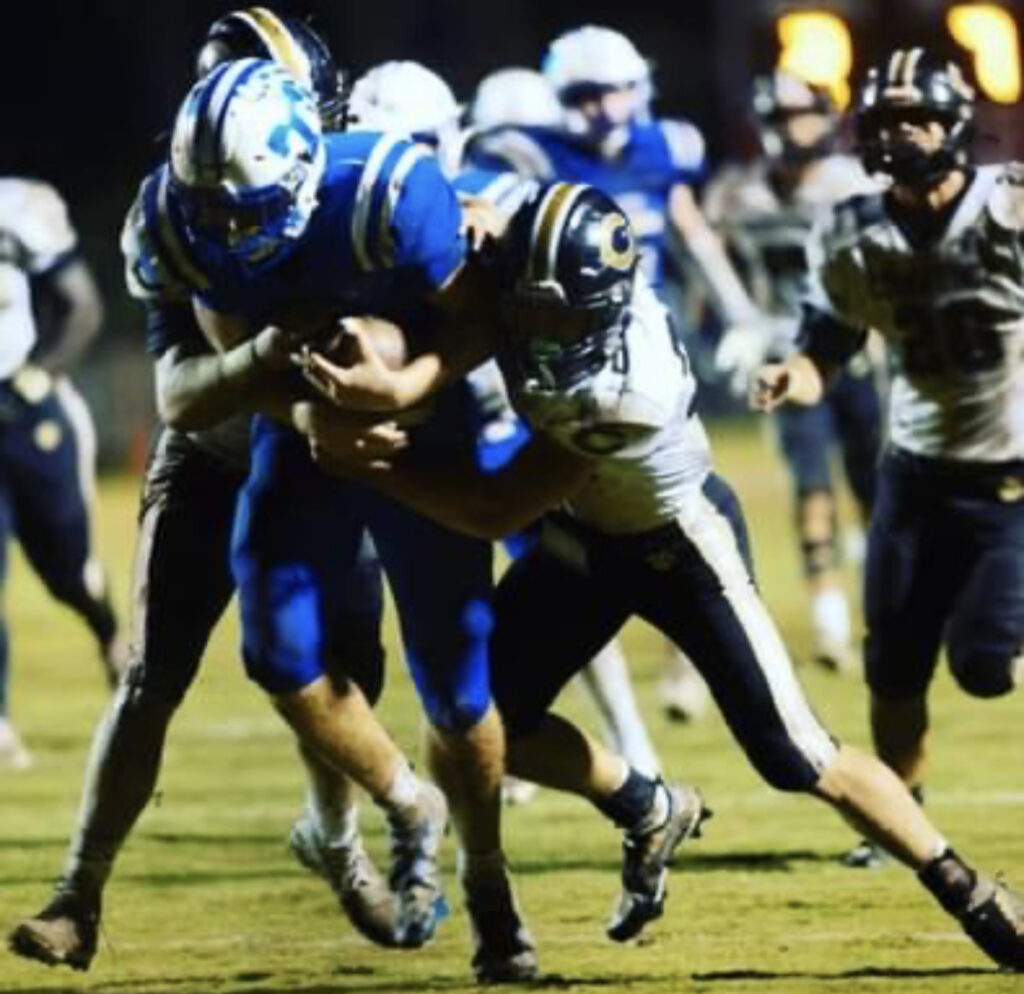 What is the best thing about your teammates?
My teammates and I understand what it takes to be successful. and they hold me and everyone else accountable.
Which games are you most looking forward to this season, and why?
The next one every week.
Are there any specific rivalries that add extra motivation for the team?
No, 1-0 every week.
How are you personally preparing for the leadership role on the team, and what do you hope to achieve this season?
​​
I am really trying to be more vocal, hold myself and teammates accountable, and alway lead by example. Help the team go 1-0 every week, set the single season record for sacks at Trion, as well as the Tight End receiving record at Trion.
Keep up with Stokes' season below:
Twitter: @Loganstokes0