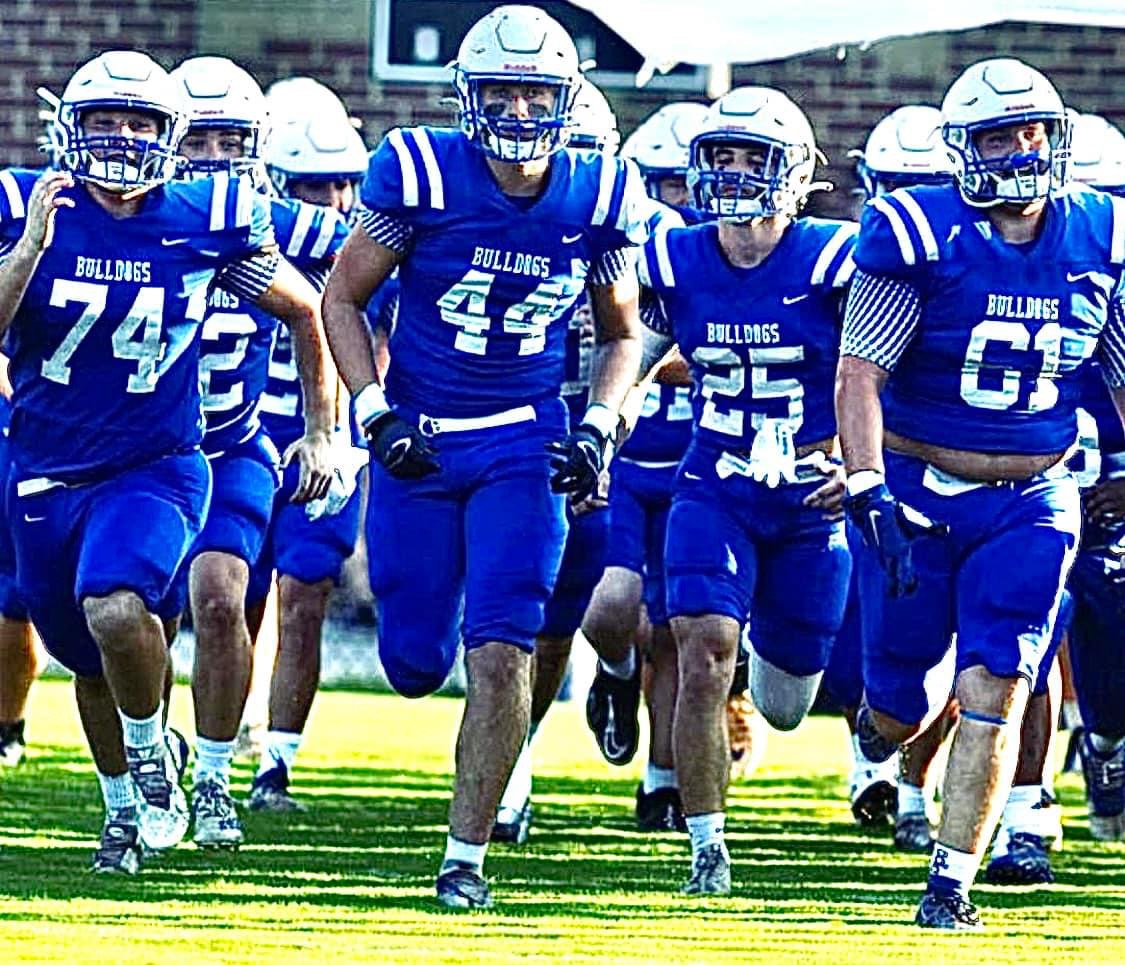 The Trion Bulldogs (1-0) will host the Lafayette Ramblers, AAA Region 6, (1-0) this evening under the lights of Sam R. McCain stadium.

The Bulldogs are coming off a season opener 56-14 win over rivals Gordon Lee. In the victory Trion's offense put up almost 600 yards of production, which is a credit to the offense line according to Head Coach Sean Patrick.
Kade Smith was 12-of-15 passing for 276 yards and four touchdowns and rushed for 83 yards on six carries.
Toby Maddux rushed for 179 yards and four touchdowns on 13 carries and had two receptions for 52 yards.
Ethan Willingham had four receptions for 114 yards and two touchdowns.
Logan Stokes had three receptions for 72 yards and one touchdown. On defense Stokes had a sack, strip, forced fumble, and a fumble recovery.
Garrett Mahan had two receptions for 28 yards and one touchdown
Andy Ramirez was 8 for 8 on PATs.
Lucas Stoker had 10 solo tackles.
Kickoff tonight is at 7:30 pm.
Tonight is also rec night for the Trion Bulldogs.