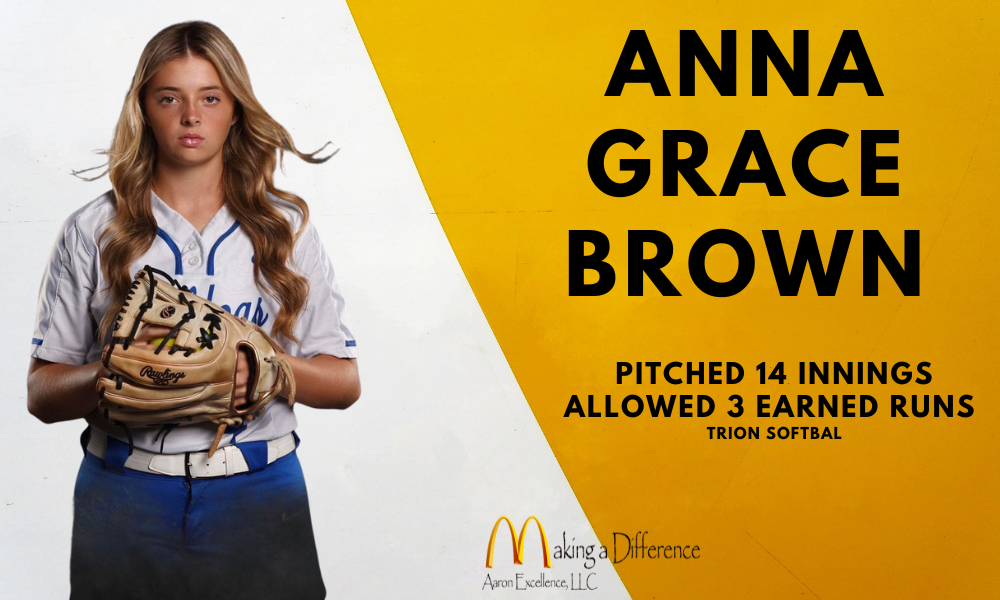 This week's AllOnGeorgia Player of the Week honors brought to you by Jim Aaron's Summerville McDonalds go to Trion Softball's Anna Grace Brown. 
Brown pitched through some big moments to help the Lady Bulldogs advance to the Elite Eight tournament in Columbus, GA. She threw 14 innings and only allowed 3 earned runs against a strong Elbert County team. She kept her composure in intense moments and closed the door in both games against Elbert County.


Anna Grace Brown
Age-17
Grade-12th
Position-Pitcher/Outfield
Other Sports-Basketball
Years Played-13 years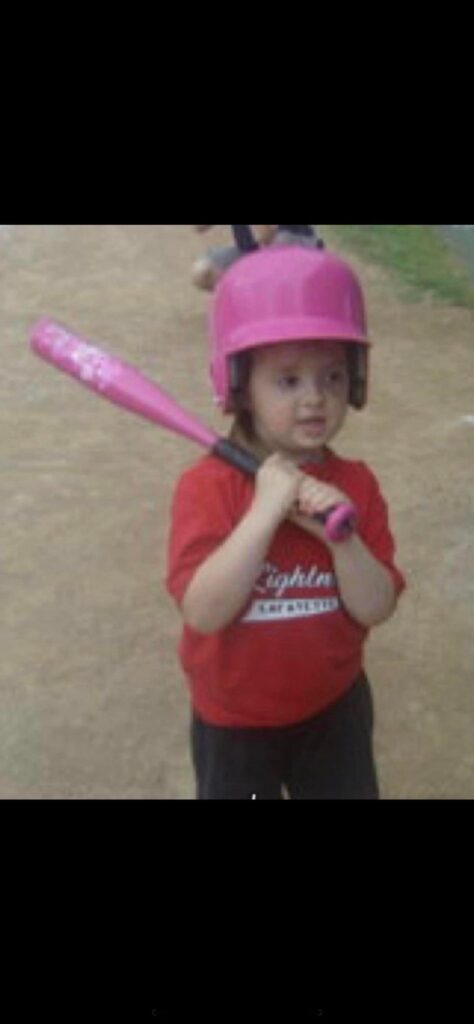 Pregame Routine-Before every game I usually have a pregame nap, I listen to my favorite music, and I hang out with my friends.
Favorite Memory-My favorite softball memory was striking out the last two batters to win Super Regionals.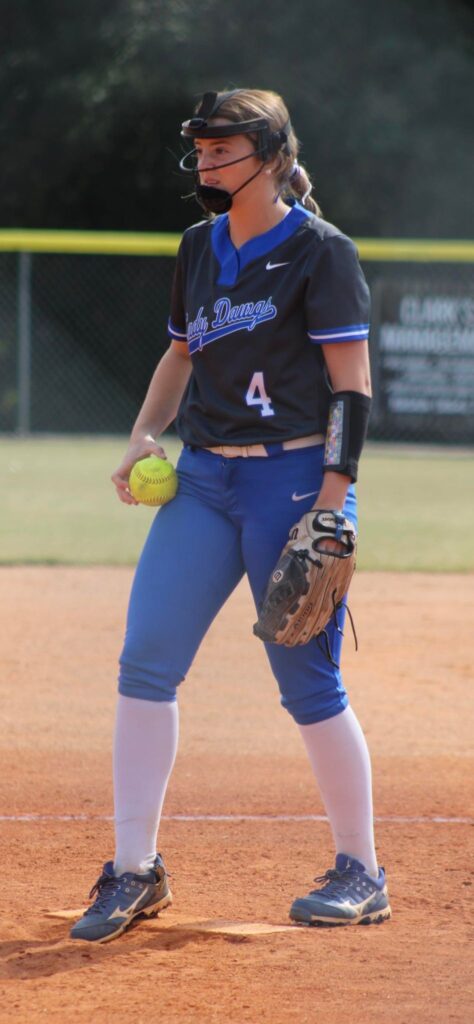 Personal/Team Goals-My personal goal for this season is to get all region. Our team goal this year was to make it to the elite eight, and now our next goal is to win state!
A little about our team-My senior teammates have been playing softball together since elementary school, and most of us played travel softball on the weekends together. This team is special because we are more like a family and we always have each others back no matter
the situation.
What did you think of the Welcome Home-It was so surreal, I felt so grateful for all the love and support from everyone.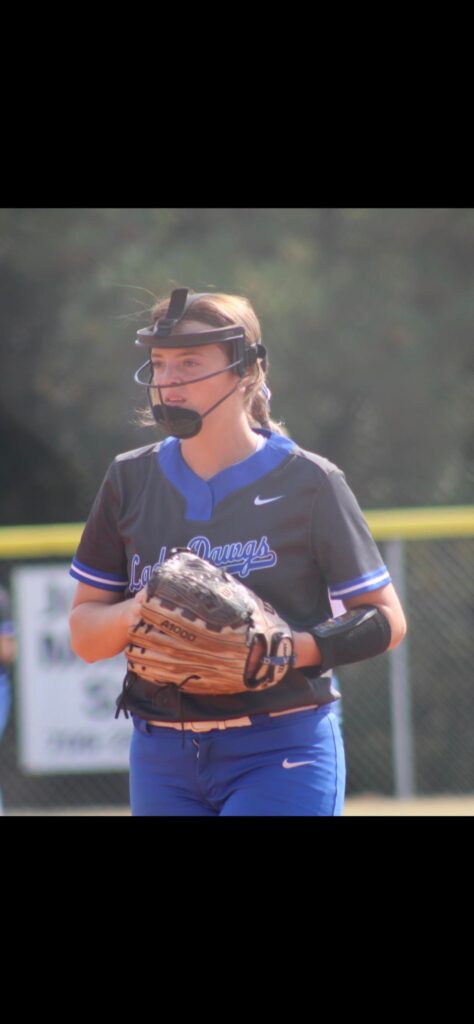 GPA-4.0
Favorite Class-College Algebra
Favorite Teacher-Coach. G.
Ten years from now-In ten years from now I see myself pursuing a career in the medical field, being a nurse practitioner.
What people might not know about me-I like to sing!
Role Model-My role models are my Mimi and Nana because they've both have/had medical conditions but they always had a smile on their face no matter what they were going through. This taught me when times get hard in life, no matter the situation to never give up and stay positive. ~p.s. shoutout to Lauren Dyer and Coach Shep. for always pushing me and giving me all the confidence I'll ever need!