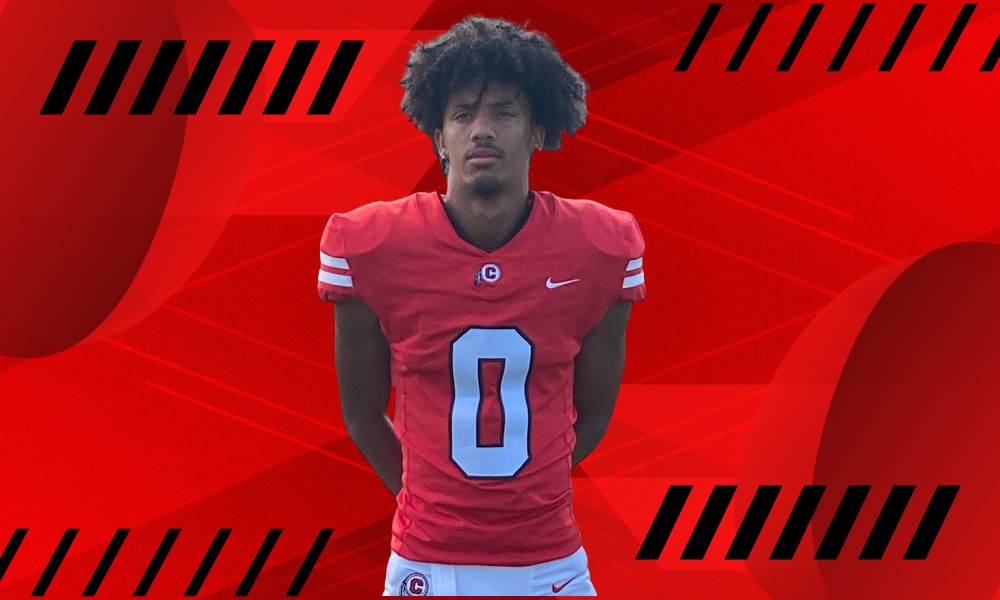 This spotlight article is on Chattooga Football's Dan Meyer.

Meyer (5'10, 155) is a 16 year old junior (WR, DB) for the Indians.
Coach Gable said, "Dan is an explosive player who is a threat every time he touches the ball. It's our job as coaches to find ways to get him the ball."
name: Dan Meyer
age: 16
grade: 11th
position: WR/DB
height: 5"10
weight: 155
How has your training and preparation been going during the off-season? 
Off season was good. We went to pad camps and 7v7s and competed with some teams and got better.
What improvements have you personally made in your skills since last season?
I got better on my route running and working on technique.
Which players are standing out as potential impact players for the upcoming season? 
We have a players that will make a impact on both sides of the ball.
How do you feel the team's chemistry and camaraderie is shaping up this year? 
It was kind of tough at first, but we work together everyday as a team that can get big things done.
What are the team's primary goals and objectives for this season? 
Our primary goal is to have a winning season and take it week after week.
How has the new coaching staff been working to develop and refine team strategies? 
It's been good they have been working us hard since day one. They are very hard on us because they know we can be something and we just got to trust the process.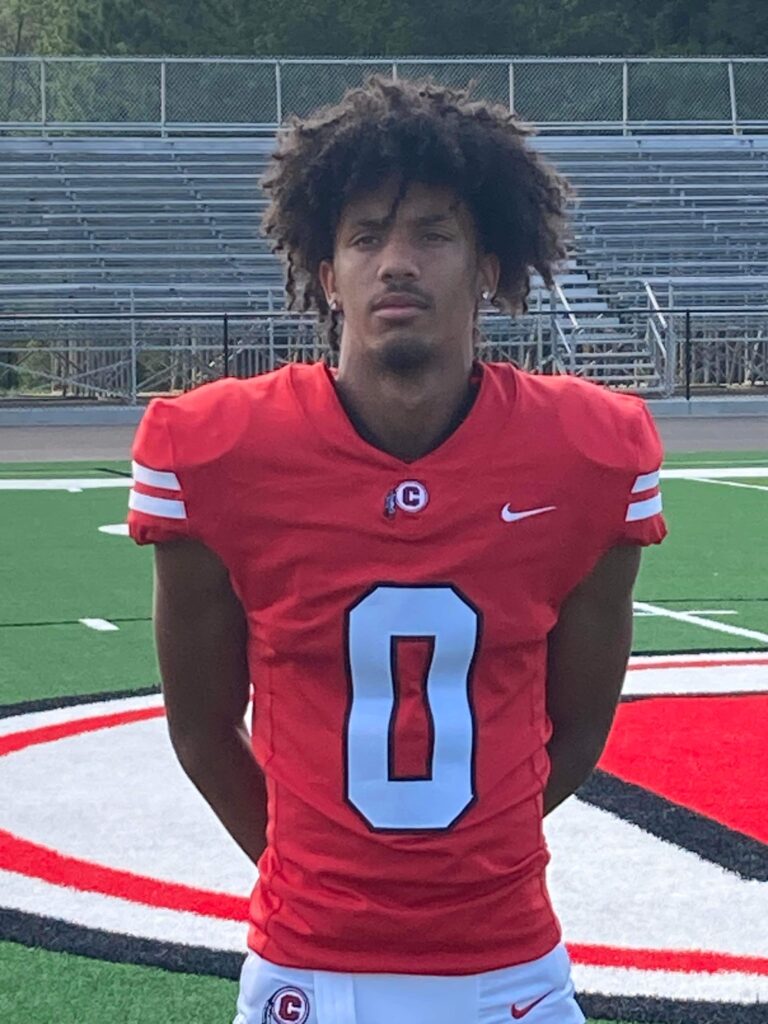 What is the best thing about your teammates? 
My favorite thing about my teammates is that we can count on each other and we all get along with each other.
Which games are you most looking forward to this season, and why? 
I just take it week by week and I look forward to play anybody on Friday nights.
Are there any specific rivalries that add extra motivation for the team? 
Trion, because they're a competitive team and you just got to play your game and know what to do.
How are you personally preparing for the leadership role on the team, and what do you hope to achieve this season?  
To be a good teammate and for somebody to look up to, just like I look up to the upperclassmen.  My goal is to have 500+ receiving yards this year.