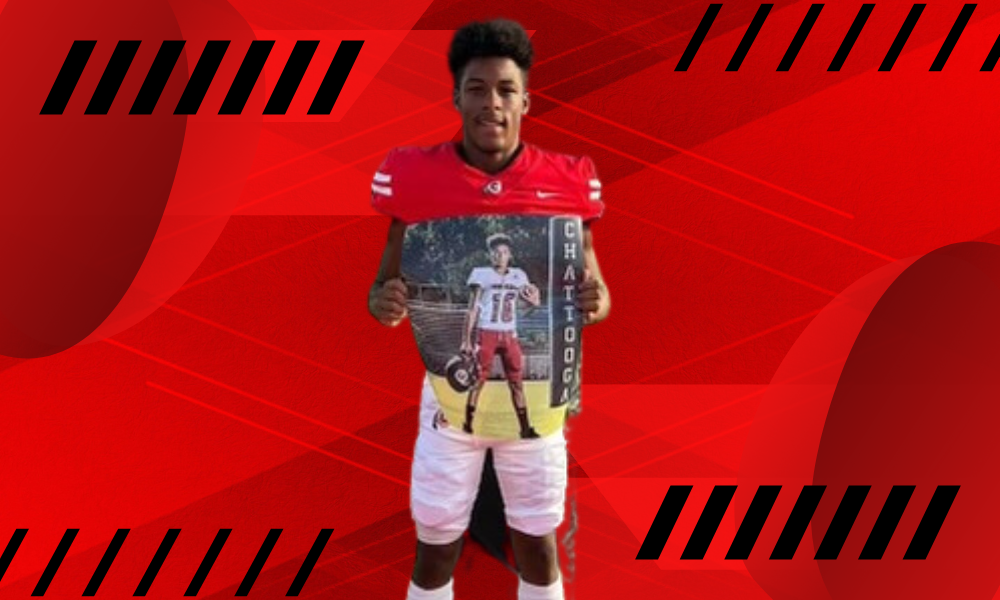 Ahead of high school football season, AllOnGeorgia will be previewing a few players. This spotlight article is on Chattooga Football's Quarry Gibson. Gibson (5'9, 155) is a 16 year old junior (wide receiver) for the Indians.

Indian Head Coach Roone Gable had this to say about Quarry, "he has the potential to be one the most explosive players in our area. He will play multiple positions for us this year. Our goal is to get him the ball as much as possible."
name: Quarry Gibson
age: 16
grade: 11
position: wide receiver
height: 5'9
weight: 155
968 all purpose yards in 2022 season
Twitter: tequarius2_fye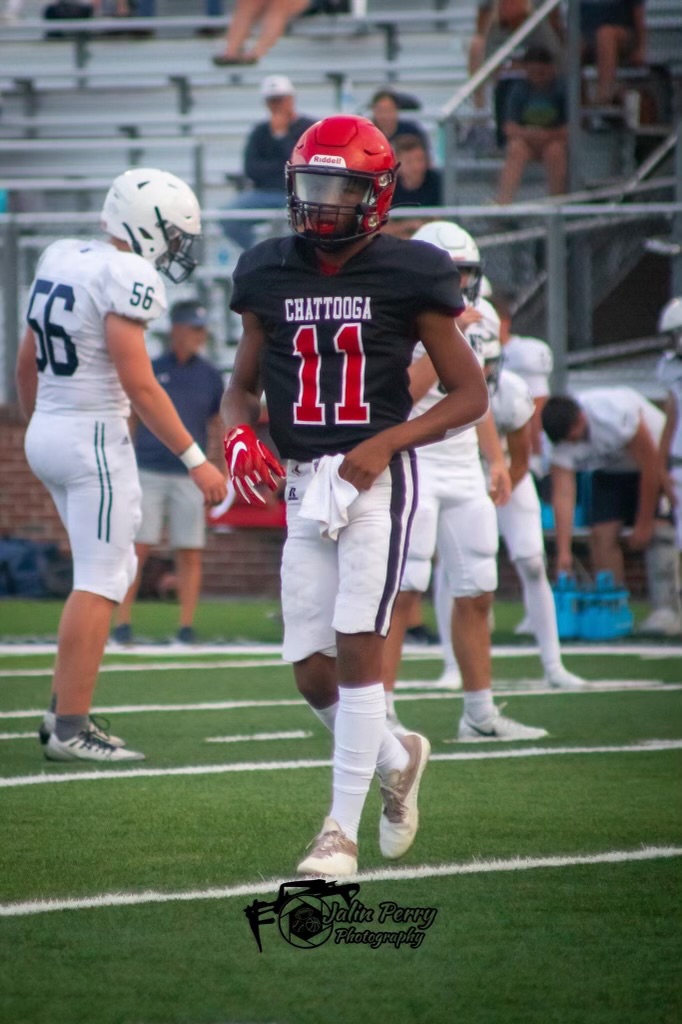 How has your training and preparation been going during the off-season?
Off season went really good. We went out and got better by attending padded camps and 7 on 7 all summer.
What improvements have you personally made in your skills since last season?
My speed coming out of the top of the routes and just my route running in general.
Which players are standing out as potential impact players for the upcoming season?
We have playmakers all across the field on both sides of the ball.
How do you feel the team's chemistry and camaraderie is shaping up this year?
The team's chemistry has been going well. A lot of us played together last year but with the new guys we try to team bond by going out to eat almost every week.
What are the team's primary goals and objectives for this season?
To make the playoffs for sure, but we know we just have to take it day by day and week by week.
How has the new coaching staff been working to develop and refine team strategies?
Its been good they're very hard on us, but once you really look into it's to better ourselves.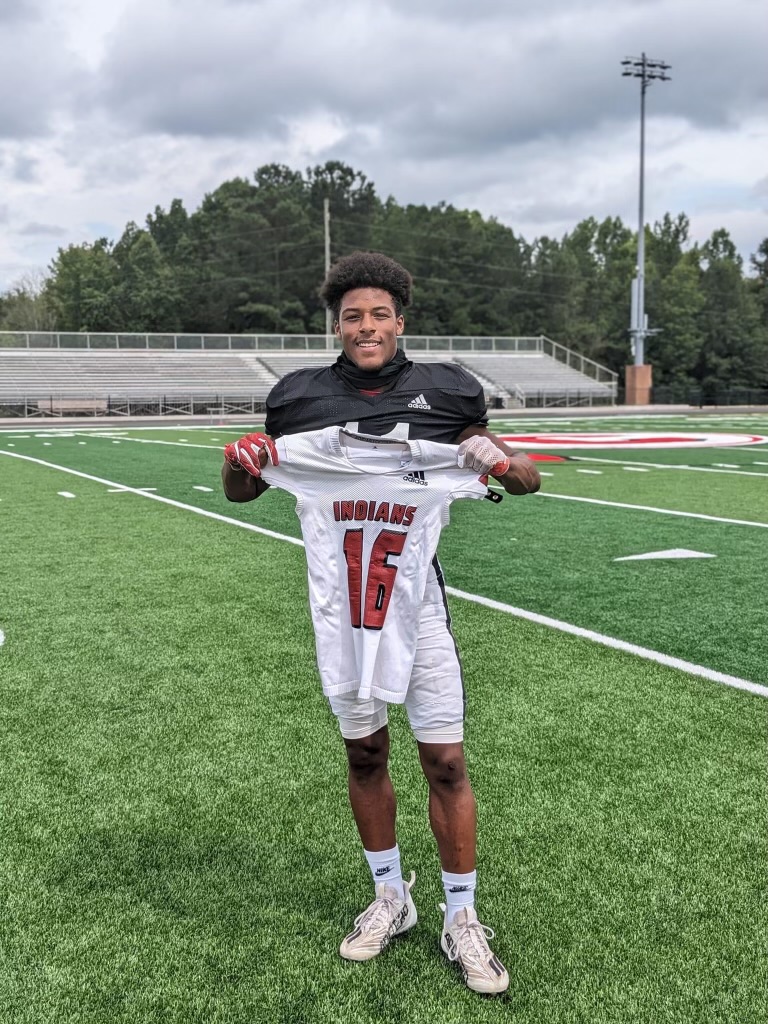 What is the best thing about your teammates?
I will say the best thing about my teammates is that we just all get along together.
Which games are you most looking forward to this season, and why?
I try not to look too far ahead of the schedule and get caught up on other teams and try and focus on the team we play that week, so every week I'm look forward to which ever team we play on Friday.
Are there any specific rivalries that add extra motivation for the team?
Trion and Darlington for sure two good competitive teams that we face up against and they're the talk that goes around so playing them is just a different type of game that you have to lock in for.
How are you personally preparing for the leadership role on the team, and what do you hope to achieve this season?
I'm just not much of the talker on the team, but that's something I have to work on my self. Bubba Bass does a great job with that leadership role. I just try to show mine so it can inspire others. My own personal goal is to hit the 1k all purpose yards this year since I was only off 32 yards.