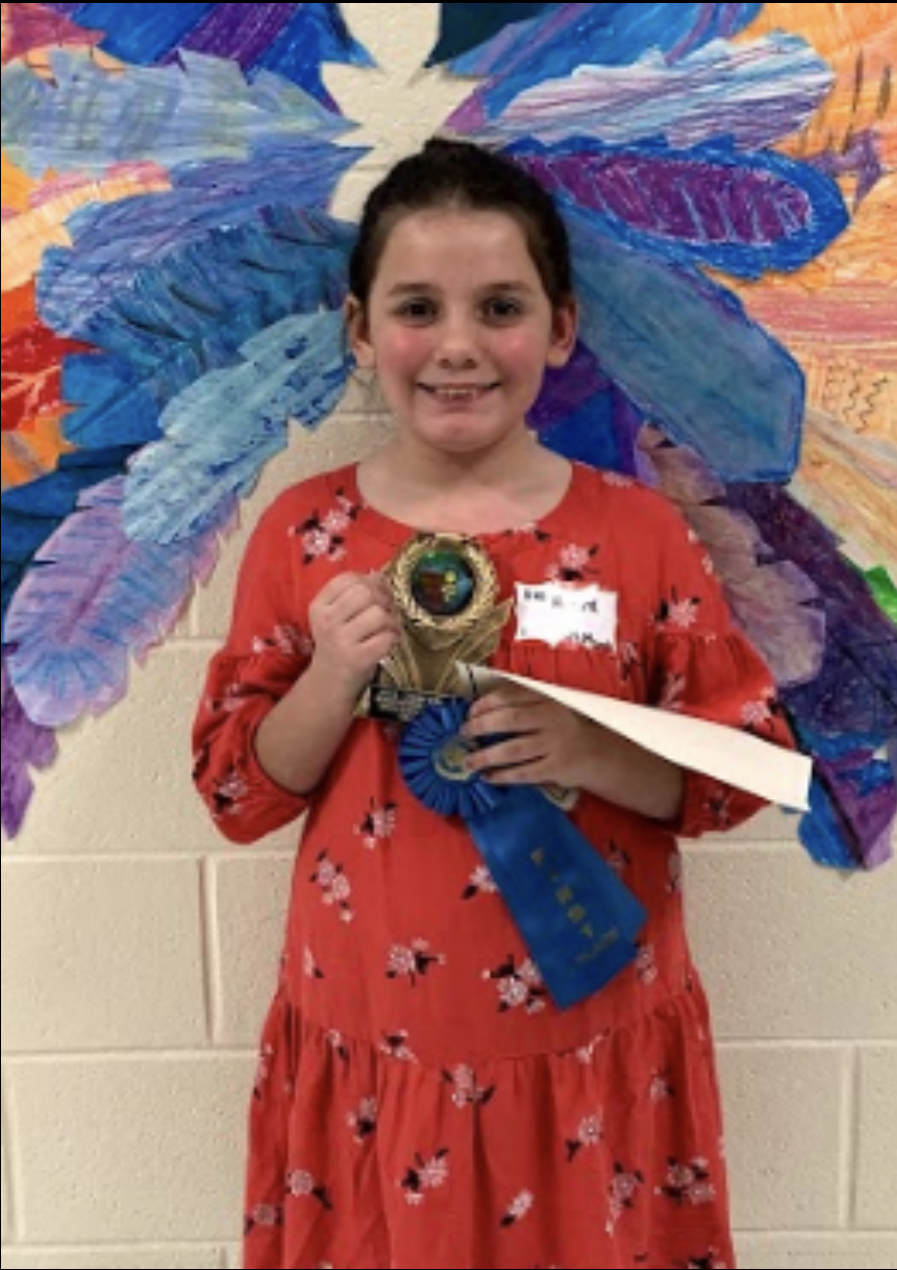 The Chattooga Education Association sponsored its annual countywide district spelling bee on the evening of Tuesday, January 14 at Lyerly Elementary School.  First through eighth grade students from Leroy Massey Elementary, Lyerly Elementary, Menlo Elementary, and Summerville Middle School participated in the spelling bee. 
First grade participants: Alyssa Collins, Rosalee Hammond, Aurora Hennon, Alexia Jackson, Sarah Ann McCullough, Serenity Petitt, Julian Rosales, Gracie Siffles, Malachi Templeton, Amiyah Wooten, and Caedmon Harris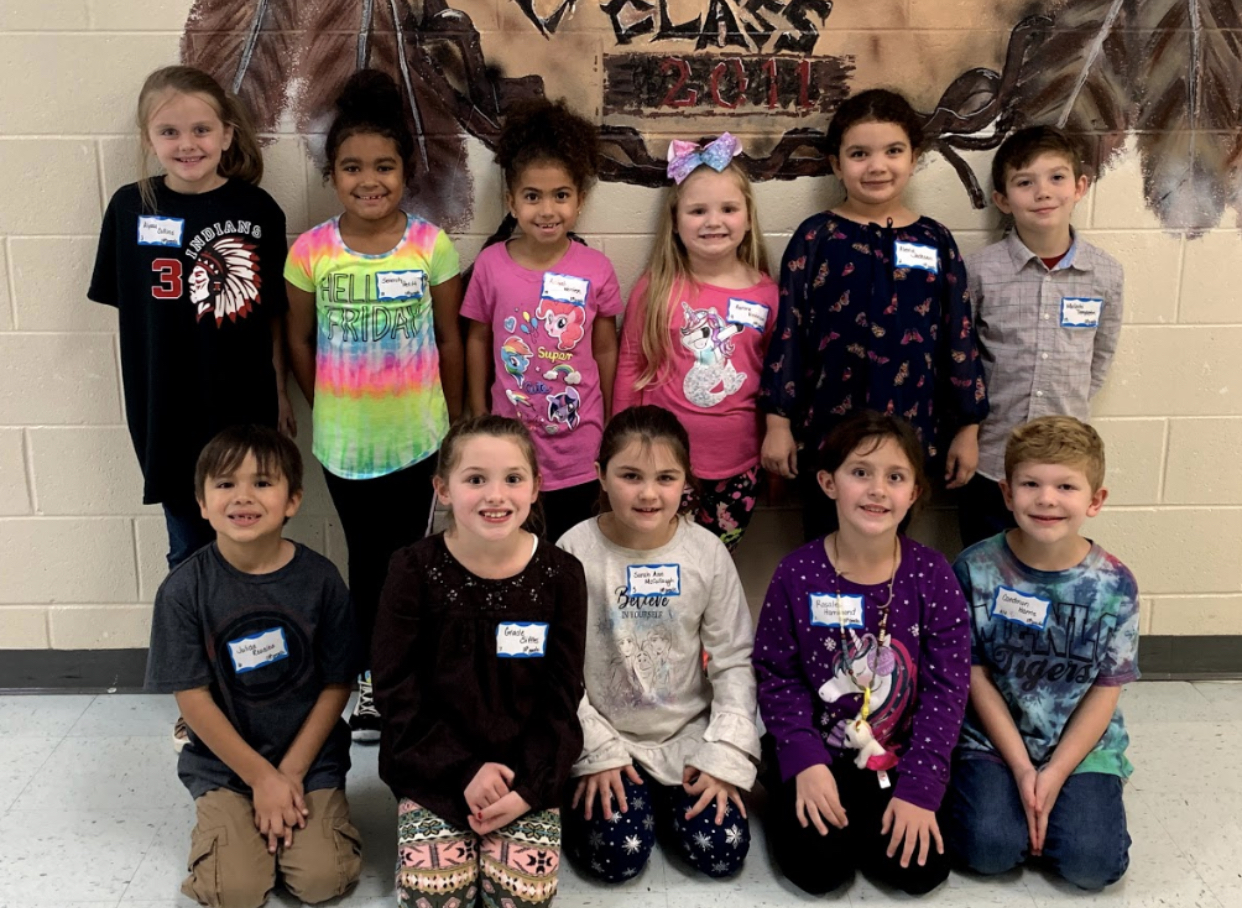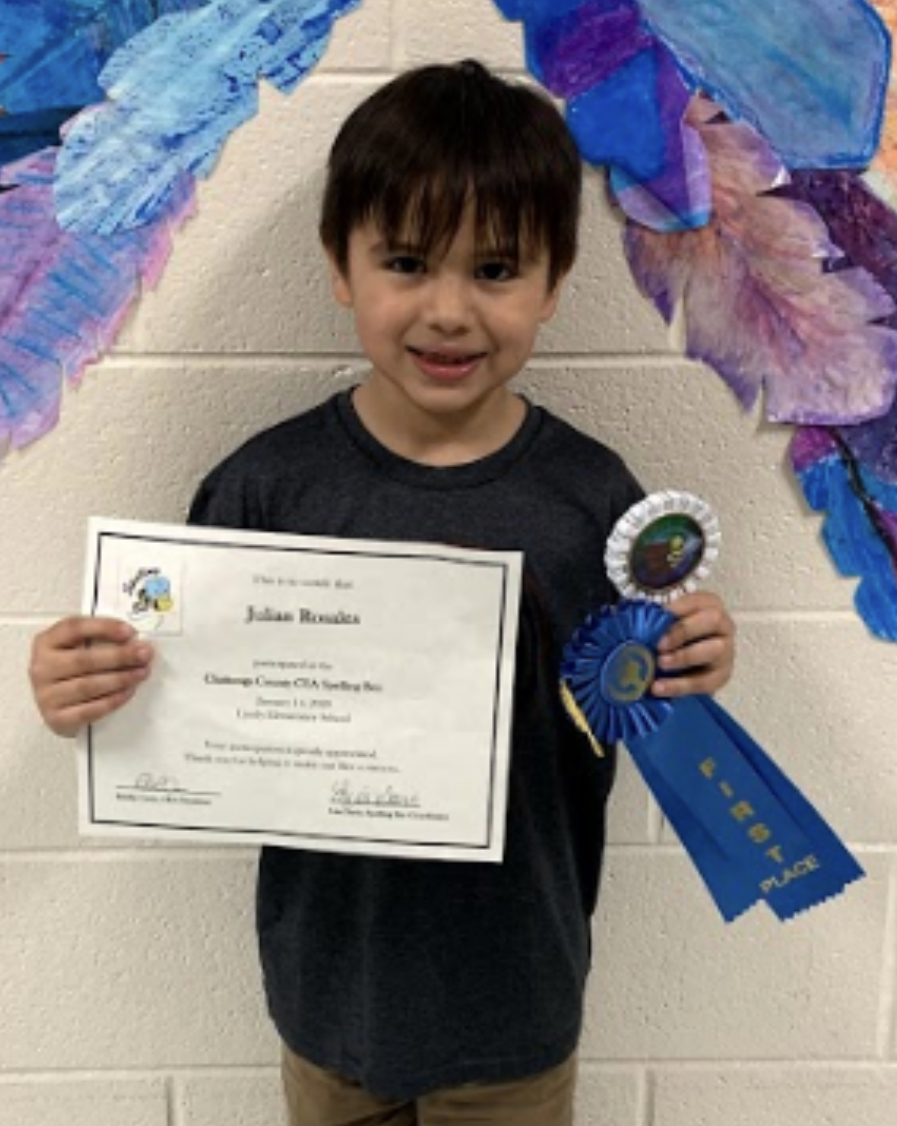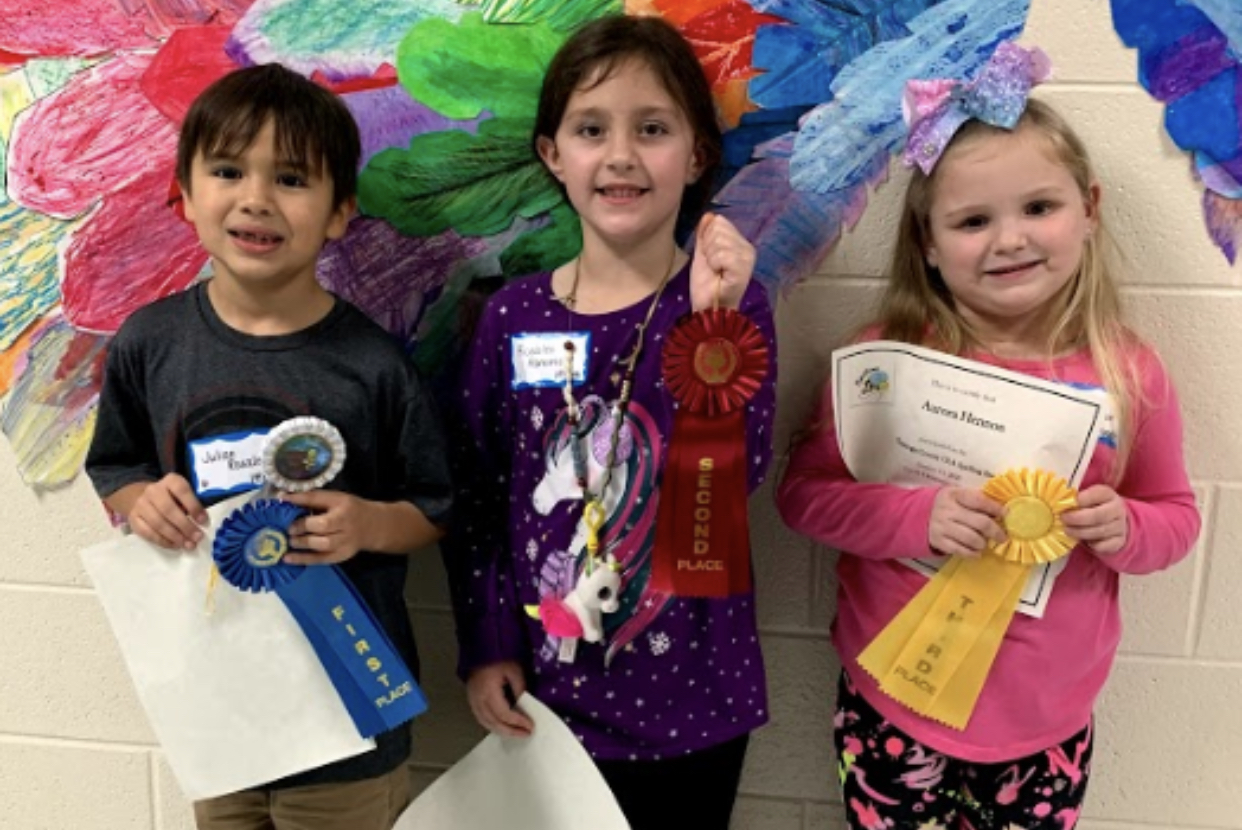 1st place: Julian Rosales (LMES)
2nd place: Rosalee Hammond (MES)
3rd place: Aurora Hennon (LES)
2nd grade participants: Braydon Barbee, Andrew Dilbeck, Treyvon Groce, Isaiah Hall, Sawyer Lutz, Grady Massey, Chay Pierce, Monica Poulos, Nate Thompson, Gunner Vollendroff, Kayden Wade, Jashiya Wooten, and Julius Garrett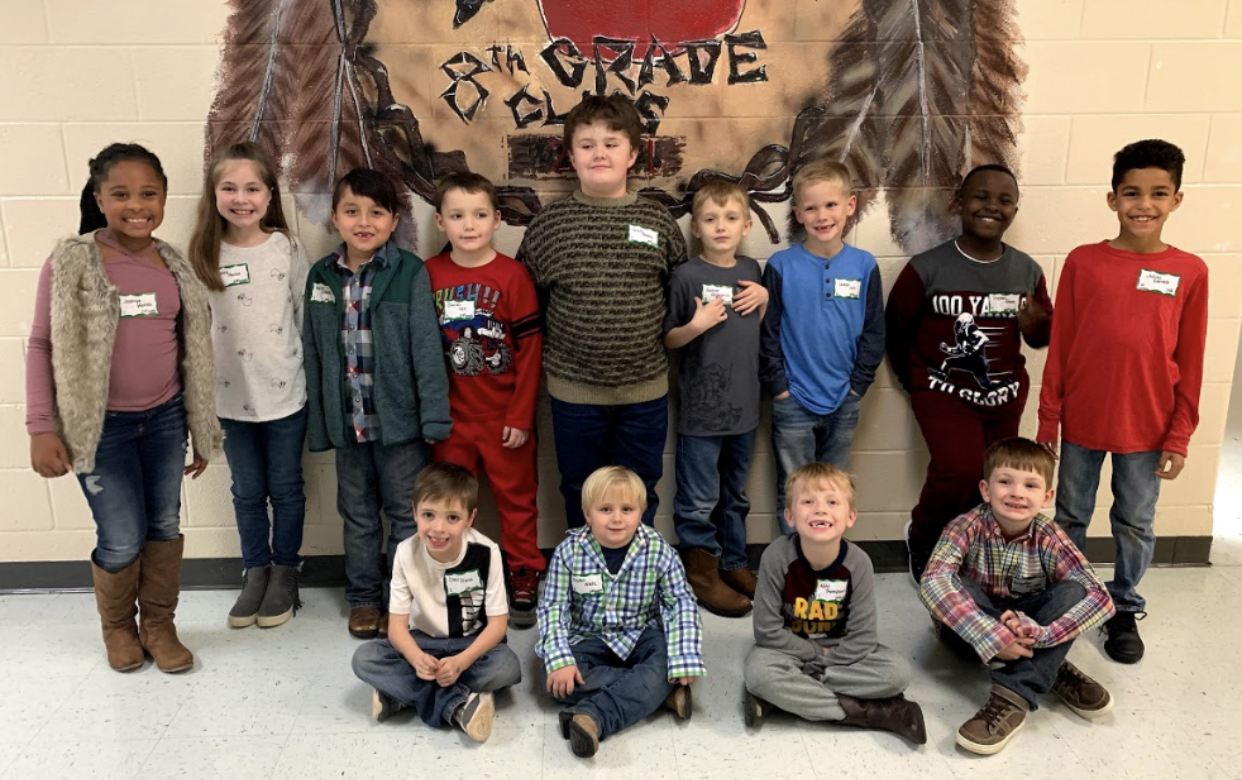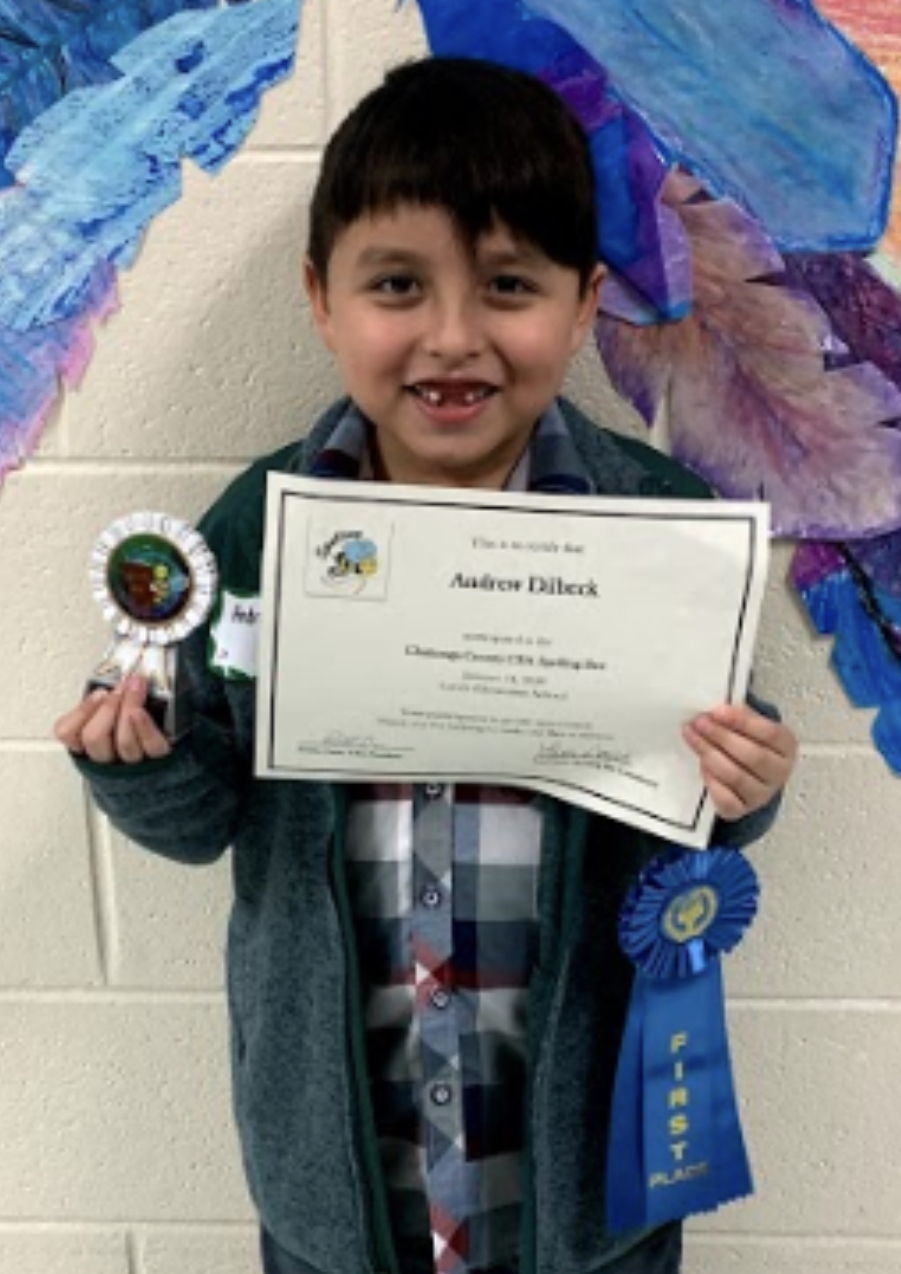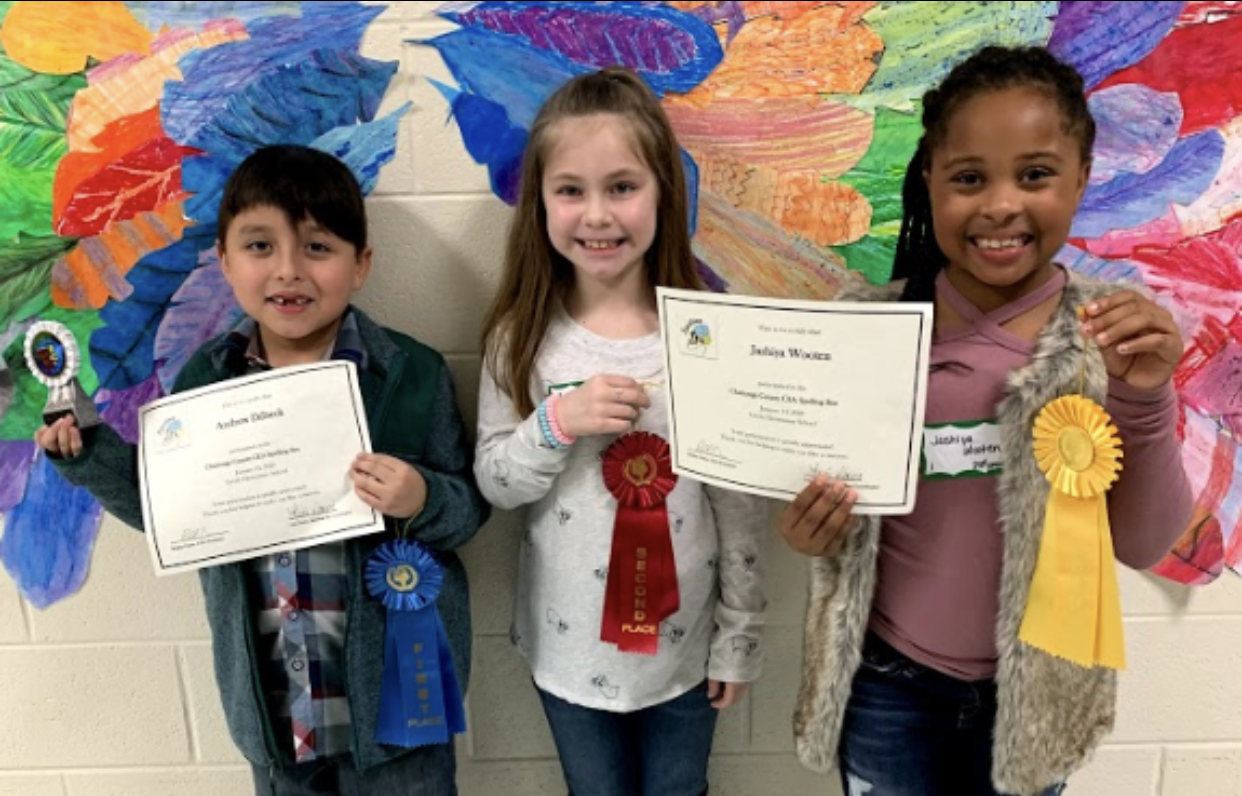 1st place: Andrew Dilbeck (LES)
2nd place: Monica Poulos (LMES)
3rd place: Jashiya Wooten (LMES)
3rd grade participants: Bristol Eager, Tony Fountain, Avery Lewis, Noah Maddux, Paisley Powell, Collin Tucker, Ella Veatch, Paityn Williams, Reese Willingham, and Austin Goodman.
1st place: Paisley Powell (LES)
2nd place: Bristol Eager (LES)
3rd place: Collin Tucker (LES)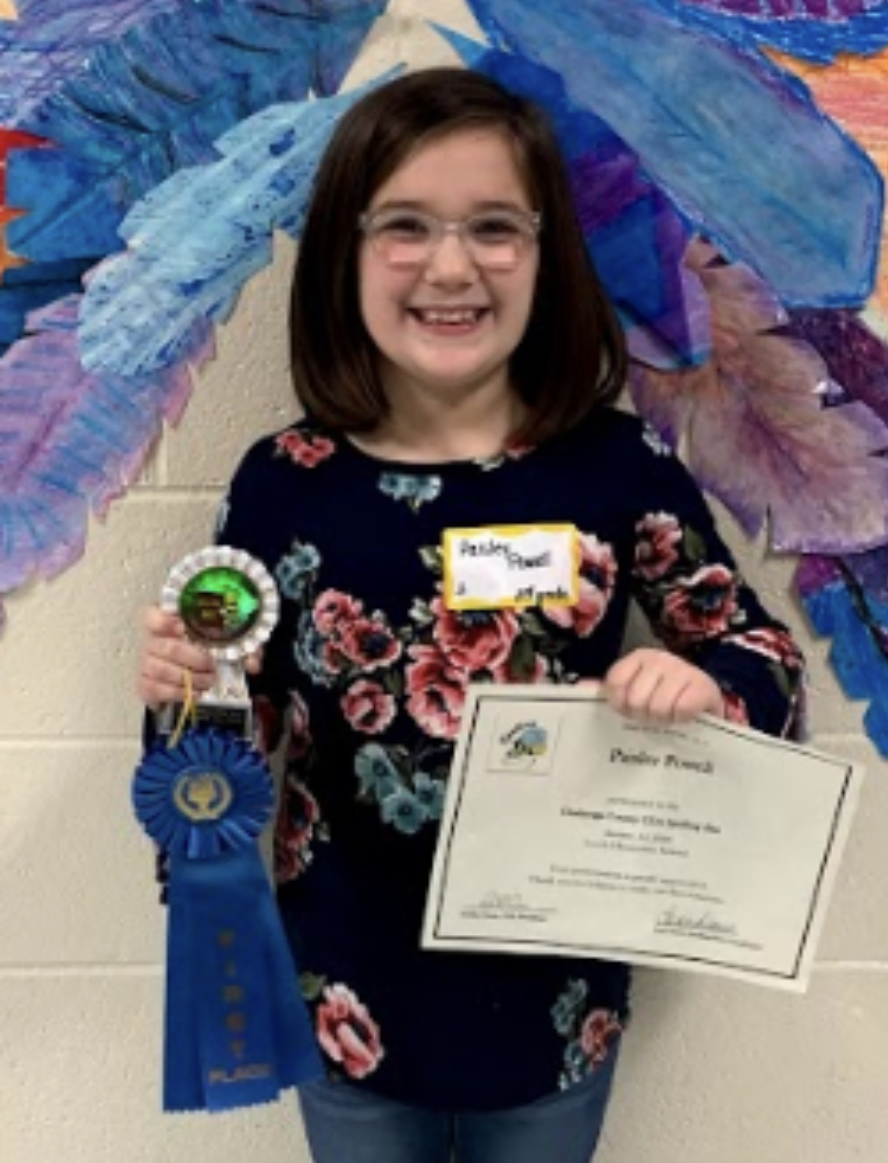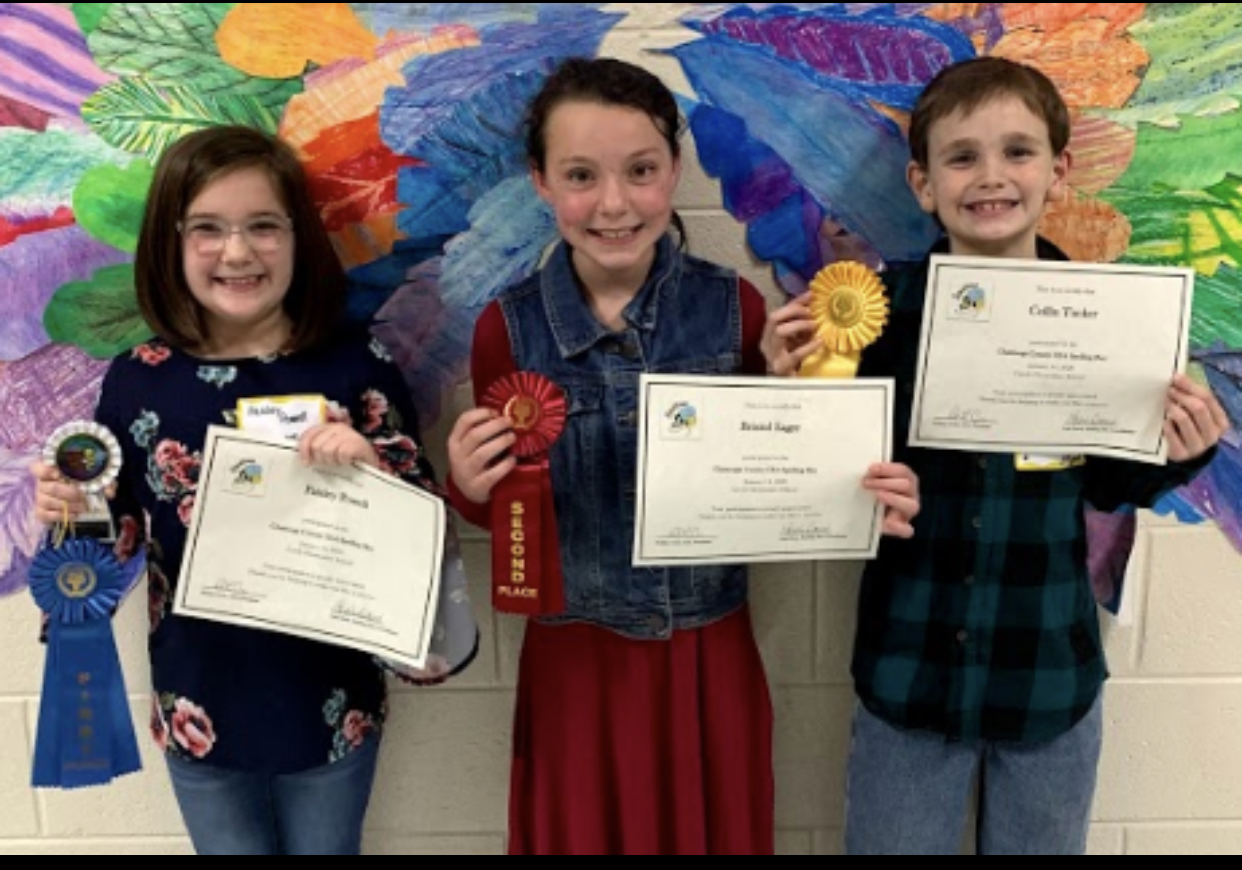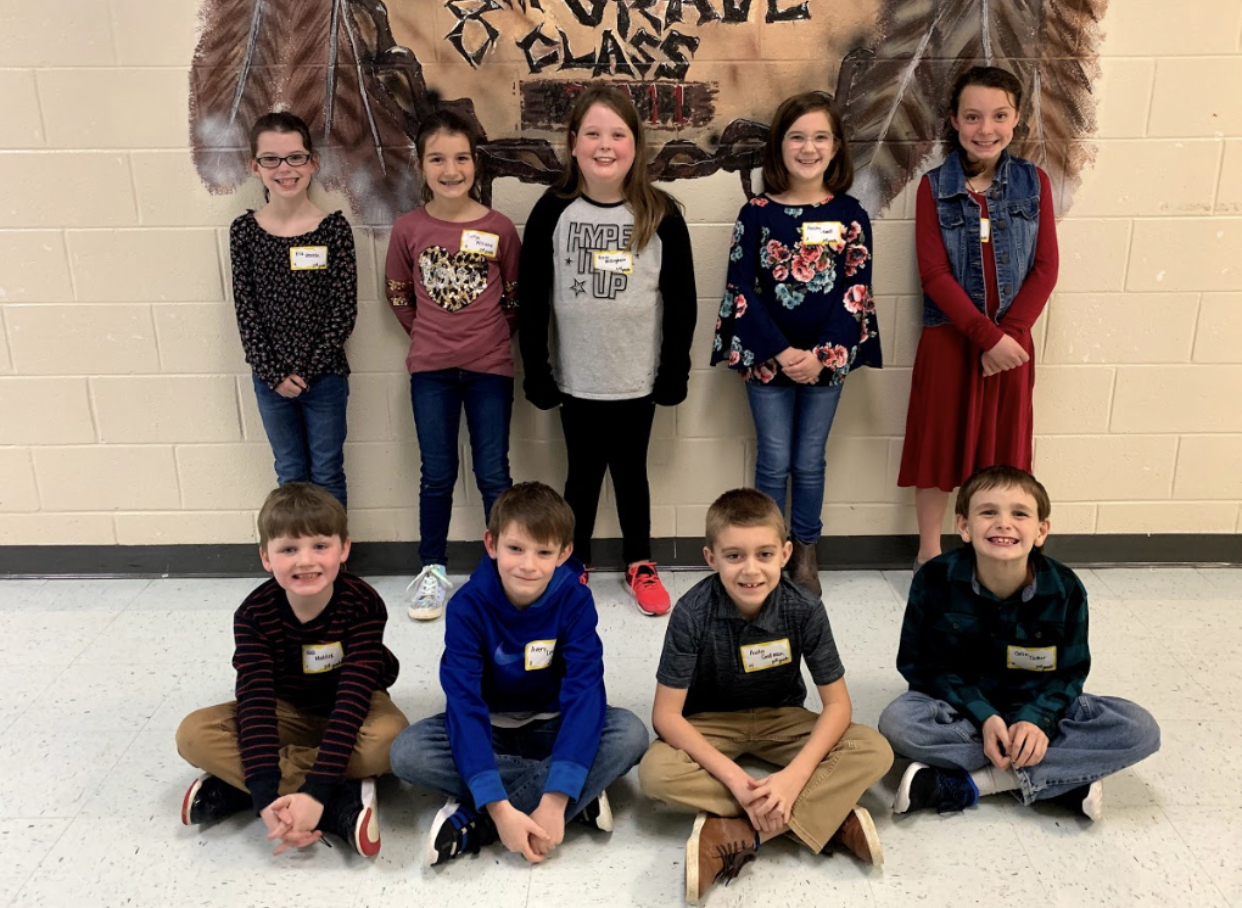 4th-8th grade participants: Carter Bachelor, Riley Bruce, Sky Burrage, Donovan Collins, Tyler Floyd, Ava Howard, Andrew Kinnamont, Braxxton Lyons, Serene McCutchins, Emma Mosley, Caden Ware, Brooklyn Weekes, Tobin Wooden, Aavon Wooten, and Breanna Longshore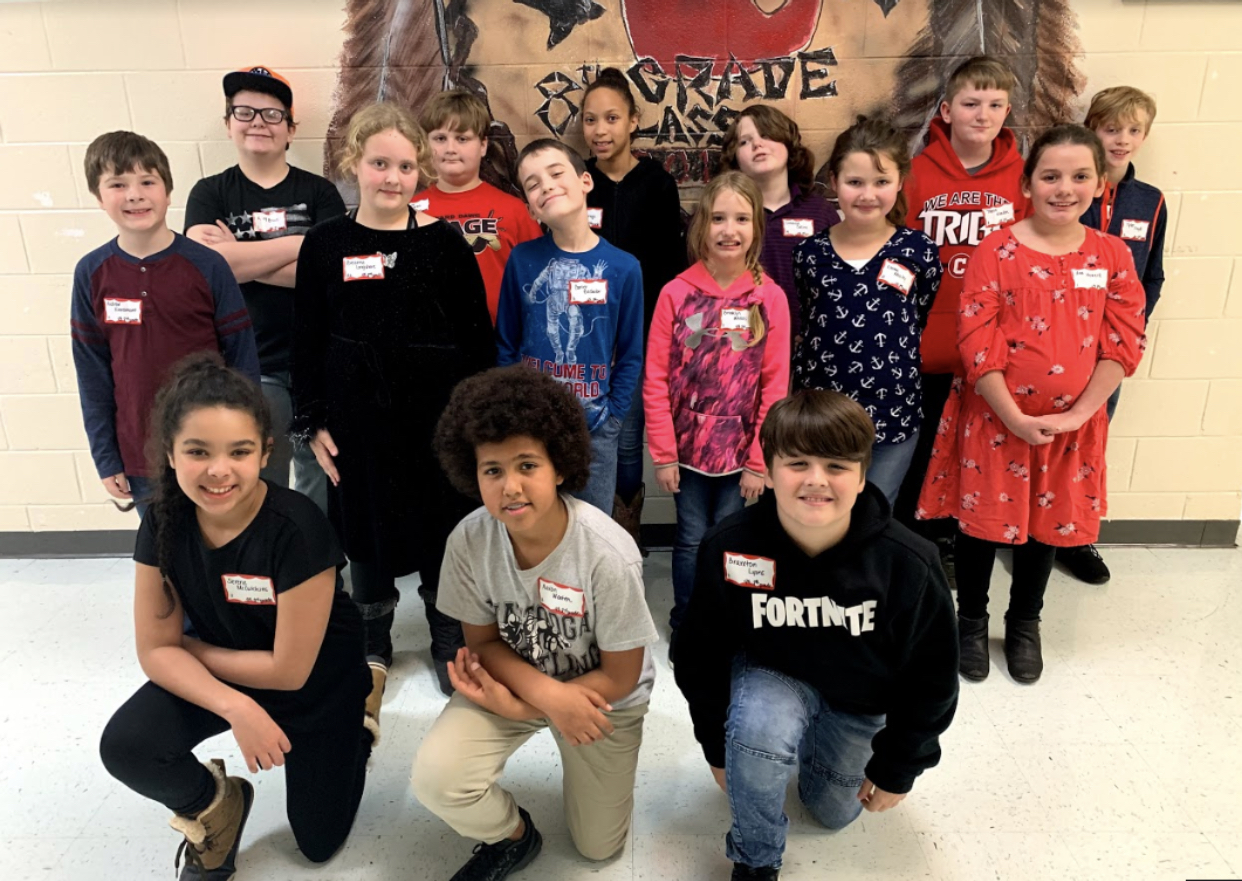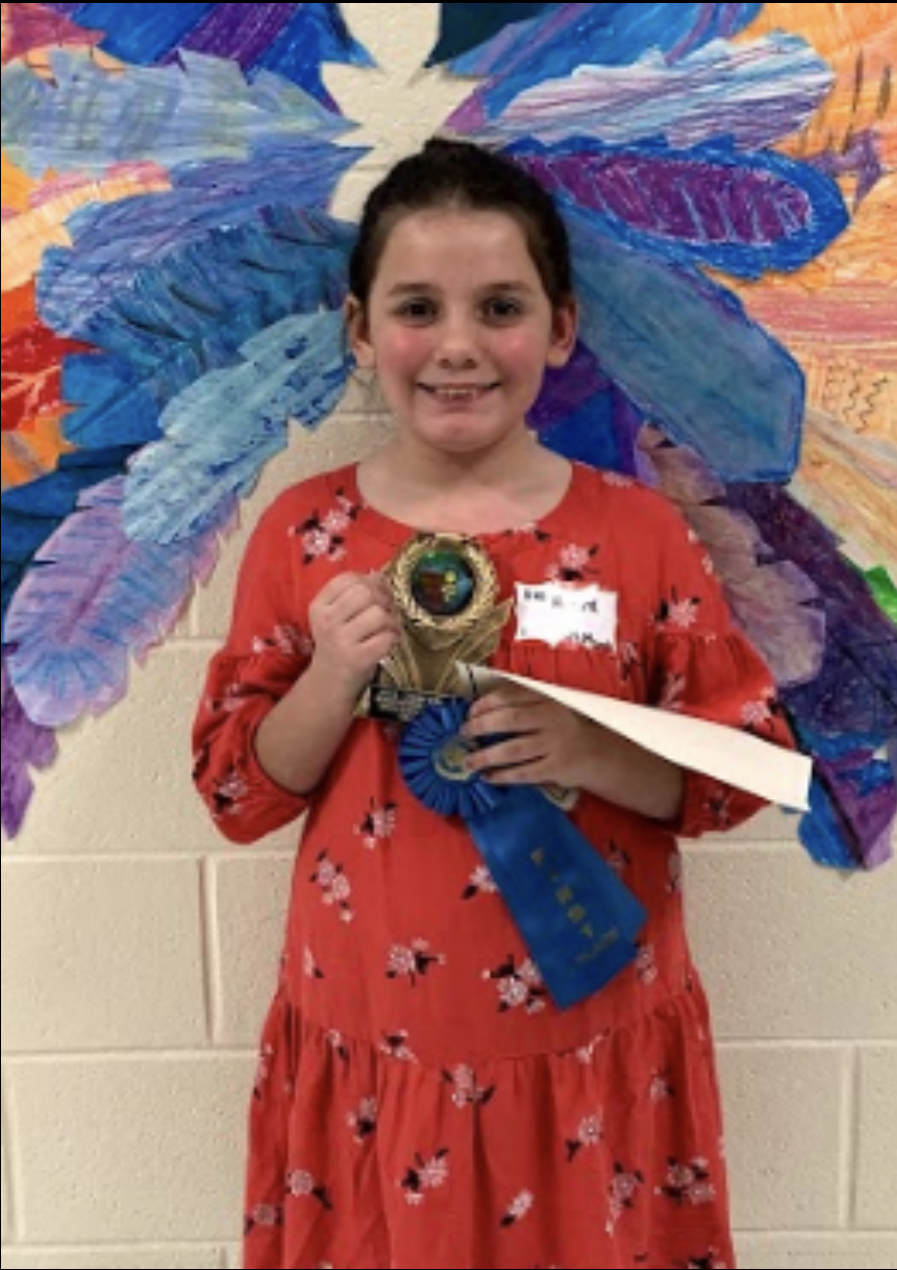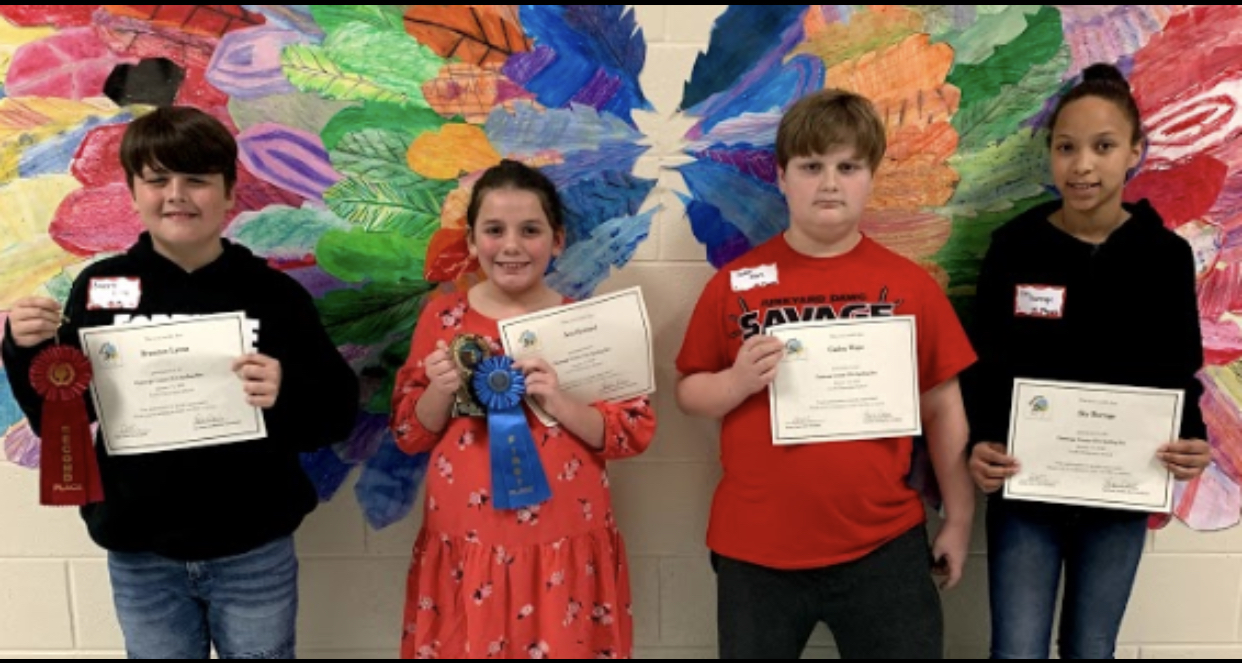 1st place: Ava Howard (MES)
2nd place: Braxxton Lyons (MES)
3rd place: Caden Ware (LMES) & Sky Burrage (SMS)**TIE**
Menlo student, Ava Howard, will represent Chattooga County by competing in the GAE Region 1 Spelling Bee on Saturday, February 22 at 10:00 a.m. at Georgia Highlands College in Rome.