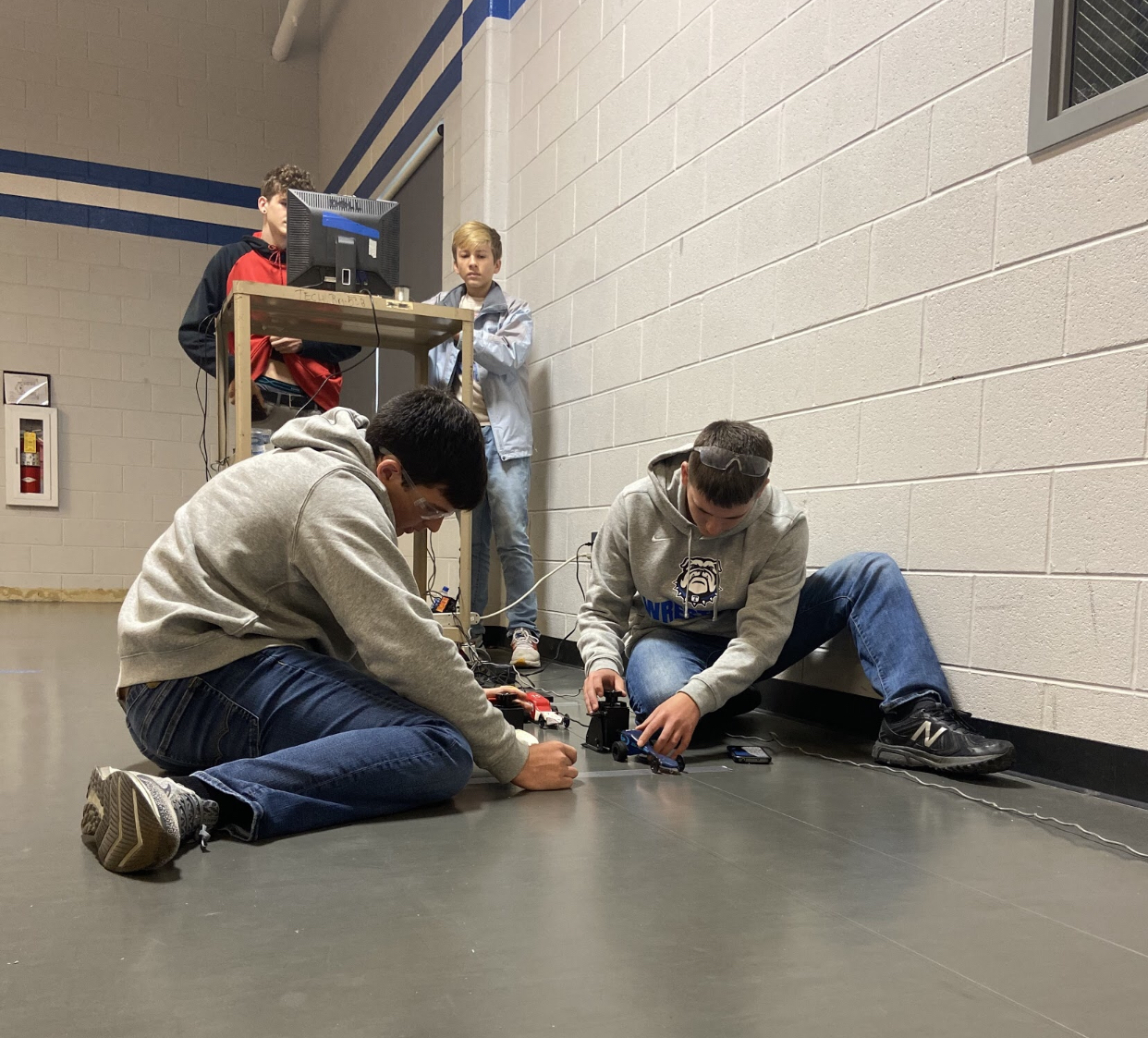 Published with permission of the Bulldog Barker


Trion High School's Engineering and Technology Classes have been working hard on many interesting projects this school year. With many upcoming events, these classes have a busy semester ahead of them and are continuing all of their hard week from the past few months.
Before Christmas break, the Engineering Concepts and 3D Modeling and Drawing classes were given the opportunity to create their own CO2 dragster cars. Both classes were successful in meeting the criteria for the Technology Student Association (TSA) guidelines and constructing unique cars.
After they perfected their projects, they competed against each other for the fastest overall time. An intense competition, many cars did not make it to the end, and others surpassed all.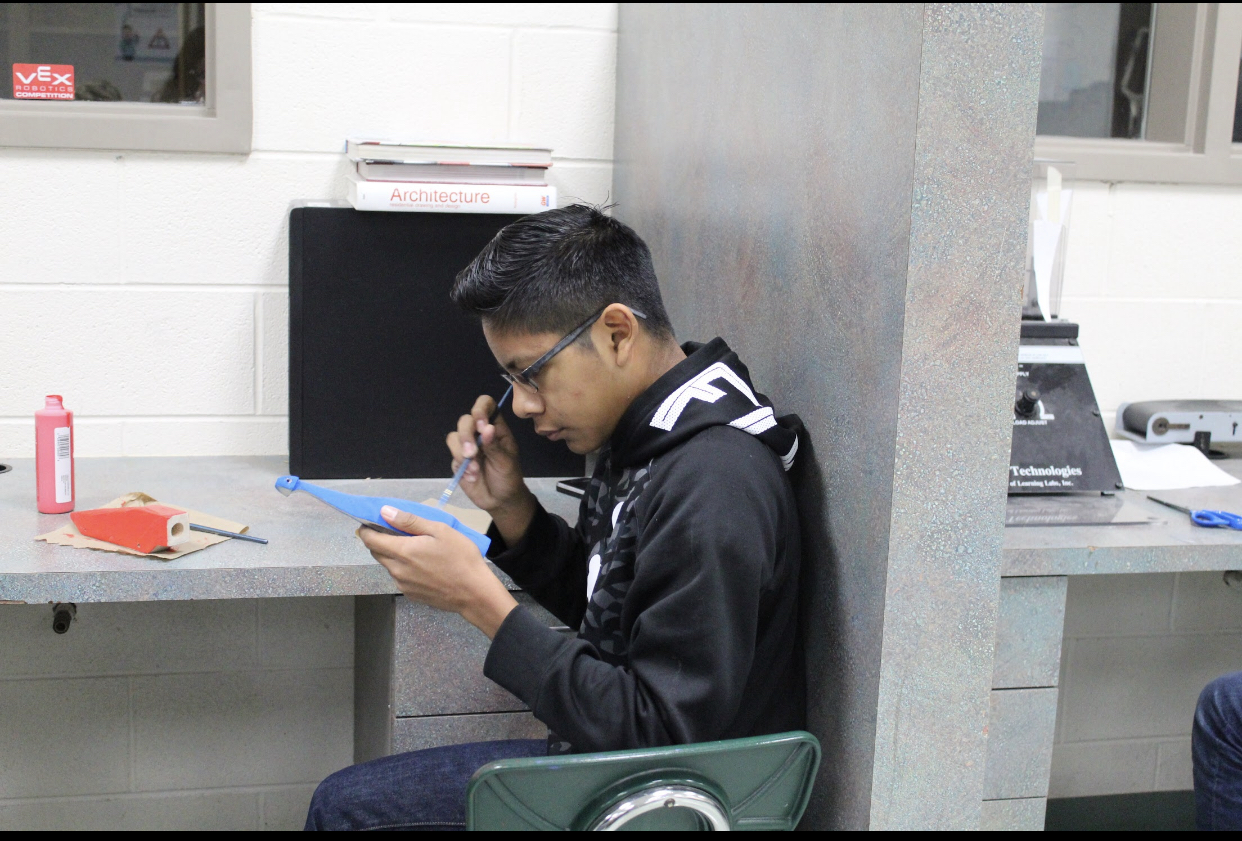 One of the class winners, Jacob Spraggins, said "I won because I had the lightest engineered car out of the other students. I made a railroad car rather than a show car, which helped my car be the fastest."
Jacob's winning time was 1.167 seconds. The CO2 car experiments were a great success overall, and the students improved their engineering and building skills.
The engineering classes are continuing to grow in their skills by introducing new class projects. The newest project will be creating and building balsa wood bridges. The classes are in the beginning stages of the construction of the bridges, but the students are excited to start designing and creating their projects.
Also, Trion's TSA engineering club are starting to prepare their events for the state leadership conference in March. TSA member, Krista Ozment, is preparing for her event in digital video production and will compete against students across the country. Trion is very proud of the engineering classes and is excited to see the upcoming events!
By Mallorie Johnson, Isabelle Walters, and Maggie Ragland