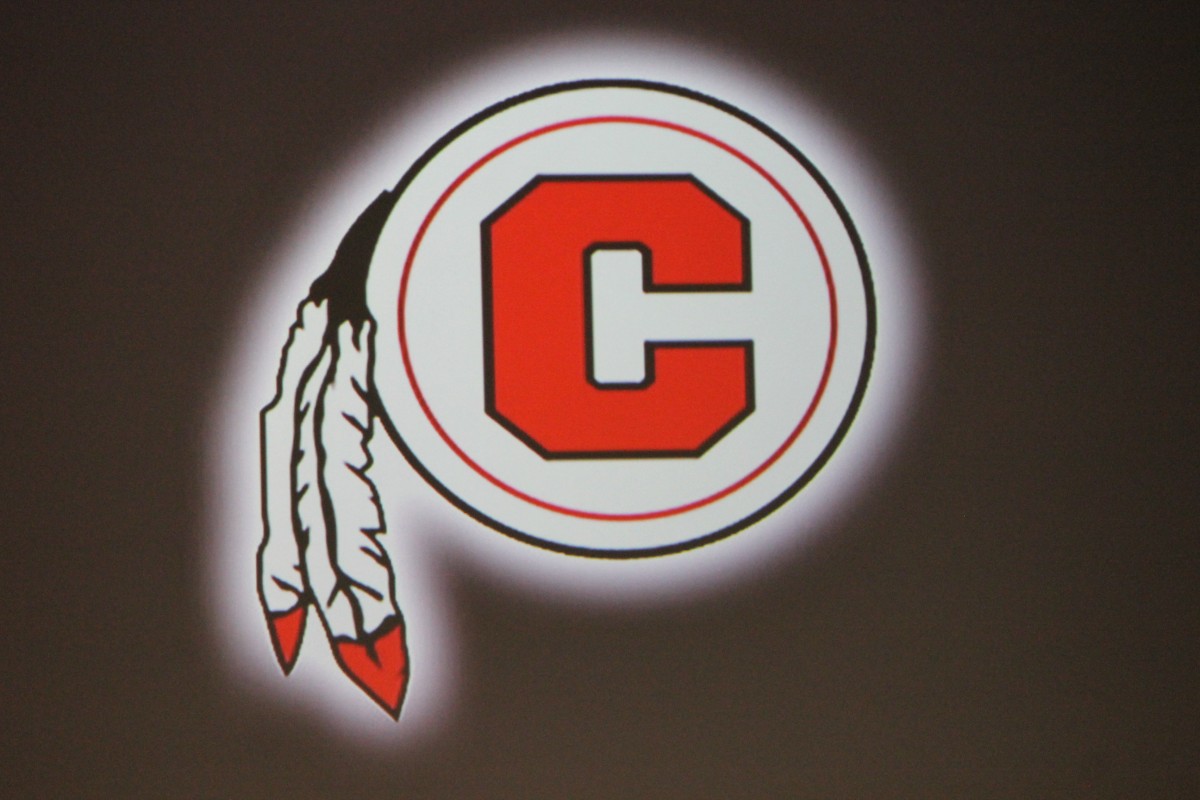 The following article is an opinion piece and reflects the views of only the author and not those of AllOnGeorgia.

Actions have consequences. With the resignation of Ms. Julia Houston, the Chattooga County Board of Education will now look much differently than it did following the elections of 2016 and 2018 in which longtime education icons Betsey Dellenback, Alma Lewis, Eddie Massey and Larry Weesner were narrowly defeated by John Agnew, Dr. Houston, Sam Ballard, and current board member Brad Hayes.

Let's not kid ourselves. The choices made by those individuals who are no longer (or soon to be no longer) members of the school board were detrimental to our local system and the process of bouncing back from both the pandemic and the decisions made by these individuals can begin with a fresh start this fall.

In what one person has deemed the "Golden Age" of the Chattooga County System, our schools were performing at never-before-seen levels in all areas. Academic scores were rising and even surpassing in some areas those of other systems in northwest Georgia. Athletic teams were winning regions championship and becoming known statewide as a force to be reckoned with across the board. The vocational, agricultural, and technical skills programs were continuing to be among the best in the state. Reading levels were improving in elementary schools. Modern facilities were being built and technological advances were improving exponentially with each year.
And thanks to the innovative 4-day school week, national recognition was finally being given to this small system in rural northwest Georgia for thinking "outside the box". Morale for students and teachers was at an all-time high as the system was able to recruit and keep strong educators at all grade levels.

However, in 2016 we begin to see the first cracks appear.

As far as politics are concerned Chattooga County is a deep red area when it comes to state and national elections. The Republican Party has never been a strong presence in the county because it has never needed to be. There was very little doubt about how the citizens of Chattooga County were going to vote. However, that has not been true about local elections. While not always true Democrats, most local politicians ran on the Democratic ticket. That was just the way things were done. That begin to change when Mr. Agnew ran as a Republican and defeated Ms. Dellenback (running as a Democrat) in the general election of 2016; the same election in which Donald Trump heavily defeated Hillary Clinton locally.

That was a harbinger of things to come. In 2018 Houston, Hayes and Ballard won while running on the Republican ticket leading to many local politicians changing their political affiliations from Democratic to Republican in order to better align with their policies. This election also led to a total revamp of the local Republican Party with new officers put into place.

So, where does this leave the Chattooga County School system? People might be surprised. While the pandemic has been the big story of the last two school years, Chattooga has continued to be on the map nationally as one of the first schools in the country to start back with full time in person classes last July. All Chattooga County students had numerous options to attend live classes, learn virtually or even participate in a combination of the two. The system followed state and CDC protocols to the letter while limiting the disruptions to stakeholders as much as possible. There were hiccups but most people would agree following the amazing graduation ceremony this past Friday that the year was a resounding success. Once again, the system took a risk by starting back early but the rewards were well worth it. Students benefitted from the increased emotional stability of a learning environment, parents were able to get back to work, teachers were granted the ability to get back to doing what they love and the community benefitted as a whole.

While the 4-day school week was eliminated immediately upon taking office by Houston, Agnew, Ballard and current board member Hayes and some programs were put on the backburner (the tennis courts and the track at Chattooga High School being the most obvious), plans are moving forward toward a new building for Menlo Elementary School which is direly needed. Dr. Houston's resignation should speed this project up as she was stringently opposed to it instead pushing for a consolidation of the Menlo and Lyerly Schools.

Chattooga County is a special place. The togetherness of the citizens has never been more evident than what we have all been through the past 15 months. We have always been a county that has worked together for the benefit of our community as a whole. Despite the difficulties from the pandemic and the policies spearheaded by Dr. Houston, the county administration team has continued to adapt and provide an environment in which our students could learn.

While a graduation ceremony normally signifies an ending point for the graduates and the school year, it had a dual meaning this year. It brought back a sense of normalcy which will hopefully continue this fall.

Actions do indeed have consequences. But sometimes those actions can include perseverance, determination and the will to battle through difficulties. The resulting consequences will be continued improvement in a tough little school system that has become the pride of Chattooga County.