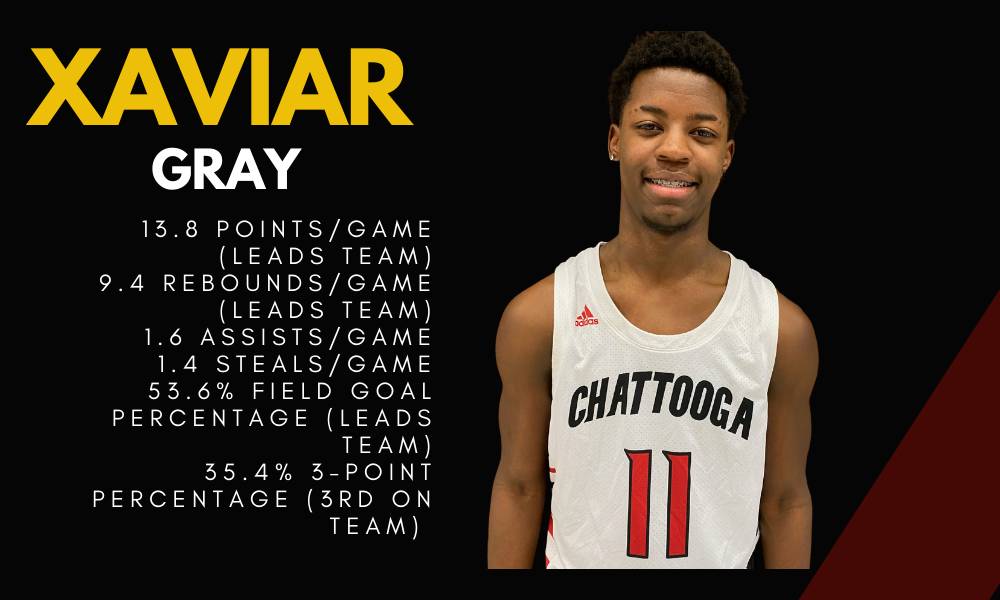 This student athlete spotlight is brought to you by Jim Aaron's Summerville McDonalds features Chattooga High School freshman basketball player, Xaviar Gray.
Gray has a 3.375 GPA and is enrolled in two honors classes, Algebra 1 honors and 10th grade American Literature Honors.
"School is key. It is hard to say this, but it comes before my game of basketball…  I mean got to have the grades to accomplish my goals," Gray said.
Gray's Algebra 1 honors teacher Renee Beasley said, "Xaviar is very bright young man and has a lot of potential. He had one of the highest improvements in all of my classes on his last MAPS testing."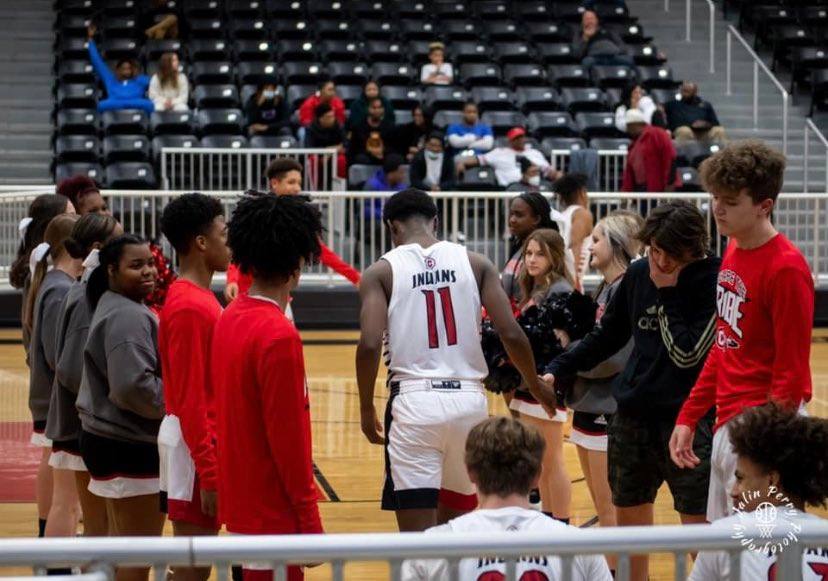 On the hardcourt he is the Indian team leader in points per game, 13.8, rebounds per game, 9.4, and field goal percentage at 53.6%.
"Zay is a special young man that we've been excited about for a long time because of his athletic ability and his basketball skills," Indian Head Coach Jared Groce said. "It's really been a pleasure getting to know Zay as a person this year. He's a really energetic, likable young man with a big heart. We've come to embrace and love his big personality."
"Zay's work ethic has been outstanding to this point. We spent the entire Fall getting to the gym at 6:45 in the mornings before school and staying after school in the afternoons doing our "4-on-1" workouts. This is where one coach can work with up to four players at a time in the "offseason." I tried to work with different groups of four for the morning session and the afternoon session. Zay is one of several young men that attended both sessions any time I would allow him to. He's hungry for individual improvement and starving for team success. He's as passionate about winning as anyone I've ever had the privilege to coach. I know the sky is the limit for Zay. He's a bright young man with a bright future," Groce said.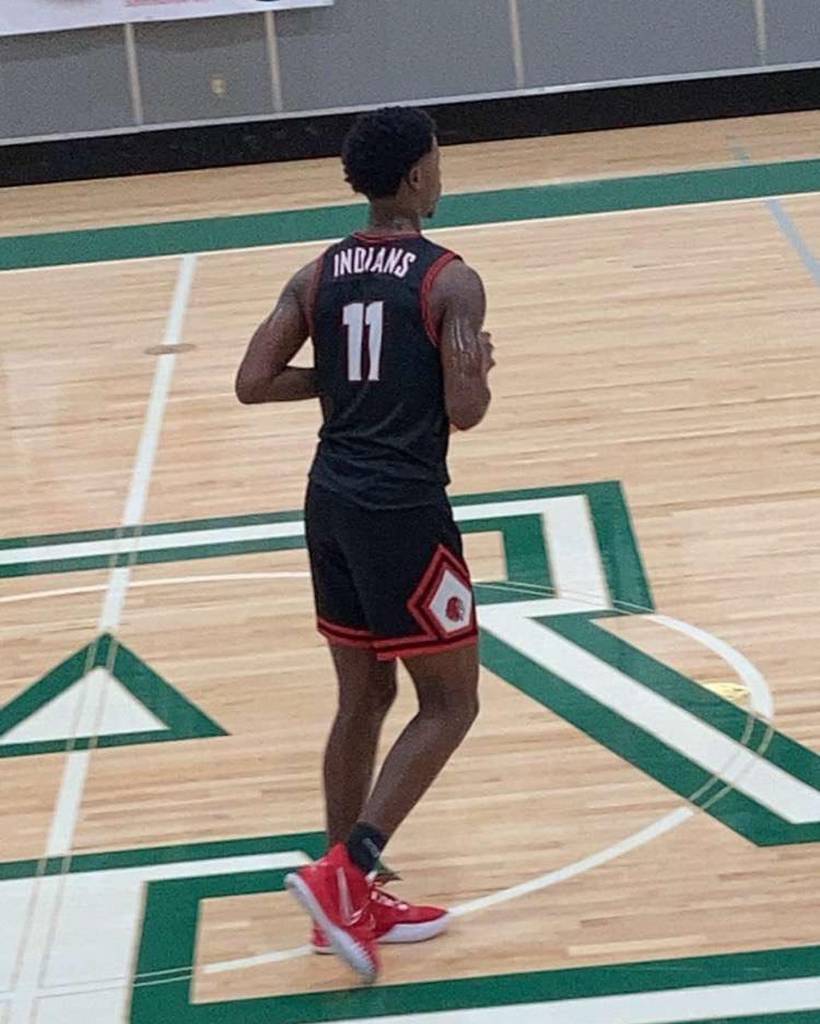 AOG: Name, age, grade, position.
ZAY: Xaviar Gray, (nickname ZAY) I am 14-years-old and I play forward for Chattooga High School.
AOG: How many years have you been playing basketball, what's your jersey #?
ZAY: I have been playing basketball for a total number of eight years and throughout the years I have switched numbers about three times, not by choice but the luck of being a lower class men, I am #11.
AOG: What's the most important thing you've learned from your coach?
ZAY: The most important thing I have learned from my coach is no matter how bad of a day you have you need to be on top of your grades and have a great attitude ready to practice and play the game of basketball.
AOG: What do you want to do after high school?
ZAY: After high school I would like to play college basketball somewhere, or go to school to be a lineman.
AOG: What's been your biggest accomplishment in sports?
ZAY: My biggest accomplishment is being a freshman, but being looked at as a leader on the high school team.
AOG: Do you play any other sports?
ZAY: I do not play any other high school sports, but I do plan to play football next season.
AOG: What are your goals this season and for your high school career?
ZAY: My biggest goal is to be a state champion with Chattooga high basketball team before I graduate and this season to be freshman of the year, possibly be voted region player of the year.
AOG: Who is your role model and why?
ZAY: My role models are my Mom and my Dad they work hard to make sure I got everything I need to be a part of this basketball program at Chattooga and support me through it all.
AOG: What's the best thing about your teammates?
ZAY: The best thing I see in my teammates is no matter how many ups and downs we have when it comes to basketball that's gone and we play as ONE.
AOG: Favorite class, favorite teacher?
ZAY: My favorite teach is Mrs. Beasley and my favorite class is lit/comp honors.
AOG: In your spare time away from class and basketball what do you enjoy doing?
ZAY: In my spare time outside of school and Chattooga basketball I practice even more basketball, can't get enough of it. I am striving to go to the next level.
AOG: What is your favorite food?
ZAY: My favorite food is hot wings.