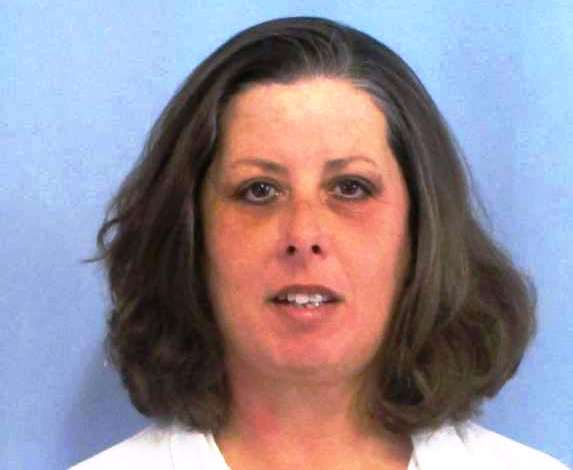 The family of Lisa Ann Millican, who in 1982 was kidnapped in Rome and then tortured and murdered at Little River Canyon, says Judith Ann Neelley, originally sentenced to die for the crimes, but that sentence was later changed to life in jail,  the parole hearing set for May 23rd is moving forward as scheduled.  In a letter obtained by AL.com, Neelley wrote she waived the hearing to avoid further traumatizing Lisa Ann Millican's family.


Cassie Millican told AllOnGeorgia the family of Lisa, "feels this was wholeheartedly a publicity stunt meant to mislead the media and Judith continues to victimize our family. I want people to continue with their protest letters every bit helps."
On Thursday the family received the following letter from the Alabama Department of Corrections.
If Neelley is granted parole Chattooga County, Georgia Sheriff Mark Schrader has informed the Alabama Pardons and Parole Board that Chattooga County will take custody of Neelley should she be released from prison in Alabama.
2474_001 (1)