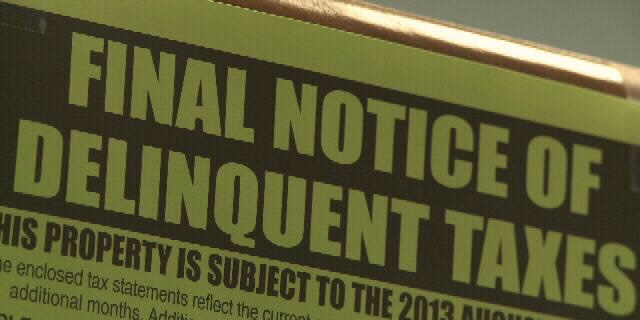 Delinquent Tax Collections
Delinquent letters are in the mail for the first tax sales of 2020.  Some of the bills are unpaid back to 2016, and include the property owners that signed up for payment plans but did not make the payments.  If a property owner has signed up for a payment plan and has been making their agreed-to payments, their property will be removed from the tax sales.  If a property owner has failed to keep up their agreed-to payments, their property will be included on the next tax sales.
It is never our desire to sell someone's property, but while others owners are paying their bills timely, we must take all steps possible to keep the collections fair.  Selling a delinquent property owner's property is the last resort to collect the taxes due, and we do make extra efforts to notify the delinquent owners.  For a delinquent bill dating back to 2016, the owner has by now received at least 12 notices regarding their bill, and we've tried everything from neon-colored notices to certified letters.
If your taxes are unpaid for 2018 or earlier, please make payment arrangements by January 2020 to avoid additional fees and/or tax sale.
Press release from Chattooga County Tax Commissioner: