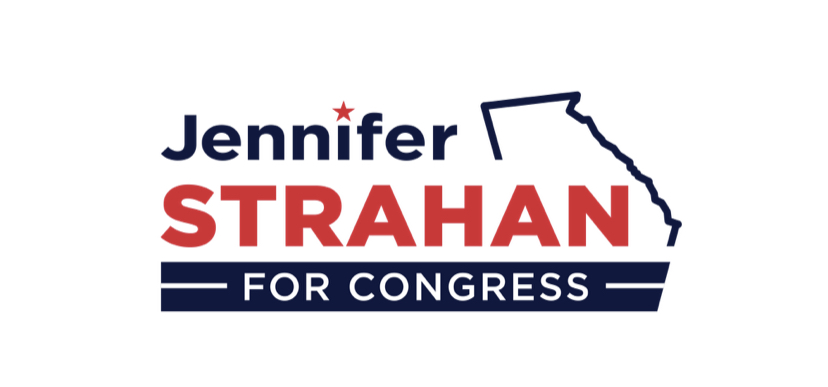 Georgia Businesswoman to Challenge Marjorie Taylor Greene in GOP Primary
The U.S. House race in Georgia's 14th congressional district drew significant attention this week after businesswoman Jennifer Strahan announced she would be facing Marjorie Taylor Greene in the upcoming Republican primary.
In announcing her run, Strahan explained: "There is too much at stake right now. Democrats in Washington – from Joe Biden to Nancy Pelosi – are infringing on our constitutional liberties, jeopardizing our national security, and threatening our jobs, but the 14th district is left without a real advocate or even a single seat on a congressional committee. We deserve better."

 IN CASE YOU MISSED IT…  Watch Jennifer Strahan's announcement here.
 OR…  Check out some of the media coverage below.
FOX NEWS: Controversial GOP Rep's primary challenger says she wants to 'bring sanity back to Washington.'
Rome News Tribune: "It's not about being a celebrity, it's about bringing results back to the district," Strahan said. "Marjorie Taylor Greene has no influence in the halls of Congress so … by virtue of that, our district has no voice in the policies."
The Hill: [Strahan] said she is "tired of out-of-touch people in Washington putting what's good for themselves ahead of what's good for our country. "
Washington Examiner: Strahan said she will fight for constitutional freedoms, including gun rights, free speech, and religious freedoms. She also promised to support the military and the police.