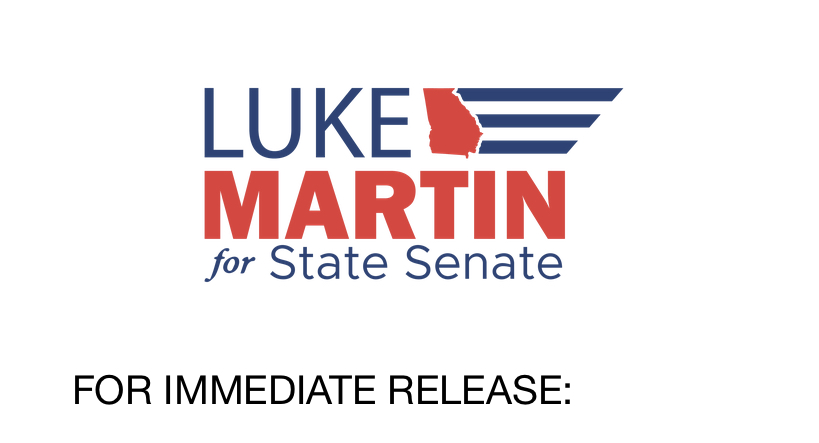 Today, State Senate Candidate Luke Martin announced his official petition for a full forensic audit of the Georgia 2020 presidential election results. Martin has been a local leader on the issue of election fraud in Georgia, appearing before a Georgia House committee and on national news to discuss the issue.
Luke Martin released the following statement:
"I am CONSERVATIVE FIGHTER, and that is why I will not back down from the do-nothing Democrats in Atlanta who want to sweep this apparent fraud under the rug. This fraud did not just happen in some far off county, or just one state. We saw it first hand here in Floyd county, where over 2,600 uncounted ballots where discovered during a recount last year. Georgians deserve to know the truth about the fraud and misconduct that took place regarding the election results in Georgia.
That is why I am calling on all AMERICA FIRST PATRIOTS to STAND WITH ME and sign the Official Petition calling for a Full Forensic Audit of the 2020 Georgia Election Results. If you're a Patriot and if you're with me, please sign the petition and let's start to take back our country at www.VoteLukeMartin.com/audit."