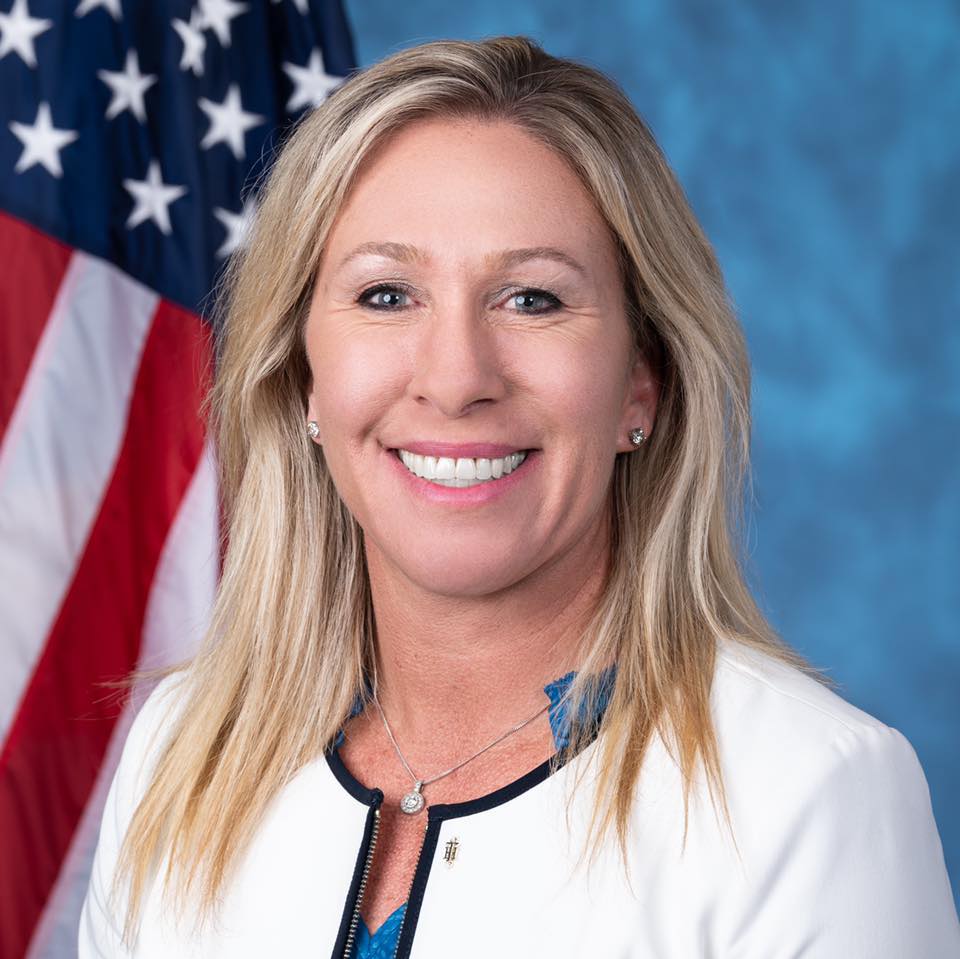 Sean Patrick Cirillo has been charged with transmitting interstate threats to injure Congresswoman Marjorie Taylor Greene and her staff on November 8, 2023. Cirillo made his initial appearance in federal court today.


"Cirillo's alleged threats to harm the Congresswoman and her staff are intended to sow fear in our public servants," said U.S. Attorney Ryan K. Buchanan. "Any individual who threatens or seeks to intimidate government officials should expect to be swiftly charged and vigorously prosecuted."
"Unlawful threats against our elected officials are an assault against our democracy," said Keri Farley, Special Agent in Charge of FBI Atlanta. "No one should fear violence because of who they are or what they believe. The FBI will continue to work with our law enforcement partners to seek justice in these cases."
According to U.S. Attorney Buchanan, the charges, and other information presented in court: On November 8, 2023, Sean Patrick Cirillo called Congresswoman Greene's District of Columbia office twice and threatened violence against her, her staff, and their families.
During one of the calls, Cirillo said: "Yeah, I got a bead on her. Like, a sniper rifle. A sniper rifle. And I'm gonna kill her next week. I'm gonna murder her. I'm gonna shoot her in the [expletive] head, okay? Tell the FBI, okay? I'm gonna kill this [expletive]. Tell her. I'll kill you too if you want." Cirillo went on to shout, "You don't think you're gonna get payback? You're gonna die! Your family is gonna die! [Expletive!] You don't think it's gonna happen when you're out of power?"
Sean Patrick Cirillo, 34, of DeKalb County, Georgia, was charged by criminal complaint on November 9, 2023.  Members of the public are reminded that the criminal complaint only contains charges.  The defendant is presumed innocent of the charges, and it will be the government's burden to prove the defendant's guilt beyond a reasonable doubt at trial.
This case is being investigated by the Federal Bureau of Investigation.
Assistant U.S. Attorneys Bret R. Hobson and Brent Alan Gray are prosecuting the case