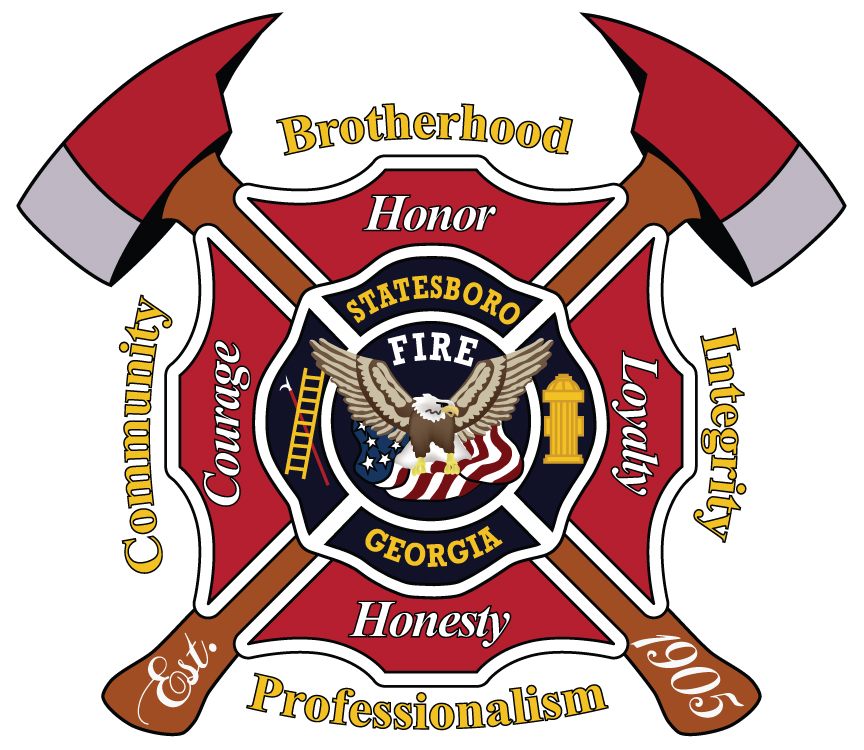 The Statesboro Fire Department has announced an improved Insurance Services Office (ISO) rating.


The news was released on June 6th in a press release.
The department says the city fire department improved the ISO to a "flat 2" rating less than a year after reducing the rate from 3/3Y to 2/2Y. The local agency says the improvement lowered insurance premiums for homeowners inside the city limits and they are poised to decrease again.
During the same period, however, property owners residing inside the Statesboro Fire District reportedly saw an increase in premiums due to changes in how the ISO evaluates water sources available to fire departments for fire suppression.
From a press release:
The 2/2Y Classification is a "Split Classification". A property within 5 road miles of one of SFD's 2 stations, and within 1000 feet of what the ISO considers a "creditable water source" will receive the Class 2 rating. Some properties, while meeting the 5-mile criteria, are not within 1000' of a hydrant served by the City's water system, a private water system that has demonstrated its ability to meet the ISO flow rate requirements, or credited suction point. These properties receive the Class 2Y rating, which in most cases results in a higher premium.
Although the improvement from a 3/3Y to a 2/2Y was a major accomplishment for Statesboro Fire, the Department was determined to find a way to improve the rating for those owners of Class 2Y properties. And, after much research and implementation, Statesboro Fire Department has earned an "ISO Flat Classification 2", effective September 1, 2019. This improvement means properties, regardless of their proximity to a creditable water source, located within 5 road miles of a Statesboro Fire Station or a Bulloch County Fire Station which provides "Automatic Aid" to the Fire District will all be eligible for the benefits of the Class 2 rating starting September 1st, 2019.
In the news release, Chief Tim Grams stated, "The Department estimates that this new "Flat Classification" will help around 90-95% of those residents that were negatively affected during the last evaluation by lowering their home insurance premiums drastically".