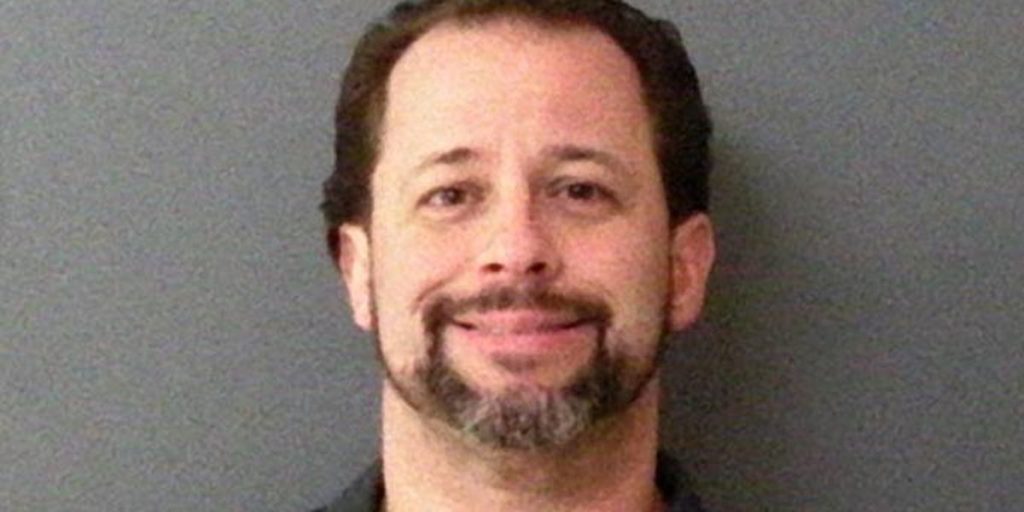 Physician who operated weight-loss clinics admitted handing out prescriptions for opioids and amphetamines
A physician with clinics in both Pooler and Braselton was sentenced to nearly three years in federal prison for illegally prescribing drugs to non-patients.


Dr. Johnny Di Blasi, 46, of Braselton, Ga., was sentenced this week to 33 months in prison after pleading guilty to Conspiracy to Unlawfully Dispense Controlled Substances (Oxycodone), according to the United States Attorney's office.
Di Blasi had been in custody since Christmas Eve, when he was arrested at Miami International Airport by agents from the U.S. Drug Enforcement Administration as he waited to board a flight to Medellin, Colombia, in an attempt to flee prosecution.
From the press release:
As described in court filings and in court proceedings, Di Blasi, known as "Dr. Johnny," admitted writing prescriptions for narcotics, including opioids and amphetamines, to non-patients – many of whom he never met. Di Blasi wrote the prescriptions through clinics he operated in Pooler, Ga., and Braselton, Ga., to individuals traveling from at least 11 states. In addition, Di Blasi also provided and sold prescriptions for opioid pain medications and amphetamines to non-patients he met in restaurants and bars. One of those receiving prescriptions was an individual who was in prison at the time the prescription was written.
Di Blasi's illegal practices took place for more than a year, with the DEA initiating a formal investigation in March 2018. 
"Unscrupulous, profiteering medical professionals not only abuse their trust as health care providers, but feed the illicit pipeline of drugs that fuel the opioid crisis in our communities," said Southern District of Georgia U.S. Attorney Bobby L. Christine. "As the arrest and prosecution of Di Blasi demonstrates, we and our law enforcement partners will be relentless in removing dangerous drug distributors from our neighborhoods, whether they are street-corner dealers or professionals who disgrace their lab coats."
Robert J. Murphy, the Special Agent in Charge of the DEA Atlanta Field Division said, "It is sad commentary when medical professionals like Dr. Di Blasi use their position of trust to hide behind the veil of legitimacy to commit criminal acts. The reckless distribution of pharmaceuticals results in addiction and death, and this doctor can no longer do harm to drug-seeking customers. Many thanks to the hard-working law enforcement partners who made this case a success." 
"Dr. Di Blasi flagrantly violated his oath to do no harm, opting instead to line his pockets by illegally prescribing drugs," said Derrick L. Jackson, Special Agent in Charge for the Office of Inspector General of the U.S. Department of Health and Human Services. "Working with our law enforcement partners, we will continue fighting those seeking to defraud government health programs."   
The case was investigated by the Drug Enforcement Administration (DEA), the Office of Inspector General of the U.S. Department of Health and Human Services, and the Chatham-Savannah Counter Narcotics Team (CNT), with assistance from the U.S. Marshals Service. Assistant U.S. Attorneys Matthew Josephson and J. Thomas Clarkson prosecuted the case for the United States.