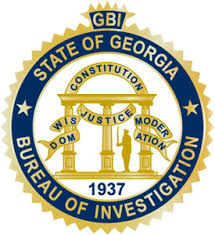 The Georgia Bureau of Investigation has been called in to investigate a death in Screven County.
According to a brief statement released by the agency on Thursday, June 6, 2019, the GBI was requested by the Screven County Sheriff's Office to assist with a death investigation of Michael Edward Nichols.
Nichols, who was 68, was found dead inside his burned residence located at 3659 Savannah Highway in Sylvania, Georgia.
The GBI says the investigation is ongoing, which is why only limited information is being released. Leads are being followed and no foul play has been noted, but the official findings from the GBI Crime Lab are pending.
The origin and nature of the fire that destroyed the home has yet to be determined by the State Fire Marshall.
Anyone with information concerning the investigation should call the Screven County Sheriff's Office at (912) 564-2013 or the GBI Statesboro office at (912) 871-1121.