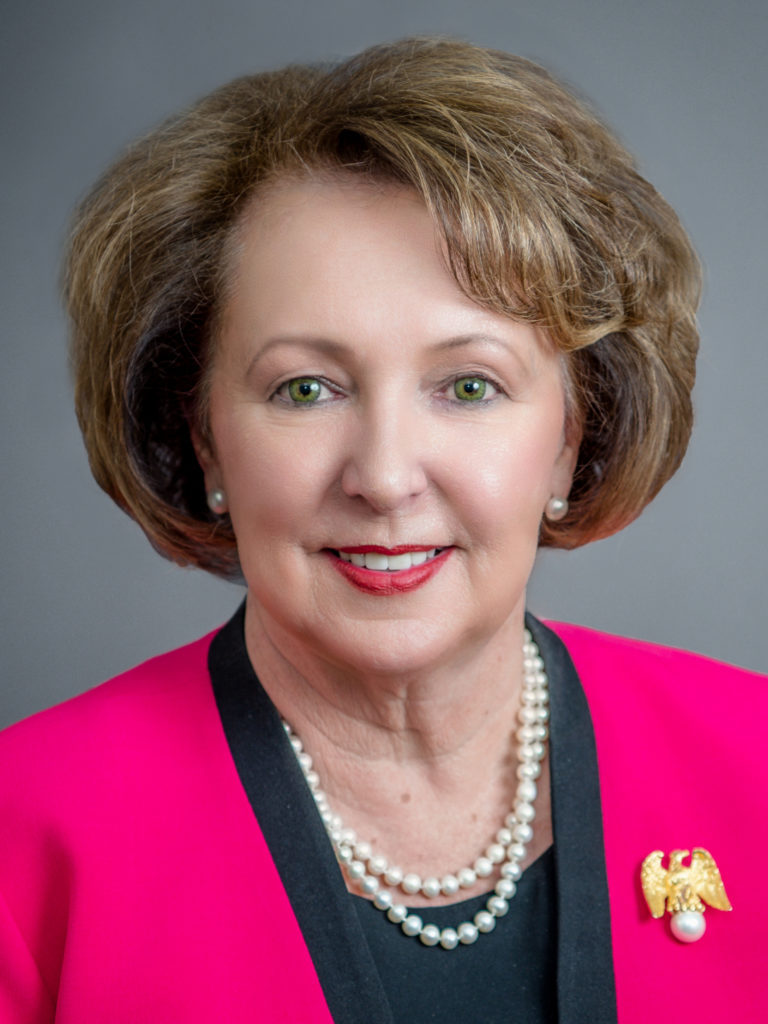 The Georgia House of Representatives cast a whopping 392 votes over 40 days, excluding attendance votes.


Jan Tankersley, who represents parts of Bulloch and Bryan counties, voted NO 1.79% of the time. She skipped a total of 7 votes during the 40-day session. A "skipped" vote is recorded as "Not Voting," though the representative was present on the House floor. When lawmakers are absent, they are instead marked 'Excused,' so a 'Not voting' mark means the representative was present but simply did not cast a vote on the measure at hand.
Tankersley opposed:
HB 322 changing the bid process for local governments
HB 198 which would have loosened Certificate of Need regulations and opened the marketplace for hospitals
A handful of local legislation pieces impacting Douglas and Clayton counties.
Tankersley supported the heartbeat bill, the hate crimes legislation, in-state cultivation of marijuana, an extension on the hospital bed tax, and a number of tax credits and exemptions for some Georgia businesses.
Among the bills Tankersley skipped:
HB 92 which changes how municipal court judges obtain continuing education hours.
HB 213 which allows industrial hemp to be grown in Georgia
HB 516 relating to the regulation of structural engineers.
HB 346 which regulates relationships between landlords and tenants
SB 18 – the Direct Primary Care Act to allow doctors to negotiate with patients outside of insurance without additional regulation from the state
HB 84 relating to the insurance regulations in the state
Tankersley was also the lead sponsor of HB 456 which reduces the number of local governments subject to annual financial audits.
You can see how all of the other state representatives fared for votes skipped by clicking here. See how the other state representatives voted NO by clicking here.